Fashion Icons Reimagined as Minions
Minions become Minionistas by embodying the signature styles of the fashion elite.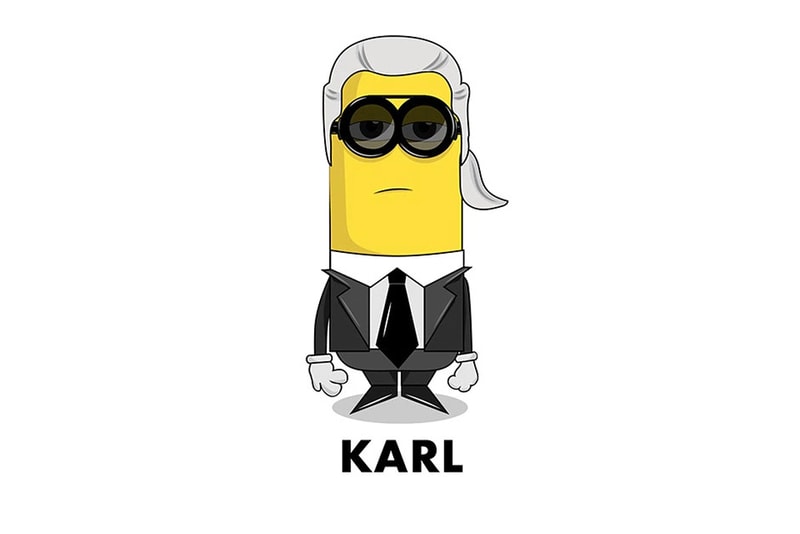 1 of 5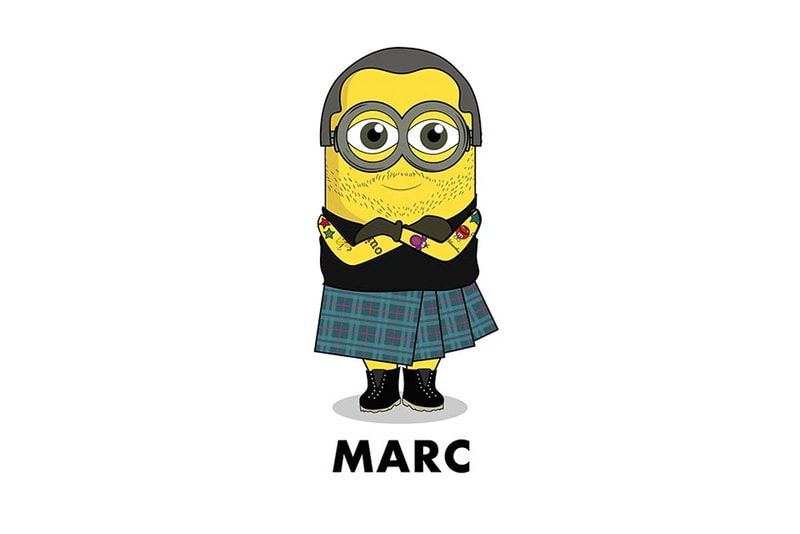 2 of 5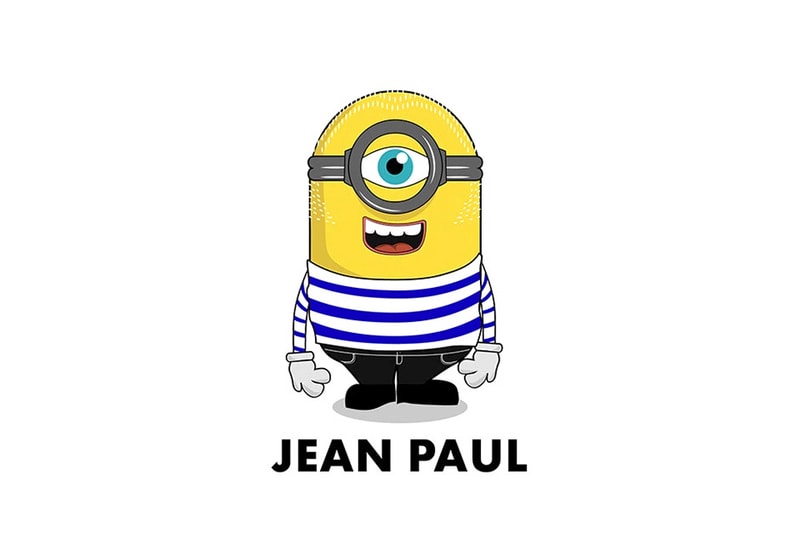 3 of 5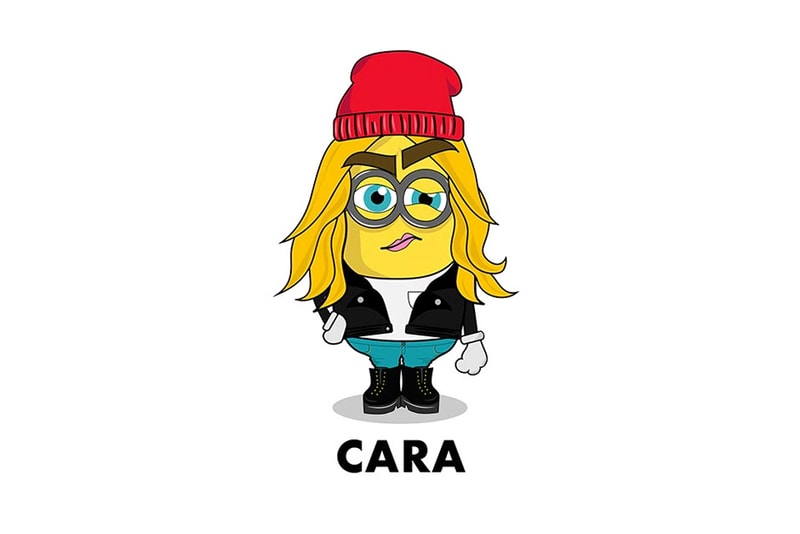 4 of 5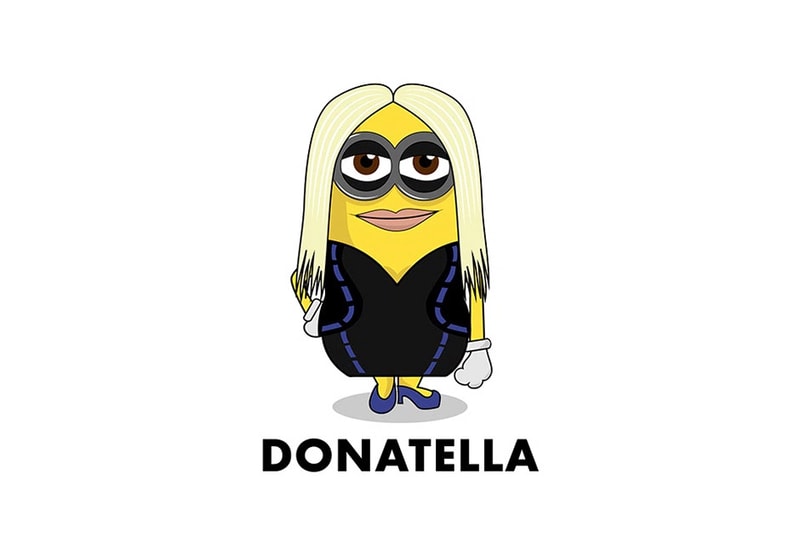 5 of 5
With Minions currently in theatres worldwide, these loveable subservient characters have been reimagined as fashion icons including Karl Lagerfeld, Cara Delevingne, Marc Jacobs among others in a series dubbed 'The Minionistas.' Dressed in collections from upcoming Spring/Summer 2016 drops, these characters also don the signature looks of the fashion elite, from Karl's monochrome suit to Cara's relaxed streetwear gear. Visit STYLIGHT for the full lineup of fashionista minions.