SSUR 2015 Capsule Collection Lookbook by WATCHxWITNESS (Jason Goldwatch & 13thWitness)
SSUR takes us on a desert road trip through the lens of 13th Witness and Jason Goldwatch.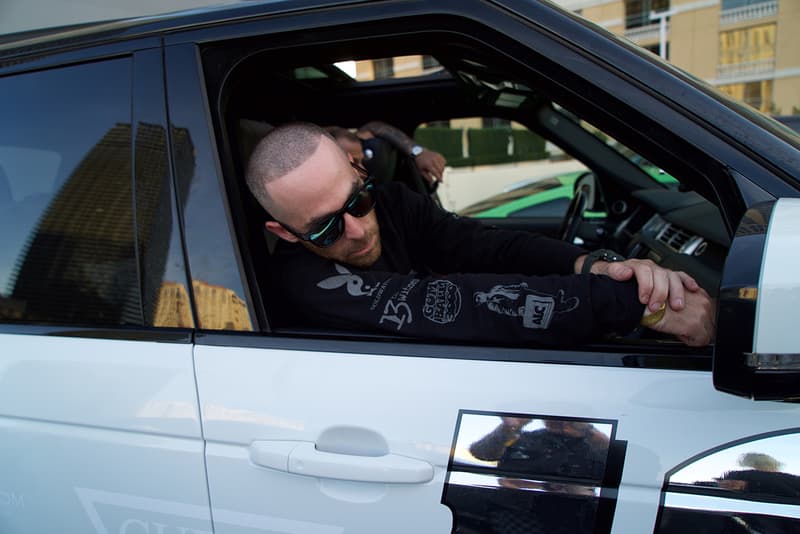 1 of 13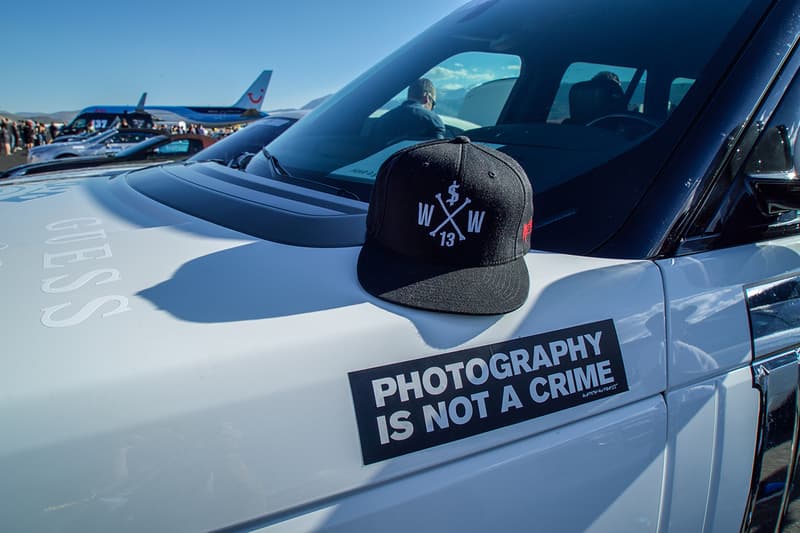 2 of 13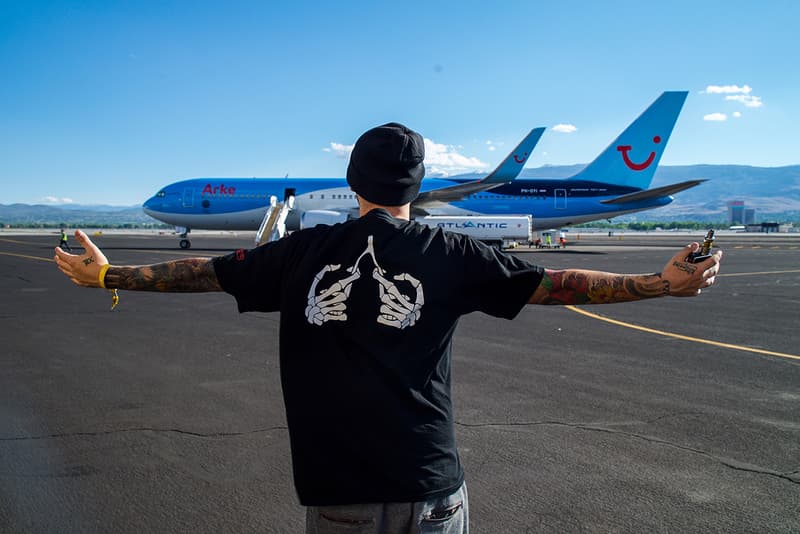 3 of 13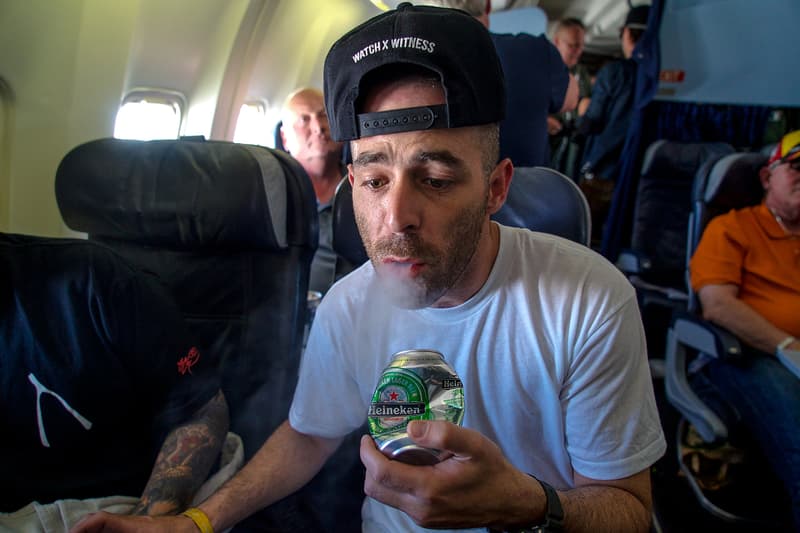 4 of 13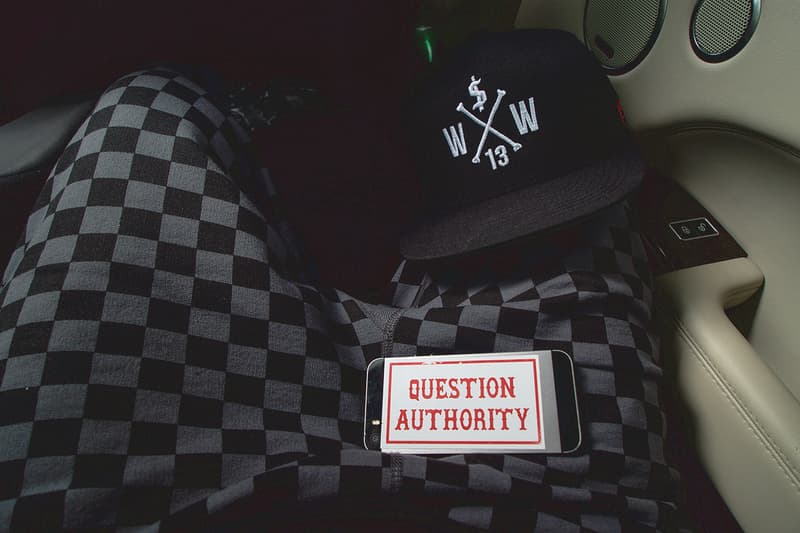 5 of 13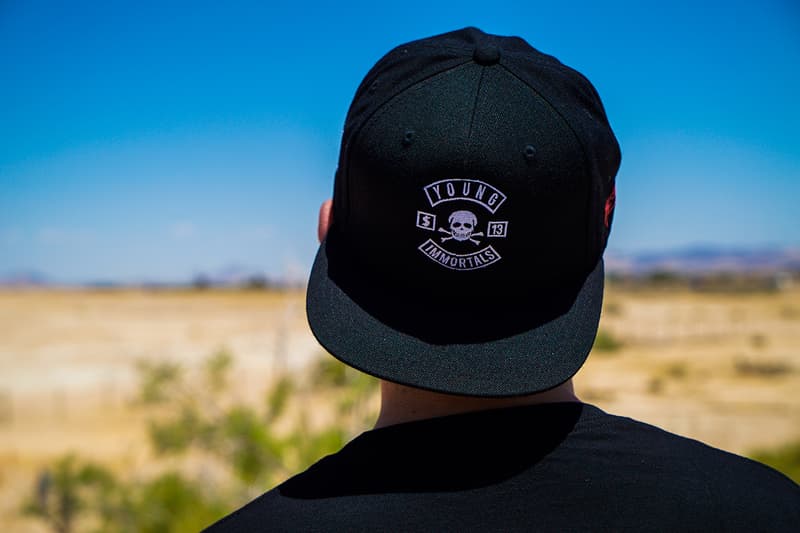 6 of 13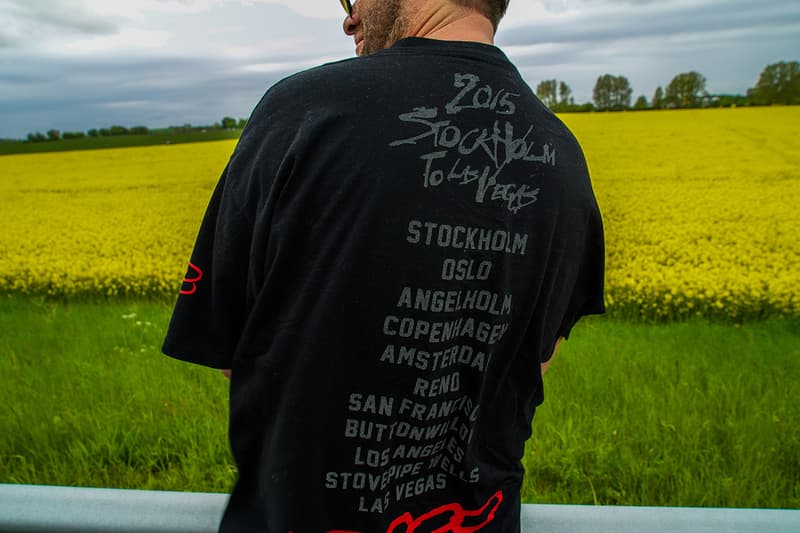 7 of 13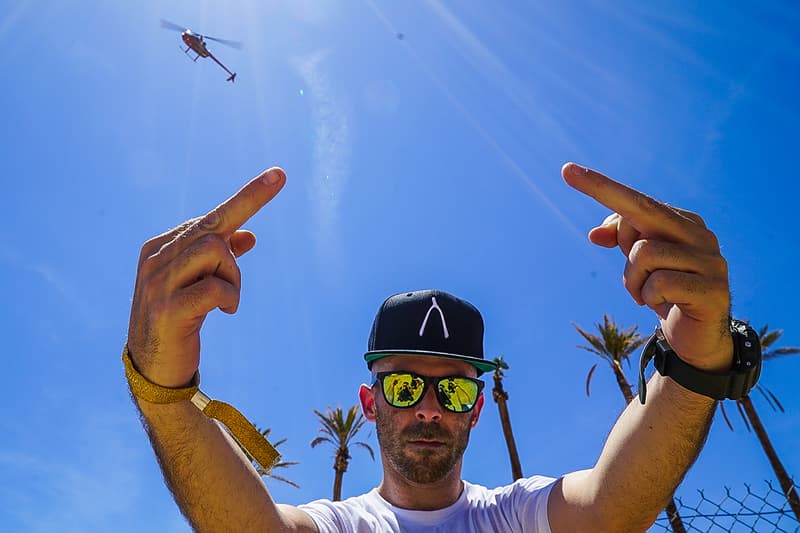 8 of 13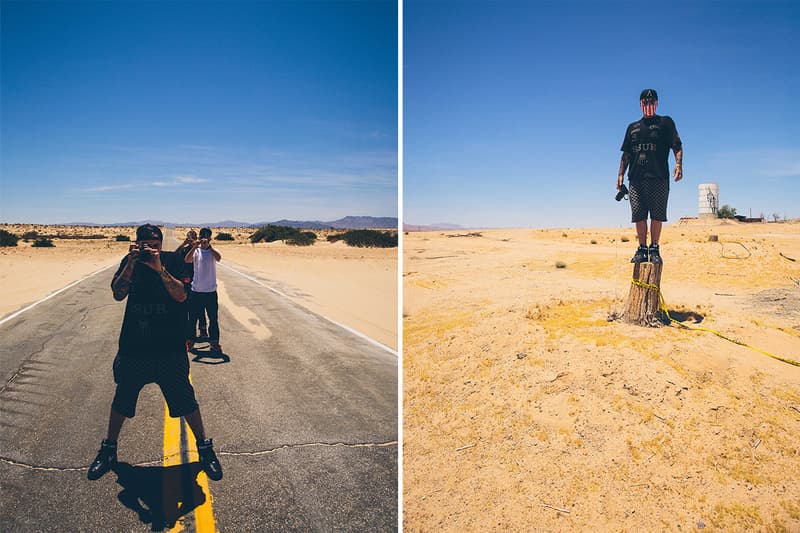 9 of 13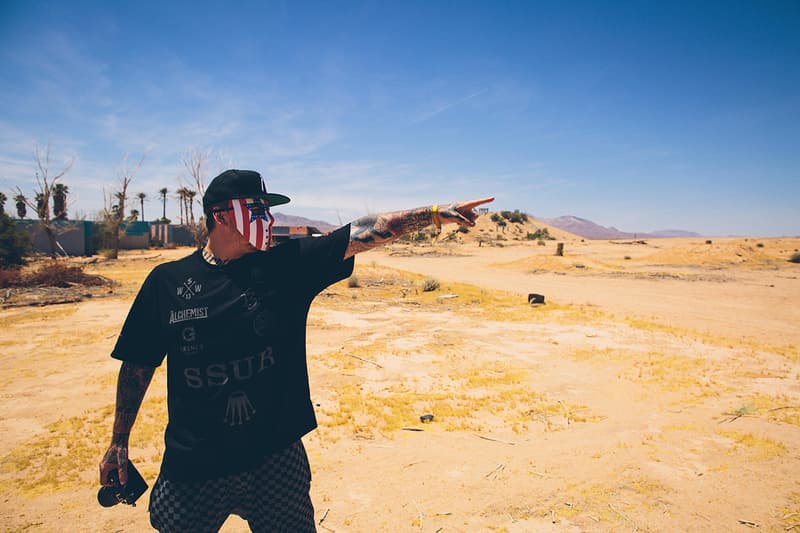 10 of 13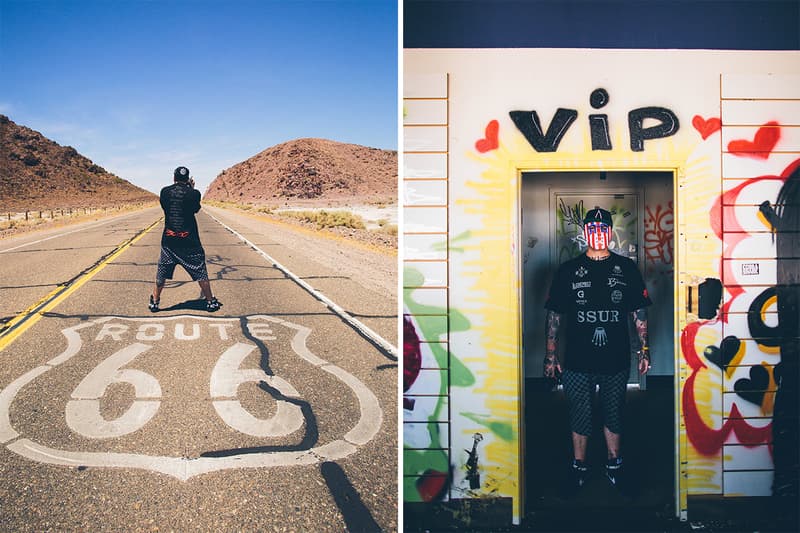 11 of 13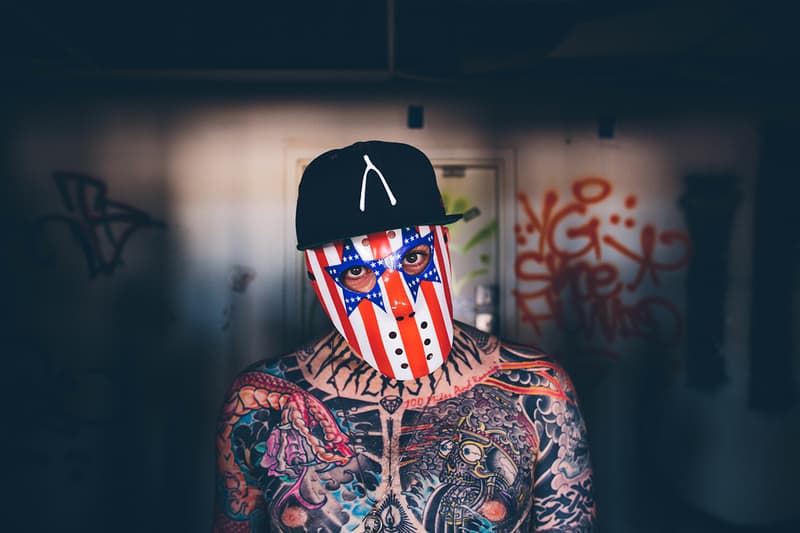 12 of 13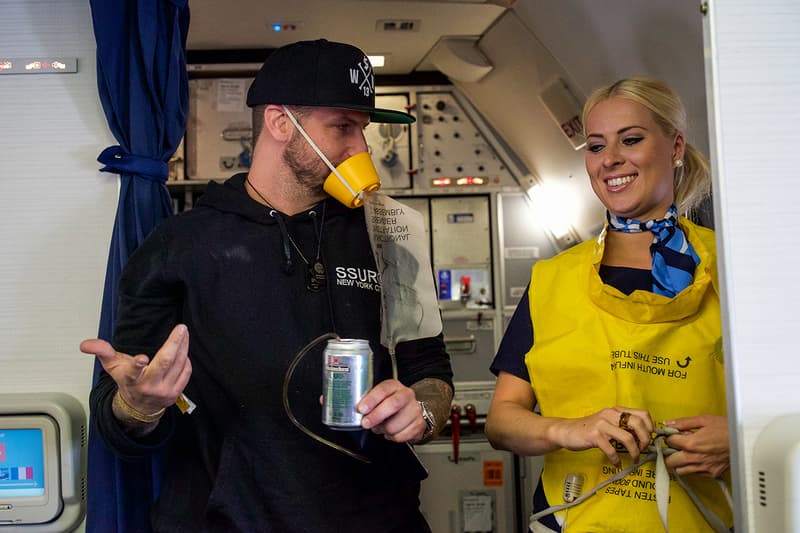 13 of 13
Streetwear brand SSUR and photography collective WATCHxWITNESS are no strangers to each other and have collaborated once again for the subversive label's 2015 capsule collection. The collection includes a limited edition Young Immortals T-shirt and matching 6-panel snapback hat, and a black allover reflective T-shirt with multiple logo graphics that served as the uniform for WxW's Gumball 3000 racing team this year. WxW's photographers 13thWitness and Jason Goldwatch take the reigns in the editorial's visuals in true WxW style by shooting desert road trips with gritty streetwear themes and appearances by friends like The Alchemist. You can purchase the 2015 capsule collection at SSUR flagship stores, SSUR's online shop and WATCHxWITNESS at a price of $40 USD per item.