Edison Chen on Bringing 3125C to La Brea Avenue and Working With UNDEFEATED
Largely known for his role as a musician, actor and founder of streetwear imprint CLOT, Edison Chen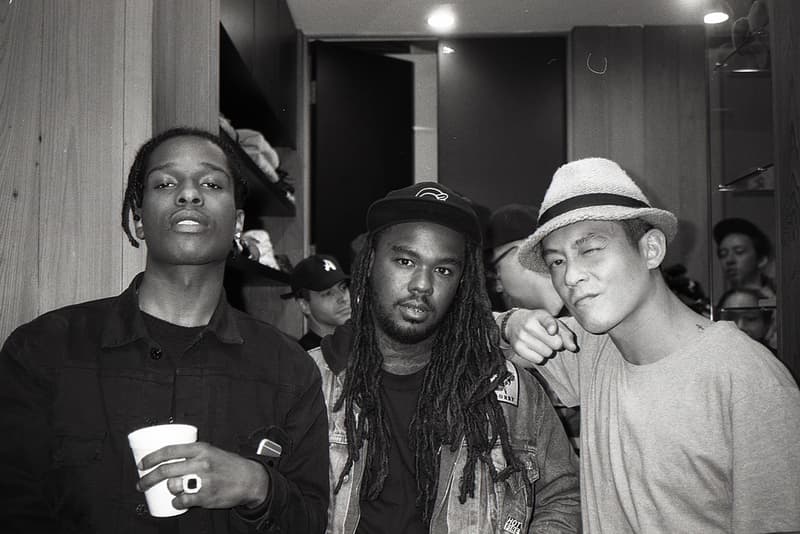 1 of 14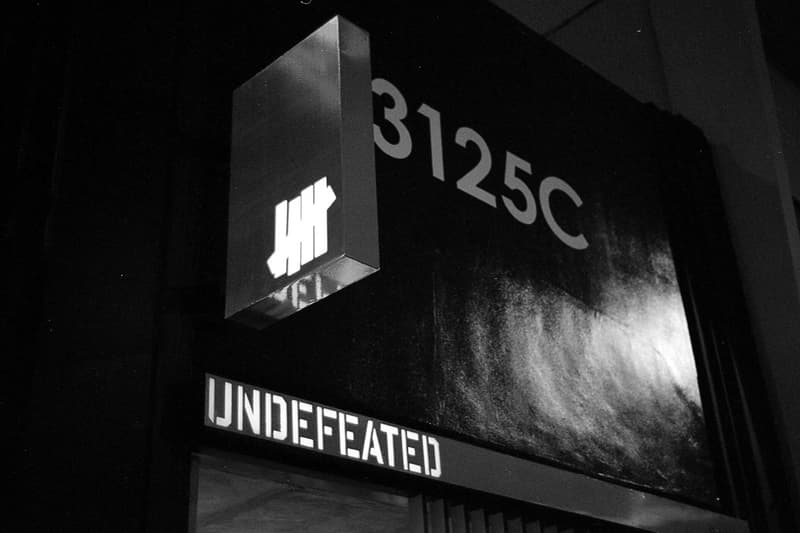 2 of 14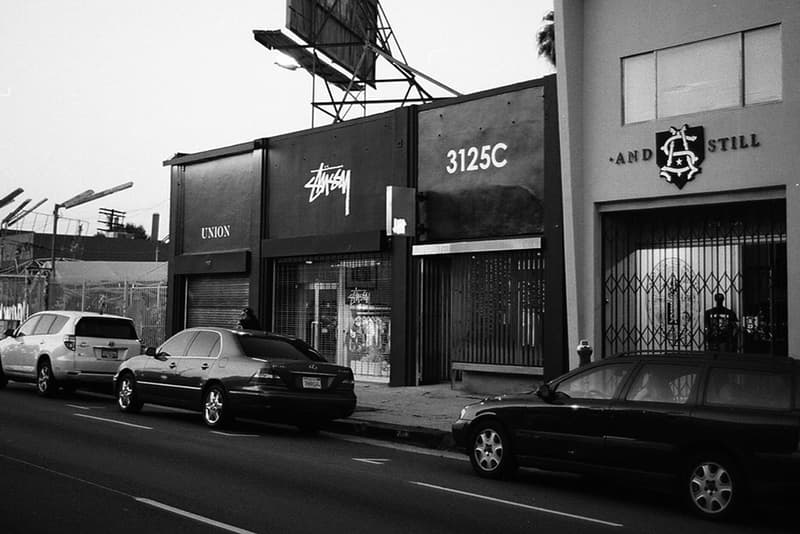 3 of 14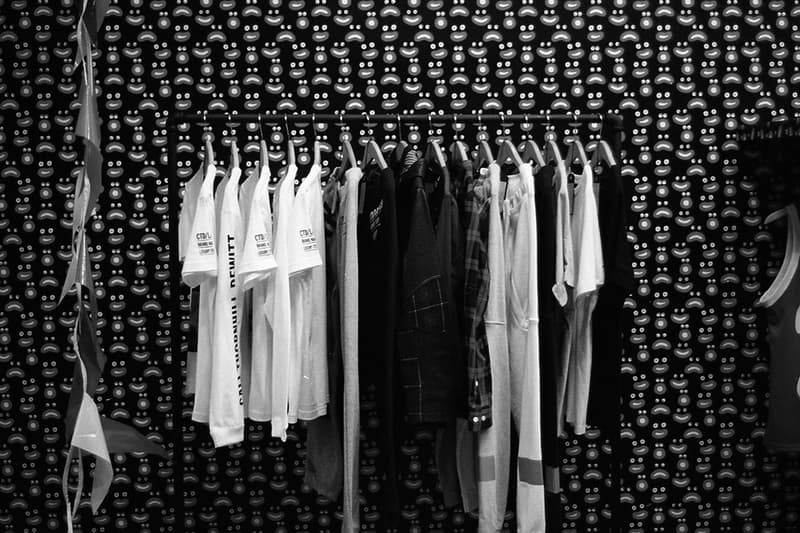 4 of 14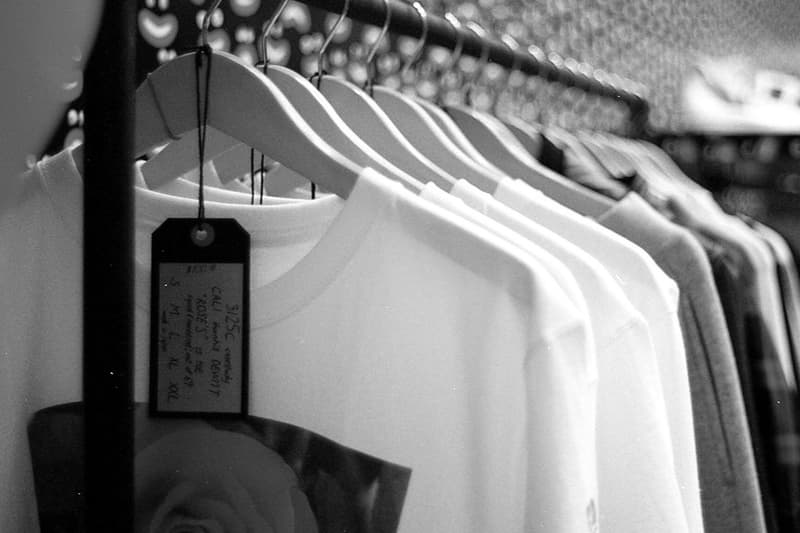 5 of 14
6 of 14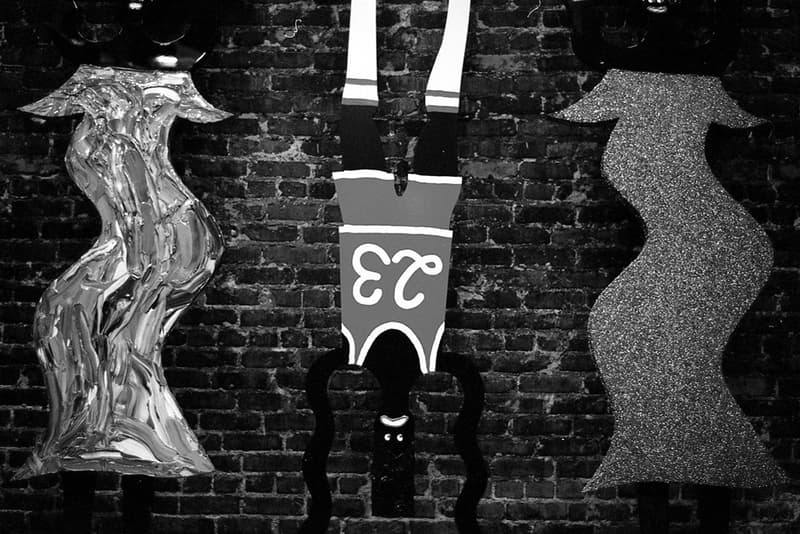 7 of 14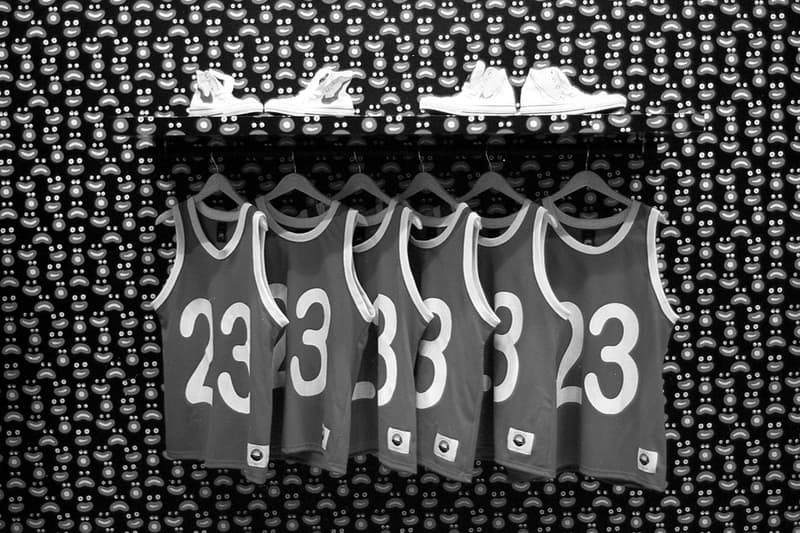 8 of 14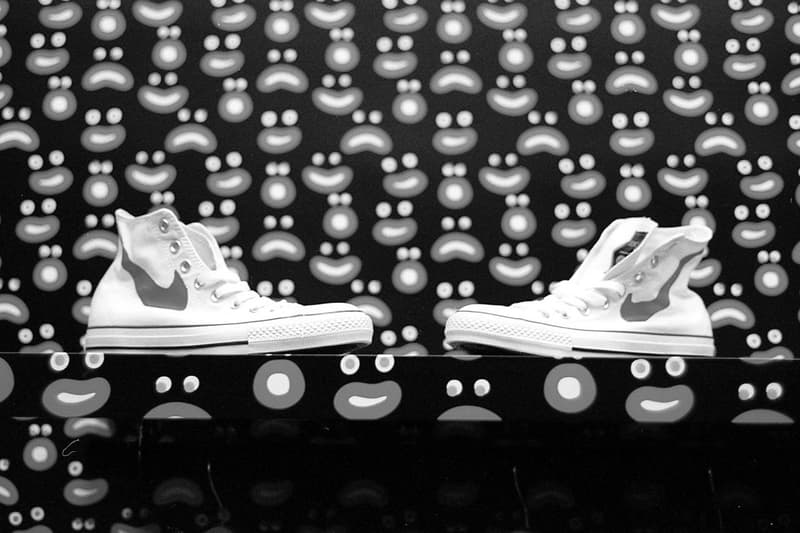 9 of 14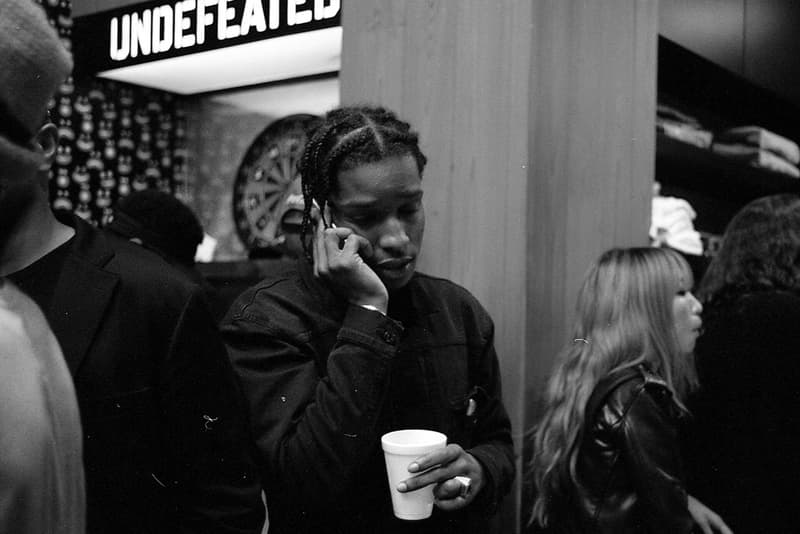 10 of 14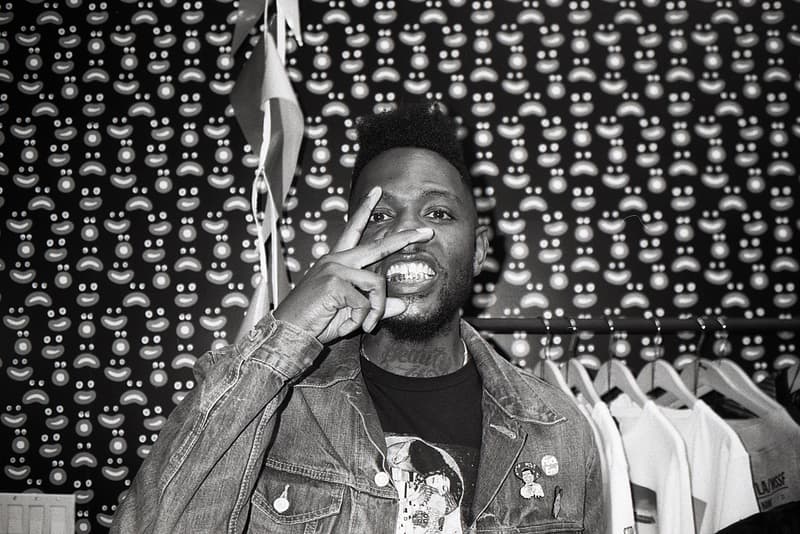 11 of 14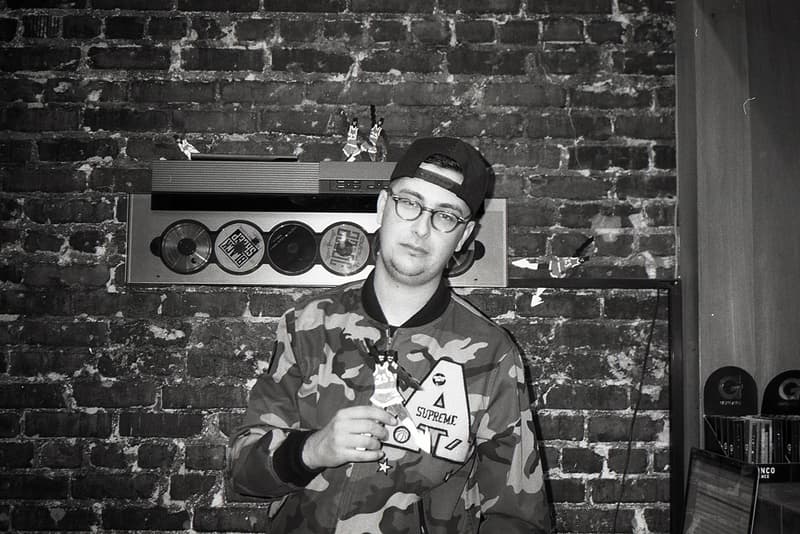 12 of 14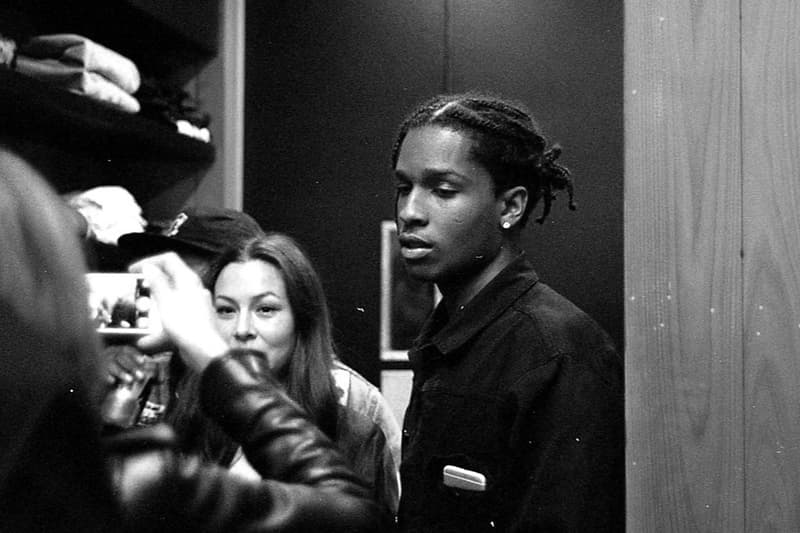 13 of 14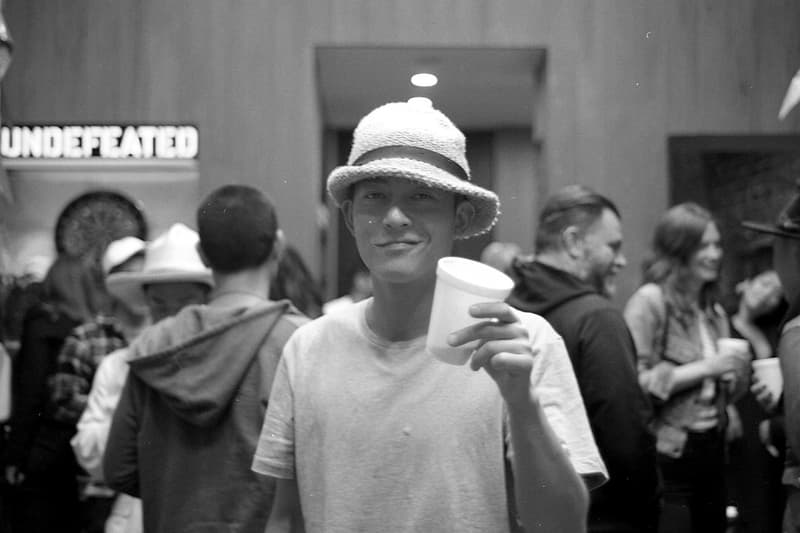 14 of 14
Largely known for his role as a musician, actor and founder of streetwear imprint CLOT, Edison Chen is a man who continues to flex his creativity in various channels. During Art Basel, Hong Kong 2015, Chen unveiled a pop-up gallery dubbed 3125C, the project took place on the 13th floor of a commercial building in Causeway Bay and showcased an array of modern art pieces, one-off fashion designs, and memorabilia from Chen's own archive. A balance of art, merchandise and candy, 3125C seeks to bring forth a fun-loving environment where local creatives can drop by, kick it, and feel inspired. The latest leg of 3125C takes to UNDEFEATED's La Brea Avenue where Chen presents artwork from Devin Troy Strother.
At 28 years of age, the Los Angeles-based artist has garnered success for blending sporting themes with ubiquitous names in pop-culture, with even Kanye West calling up for purchase inquiries. In his conceptual renderings, 1996's Space Jam and African-American culture have lent themselves as cues for his colorful paintings. His mixed-media works include cut-outs of popular culture figures, inflatable Michael Jordan toys, along with other internet-addled sculptures, all presented with brilliant visual qualities. For 3125C, Troy showcases new works alongside local artists Cali Thornhill Dewitt, while a carefully curated range of garbs is also on offer courtesy of Chen. Following the soft opening — which saw the likes of A$AP Rocky and Eddie Cruz present — we caught with Chen to learn more about the pop-up and how L.A. has become his second home.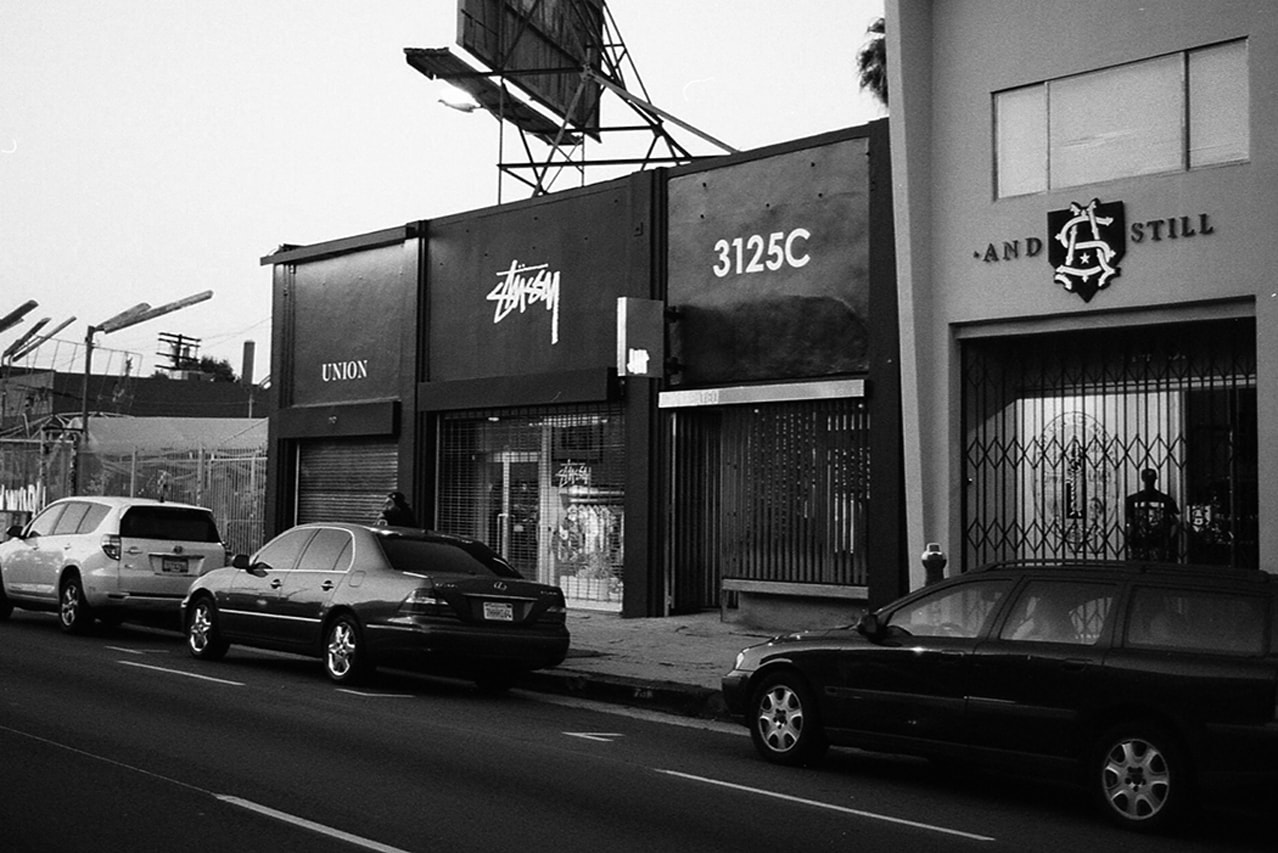 Following the 3125C "Unlucky 13" pop-up galleria at Art Basel Hong Kong this year, you brought the project to La Brea Avenue for a pop-up at UNDEFEATED. What's different about this pop-up?
The product assortment and artists featured are different. We want to offer a new experience with each 3125C pop-up. Each space is meant to speak on a different subject and offer a different emotion. This time we're featuring the diverse and talented Devin Troy, he's one of my favorite artists. I'm really blown away by the way he uses various mediums to express his message. His work is placed side-by-side pieces from COLOURED PUBLISHING, P.A.M., THE FOURNESS, and Cali Thornhill Dewitt. Each 3125C galleria is 1/3 art gallery, 1/3 merchandise and 1/3 candy, each carefully curated.
What's been the best part about working on this leg of 3125C galleria in Los Angeles?
Working in the legendary UNDEFEATED space has been a great accomplishment to me. Bringing a new vibe and new aesthetic to the retail space as been really interesting. While 3125C is still a hobby for me, I continue to learn from those who inspire me. If you're in L.A., come check us out. We're set to host special events and releases from Devin and myself.
What are some of the art pieces you're most excited about and why?
Hard to say really, all of Devin's work is great, the spaces just continues to evolve as we move along. Even today, new artworks being thrown up. 3125C isn't just about selling goods, we want people to drop by and have a bit of fun.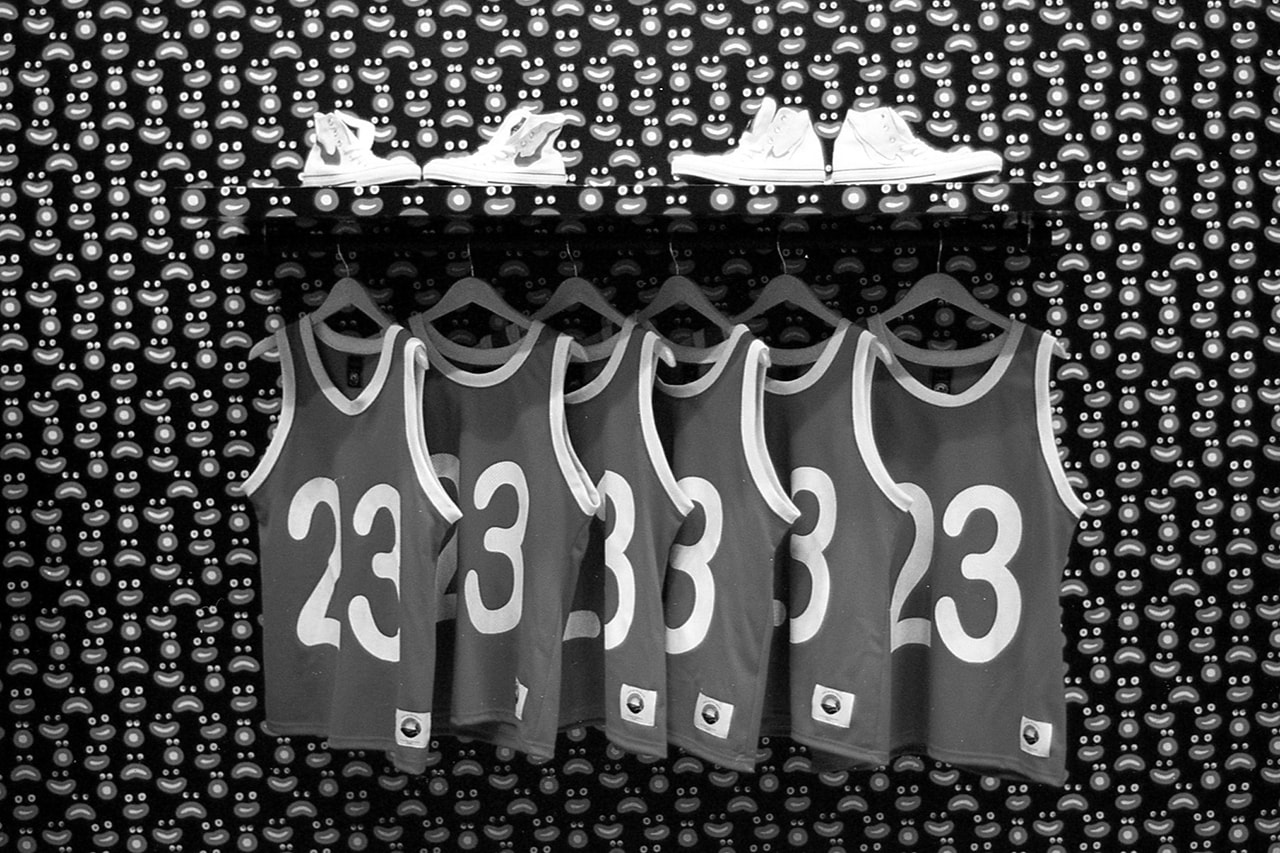 How was it working with UNDEFEATED on the pop-up?
To me, UNDEFEATED is one of the MECCA retail outlets. Growing up, I really looked up to the mainstay. Growing up as a kid Hong Kong, I remember seeing UNDEFEATED on the internet and on TV shows, hoping one day I'll get to visit the store. The first time I met Eddie Cruz at a NEIGHBORHOOD showroom I was over the moon and stoked just to be able to chat to him. So this is a real honor. Now Eddie and his team are my close friends, he's someone I always go to for advice . UNDEFEATED is like family to me.  And nothing beats collaborating on cool stuff with family! Shouts to JB007 (James Bond) too.
Hailing from Hong Kong, you've worked on various projects in Los Angeles. Can you tell us a bit about your relationship with the city?
Los Angeles is like my second home now. I spend a lot of time here and a lot of my core friends are out here in L.A. The place has inspired me to do this project, so come through, grab some candy, check out some art, and have a bit of fun.
Be sure to follow Devin Troy and 3125C on Instagram to keep up with updates from both the pop-up and the artist, and stop by 3125C if in the Los Angeles area.
3125C La Brea Avenue Pop-up 
112 1/2 La Brea Ave
Los Angeles
CA 90036
United States
Photographer

Alexander Wong/ @yoenemy
Join Our Discussions on Discord
The HYPEBEAST Discord Server is a community where conversations on cultural topics can be taken further.