Calvin Klein Live With Justin Bieber Event Recap
Hong Kong welcomed Justin Bieber, Kendall Jenner, Jay Park, and Yoon and Verbal from AMBUSH for Calvin Klein Live.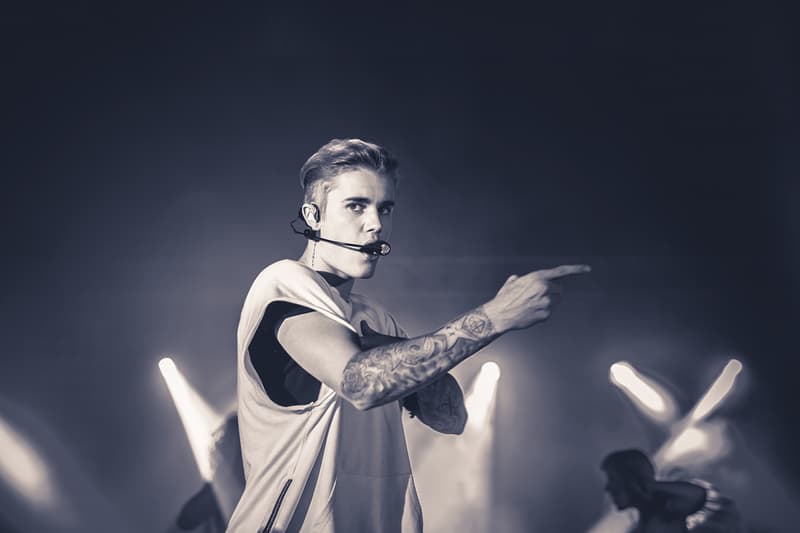 1 of 19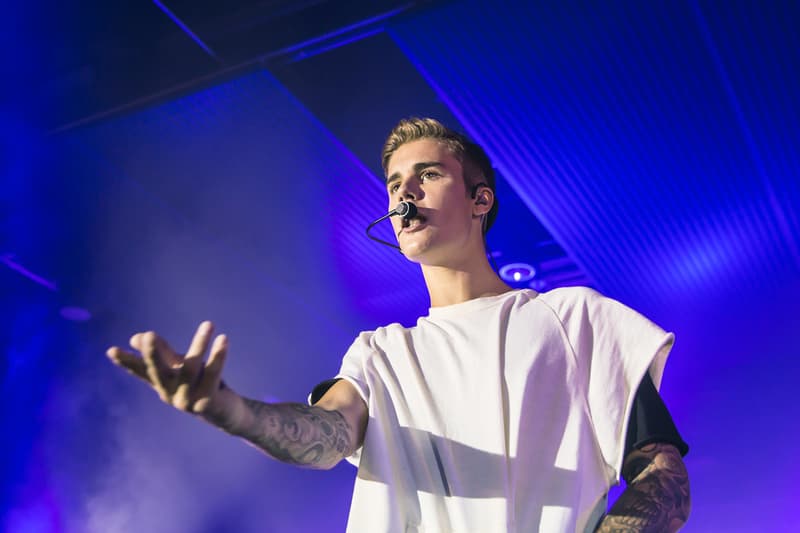 2 of 19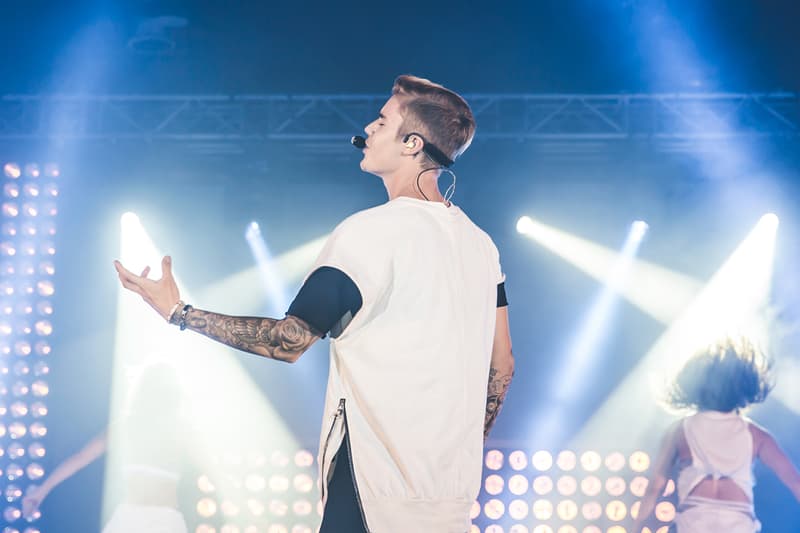 3 of 19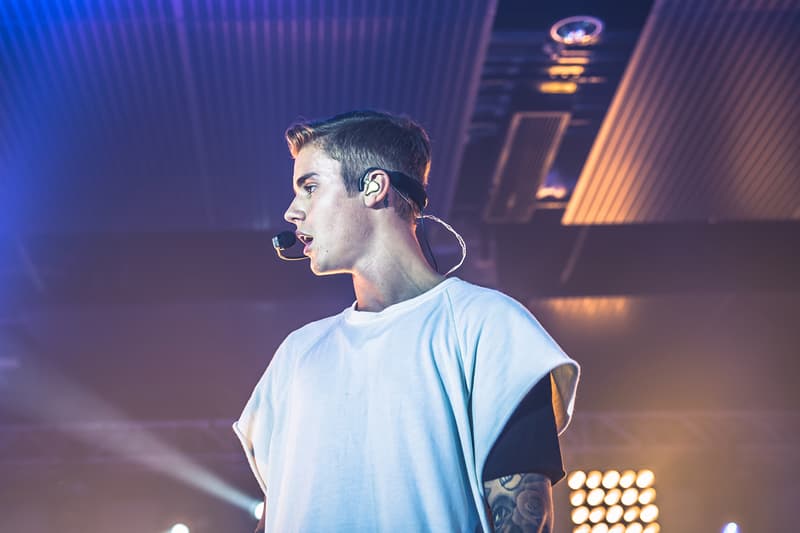 4 of 19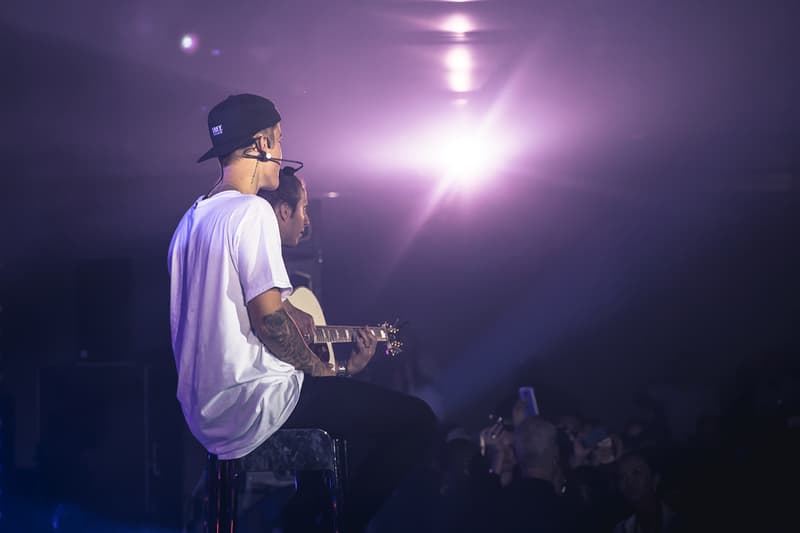 5 of 19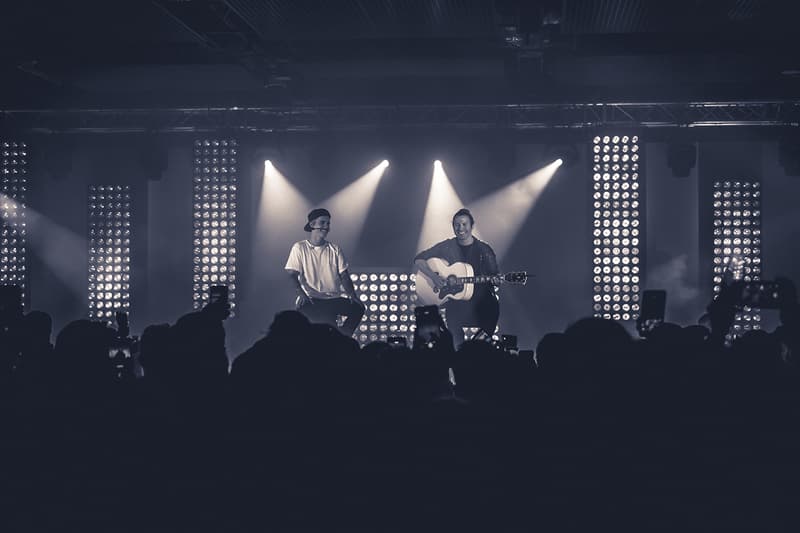 6 of 19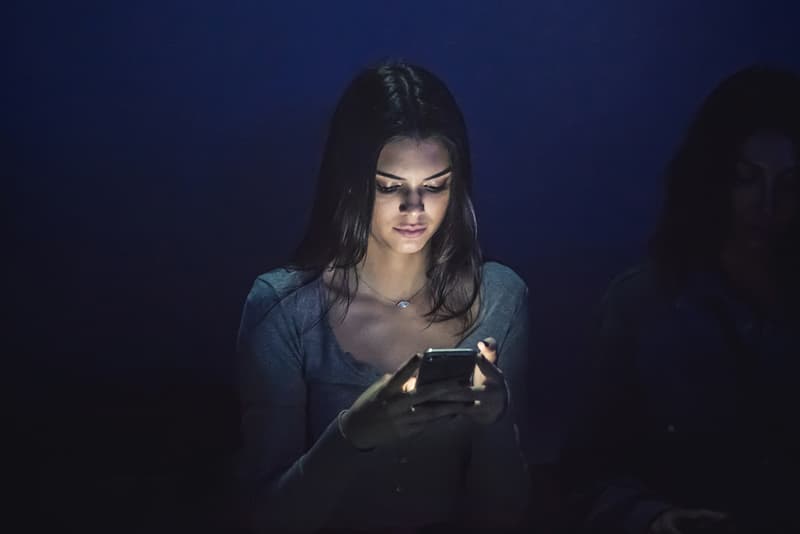 7 of 19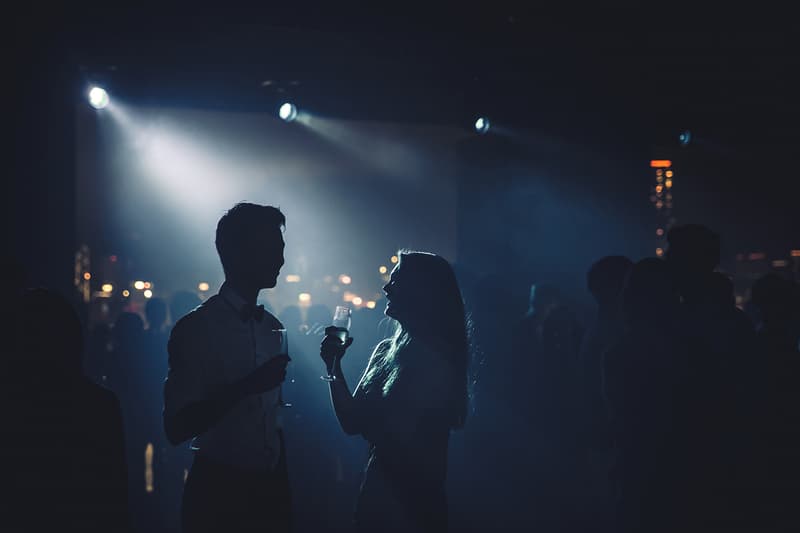 8 of 19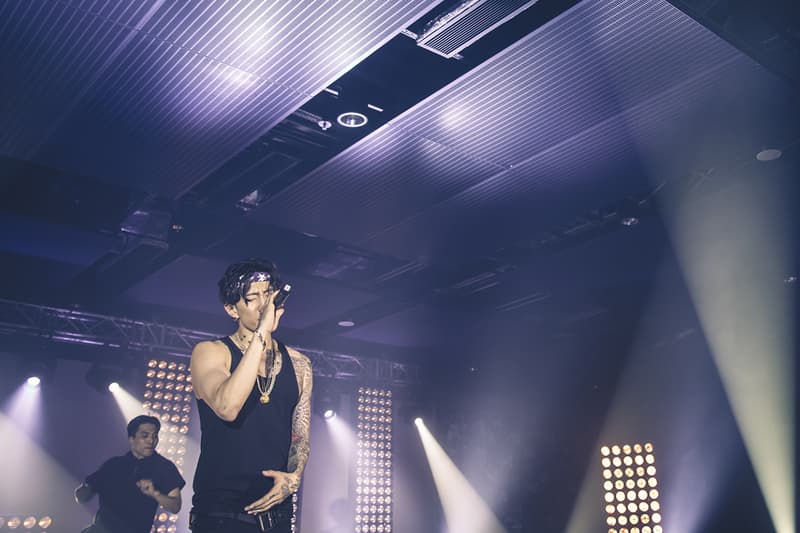 9 of 19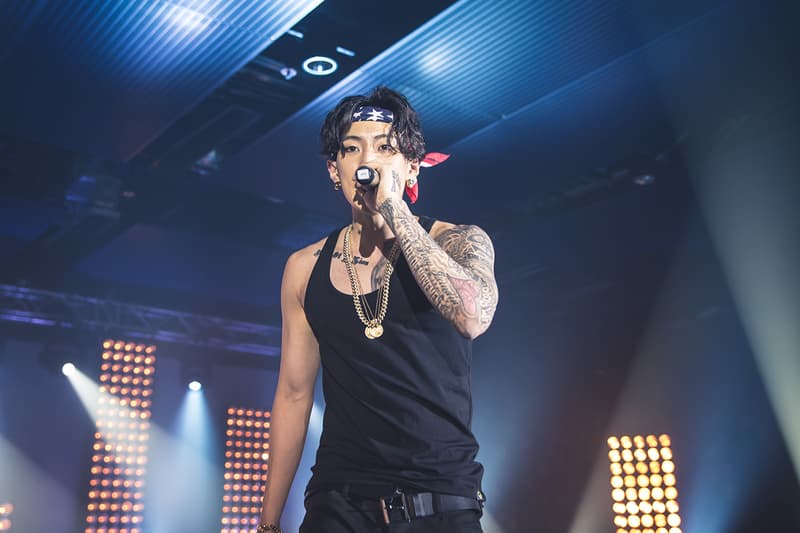 10 of 19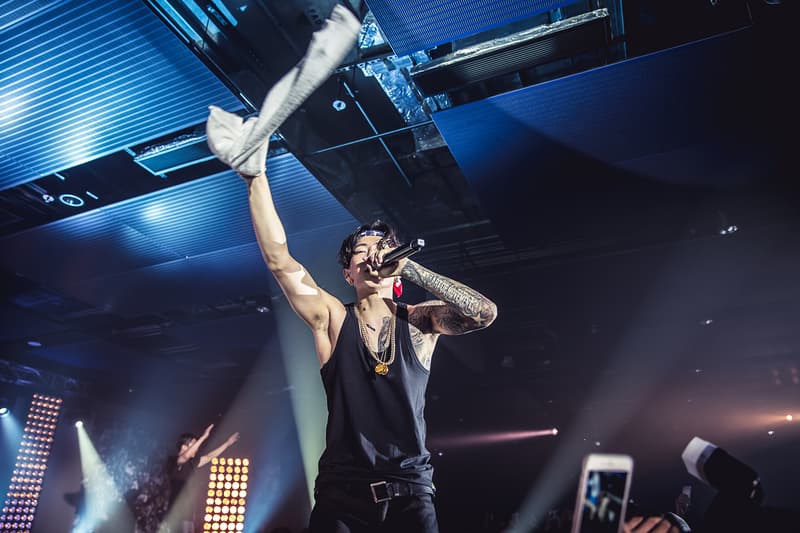 11 of 19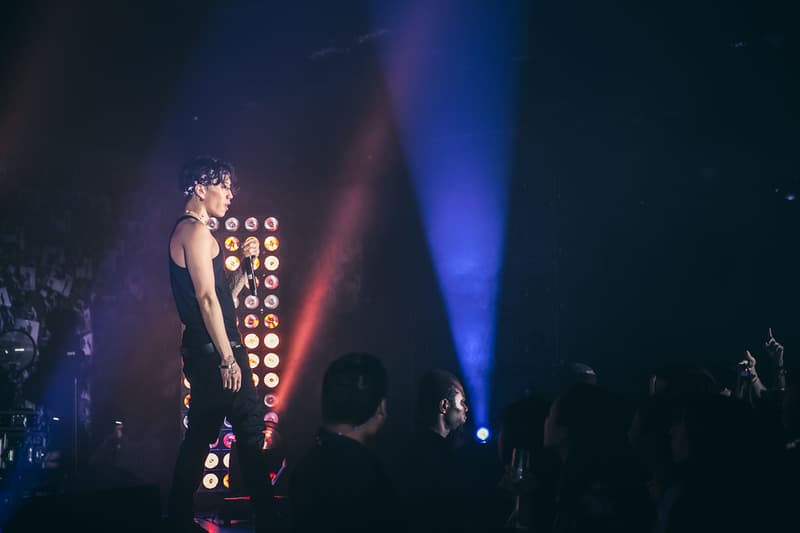 12 of 19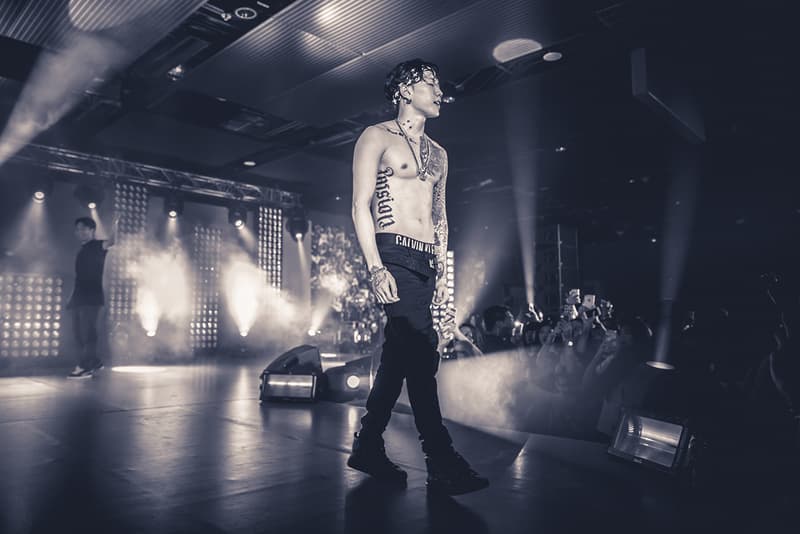 13 of 19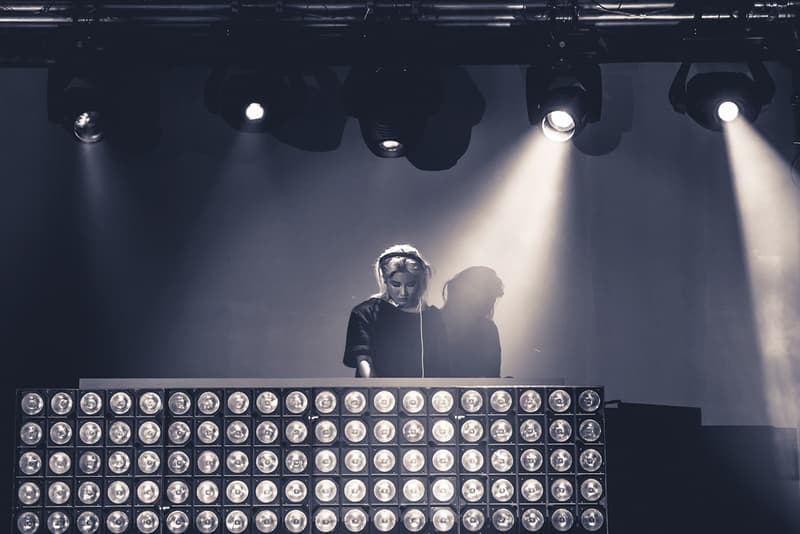 14 of 19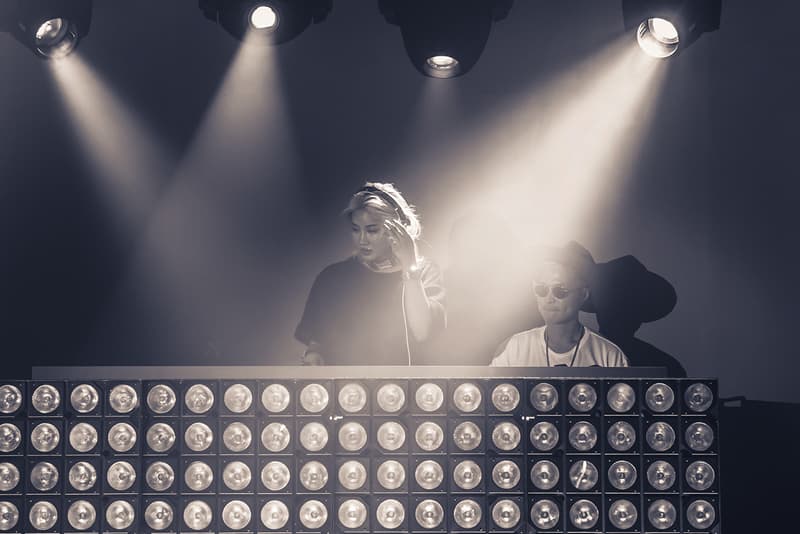 15 of 19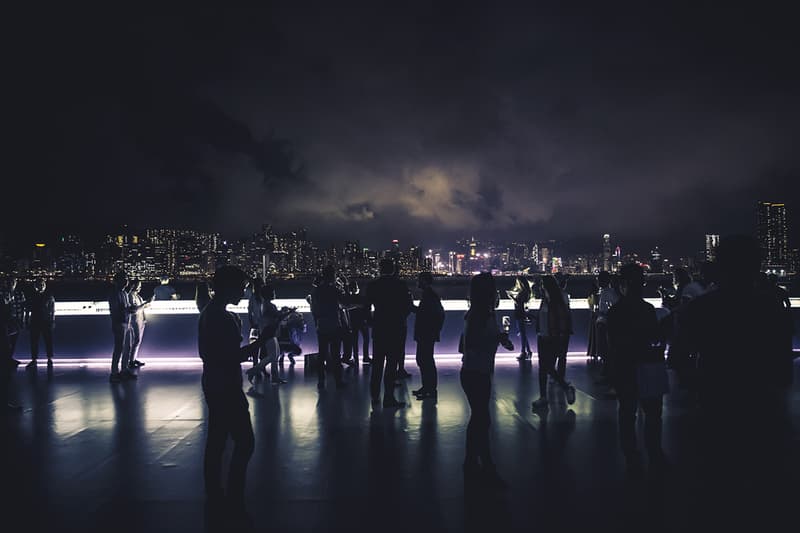 16 of 19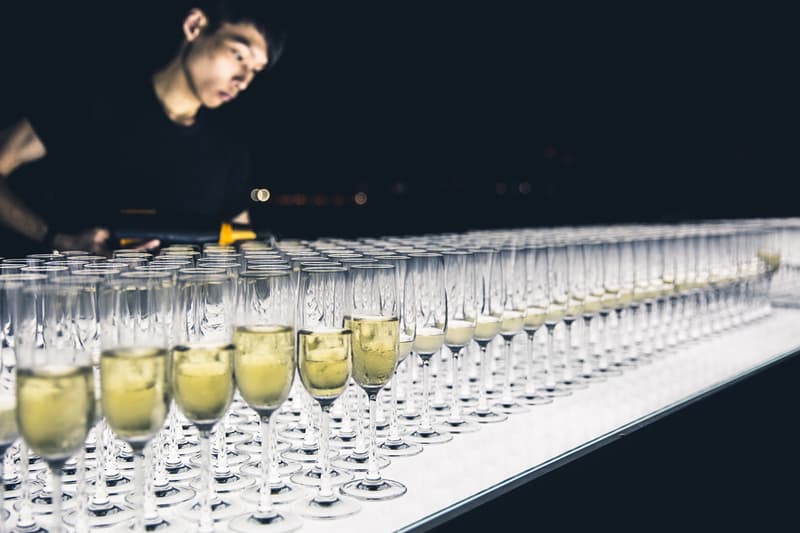 17 of 19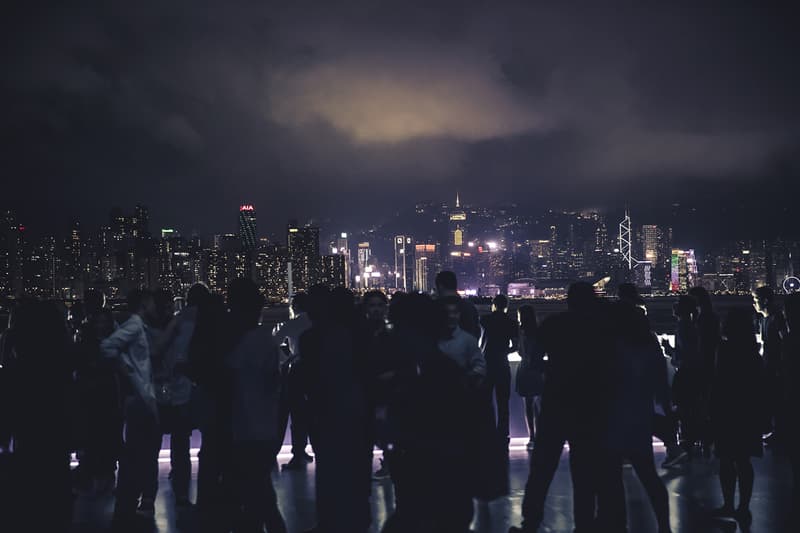 18 of 19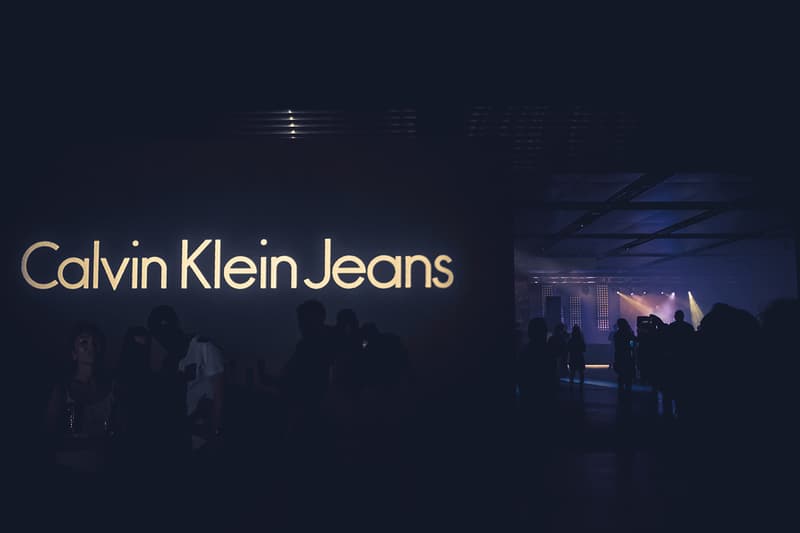 19 of 19
Hong Kong was alive this past weekend as Calvin Klein Jeans threw an exclusive party with a slew of industry notables in attendance. Calvin Klein Live occupied a warehouse in a cruise terminal where guests like Kevin Poon, Calvin Klein Jeans Denim Series model Kendall Jenner and Global Creative Director Kevin Carrigan indulged in champagne and hors d'oeuvres while overlooking incredible views of Hong Kong's urban skyline across the ocean. Designer duo YOON and VERBAL from AMBUSH warmed the room up by spinning electro and trap beats before Korean rapper Jay Park took the stage for an energetic show for the K-pop fans in the crowd. And finally, the crowning act of the evening brought fellow CK campaign model Justin Bieber onstage for a performance of the pop singer's best songs that began in full force with backup dancers and choreographed dance routines before slowing down with bittersweet acoustic ballads. Check out the photos from Calvin Klein Live above.