Three of The Simpsons' In-Universe Video Games Are Now Playable
It's a bout time "Larry the Looter" gets his shine.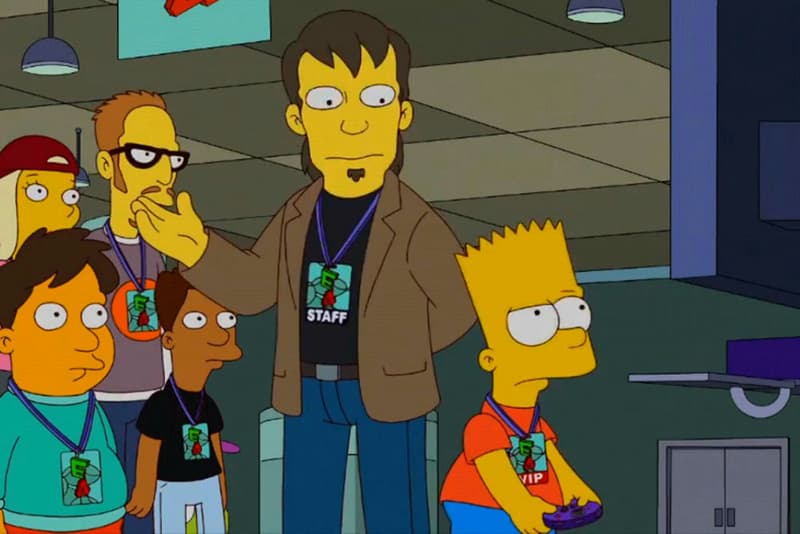 Over its 26 seasons on air, The Simpsons has shown quite a bit of its own "in-universe" video games (70 according to Complex), however they've never been playable in our realm. Until now. A team of developers at GrumpyFunction brought to life three games originally seen in Springfield, including Kevin Costner's Waterworld from "The Springfield Files" in season eight, Escape from Grandma's House from "Bart gets an F" in season two, and Larry the Looter from season three's "Radio Bart" episode. Head over to Game Jolt now and try your hand at each game.