Build the Perfect Underground Vault With the All-New 'Fallout Shelter' App
With the imminent release of Fallout 4 approaching, Bethesda Softworks LLC releases new "Fallout Shelter" application.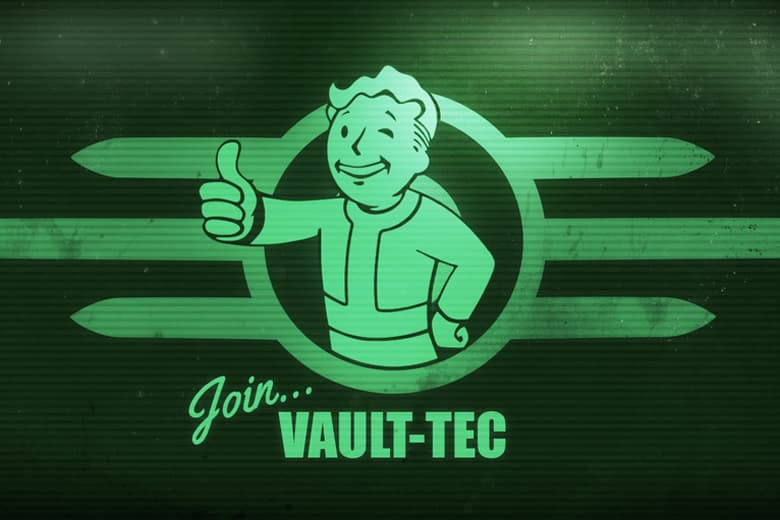 For all those unhappy with the apparent end of the Fallout series, the fascinating post-apocalyptic, open-world game marked its return yesterday at Bethesda's E3 showcase as it schedules for future release. To accompany the announcement of Fallout 4, Bethesda Softworks LLC has released the Fallout Shelter application for iPhone and iPad. Users are given the opportunity to "select from a variety of modern-day rooms to turn an excavation beneath 2,000 feet of bedrock into the very picture of Vault Life" and allows you to manage, protect and prosper within your very own underground community while exploring the wasteland outside. More information on this exciting new simulator game can now be found directly at iTunes with free download available. Stay tuned for more information on the exact release date of Fallout 4.