Special Edition 'Fallout 4' Comes With a Smartphone-Powered Pip-Boy
A must-have novelty item for all 'Fallout' fans.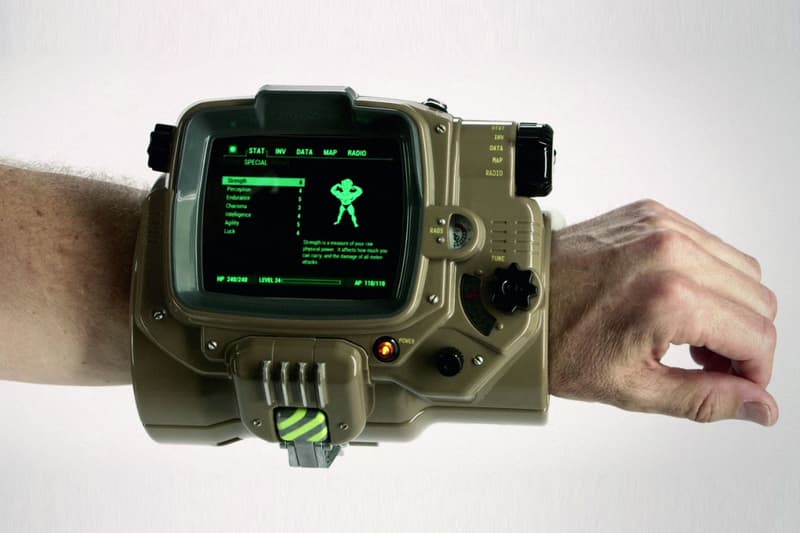 After releasing a trailer for the highly-anticipated Fallout 4 earlier in the month, Bethesda revealed that a smartphone-powered replica Pip-Boy will be released on November 10, as part of a limited edition release of the game. For those not familiar with the post-apocalyptic role-playing Fallout video game series, the Pip-Boy is an in-game gadget somewhat reminiscent of a smartwatch which gives the user an overview of all kinds of information while on the move. The replica can actually be worn on your wrist and gives players control over their inventory, character perks, and holotapes among other functions. The Maryland-based gaming publisher also announced Fallout Shelter for the iOS devices, marking the first-ever mobile game from the studio. Priced at $120 USD, the Fallout 4 Pip-Boy Edition will be available for purchase starting November 10.