Flos for Bezar 2015 Summer Kelvin Table Lamp
Bradford Shellhammer's latest venture teams up with Flos on a limited-edition lamp.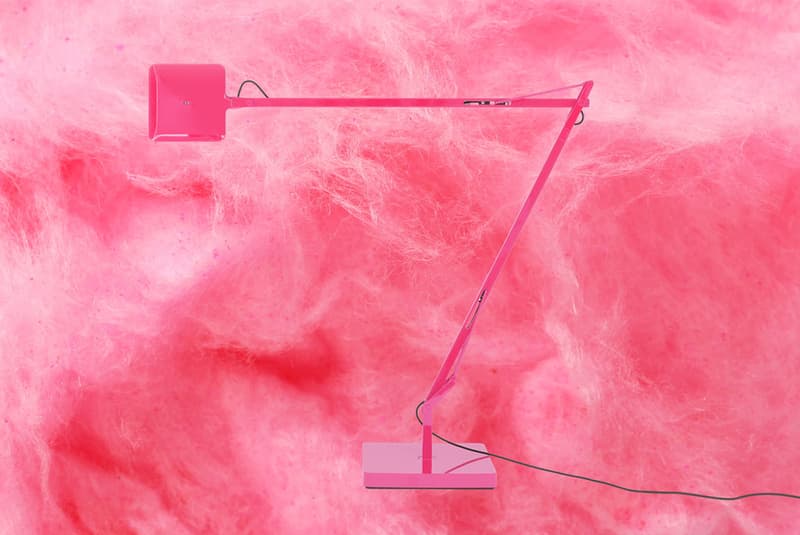 At first glance, the name Flos may not immediately ring a bell to this audience, but it's the subtleties that make the brand such an integral cog in the design machine. Here, the Italian light-maker becomes the latest brand collaborator with Bezar – the burgeoning platform launched by Fab.com founder Bradford Shellhammer – offering up the brand signature Kelvin desk lamp executed in a bold pink color. The lamp features a slew of nifty features including a 360º rotating arm and a daylight sensor that adjusts light output according to the surroundings. Members of the website can head on to Bezar's website to purchase this lamp, which is limited to 100 pieces and priced at $495 USD.