A Leaked Contract Shows SoundCloud to Pay Labels and Offer Ad-Free Subscription Plans
SoundCloud is going to sellout. As we learned a few months ago, nothing in life is free and nothing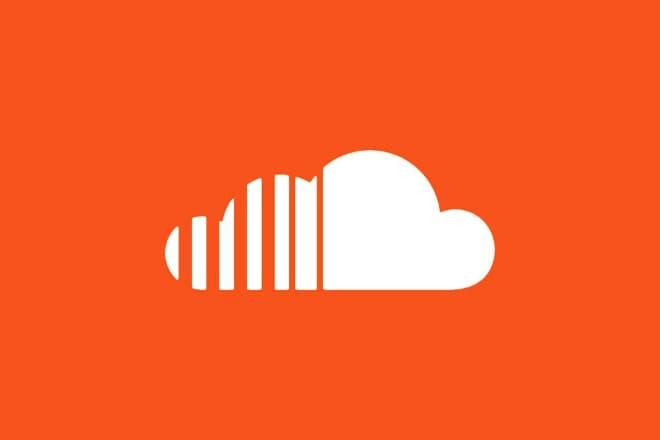 SoundCloud is going to sellout. As we learned a few months ago, nothing in life is free and nothing great on the internet can be ad-free without a price. In addition to creating more traditional forms of income by adding paid ads (which honestly could use better targeting), seemingly, SoundCloud also has interest in major labels allowing music to stay on the site. In their current state, without any exchange, labels have and will continue to pull their licensed music from the platform. Yesterday an unsigned contract with independent music publishers hit the internet showing a deal where SoundCloud would be paying royalties. There is also a Most Favored Nation Clause which keeps compensation to the publishers from the National Music Publishers' Association equal to any deals with major labels. The same clause was also present in the Sony/Spotify deal.
Additionally, the contract also laid out a two-tier subscription plan, with ad-free options of course. The aptly name "Additional Services" tier would allow subscribers to pay for audio and visual streaming sans ads, as well as a limited selection of downloading. The contract indicates the labels could benefit $.18 a user each month if it's higher than the revenue or sound recording rights from this level. However, this isn't the premium tier, which is referenced as the "SoundCloud Full Subscription Service" offering labels upwards of $.80 a user and offering the users a wider selection of content.
Although nothing is signed yet, expect that there will be more significant changes to beloved free streaming platform and home to all of your favorite up-and-coming artists. You can see the full contract below.