A First Look at the Guggenheim Helsinki by Moreau Kusunoki Architects
The young husband-wife duo's winning design was selected out of 1,715 anonymous proposals for Guggenheim's latest satellite.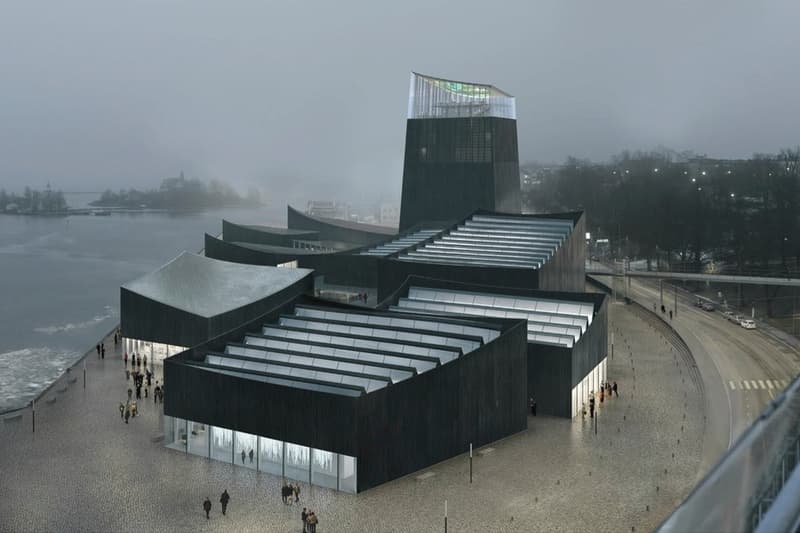 1 of 2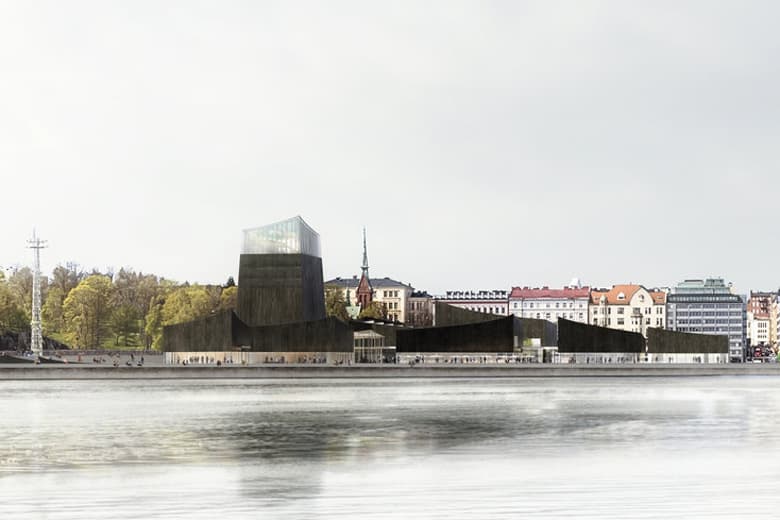 2 of 2
After planting a flag in the name of art around some of the world's greatest cities, the Guggenheim Museum selected Helsinki, Finland as the site for its latest satellite location. After sifting through some 1,715 anonymous proposals, the museum has just selected a winning entry for the museum's design, ideated by a young French firm called Moreau Kusunoki Architects. The Paris-based firm, founded by husband-wife duo Nicolas Moreau and Hiroko Kusunoki, opted to play up the proposed location on Helsinki's South Harbor, and proposed a series of interconnected pavilions and plazas centered around an interior walkway. The walkway leads up to a final tower structure that overlooks the city's harbor. While all this sound nice for Helsinki, the city's citizens itself largely oppose the proposal for two key reasons: the disturbing of local landmarks like the Lutheran and Russian Churches, and the reported $147 million USD price tag. While we await further developments on this story, enjoy a look at the design above.