Thom Browne Explains His Affinity for '50s Office Interior Design
Known for mastering cut and sew menswear designs with definitive edge, Thom Browne's bold motif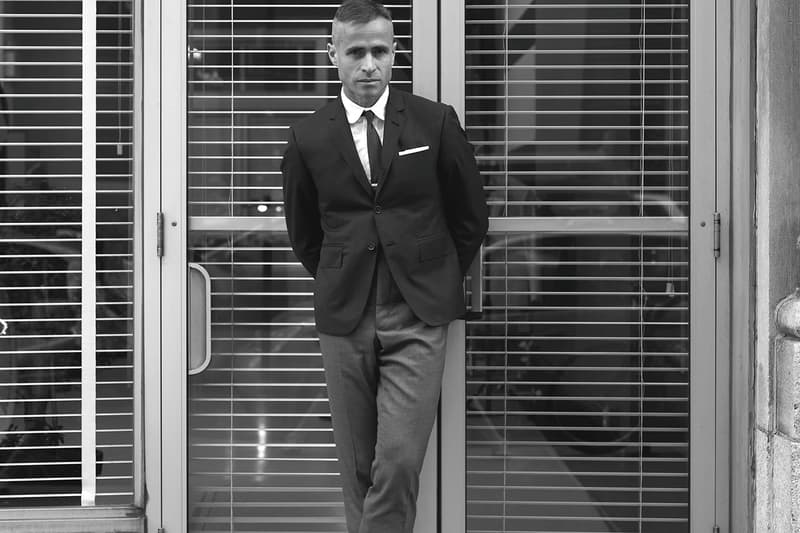 1 of 6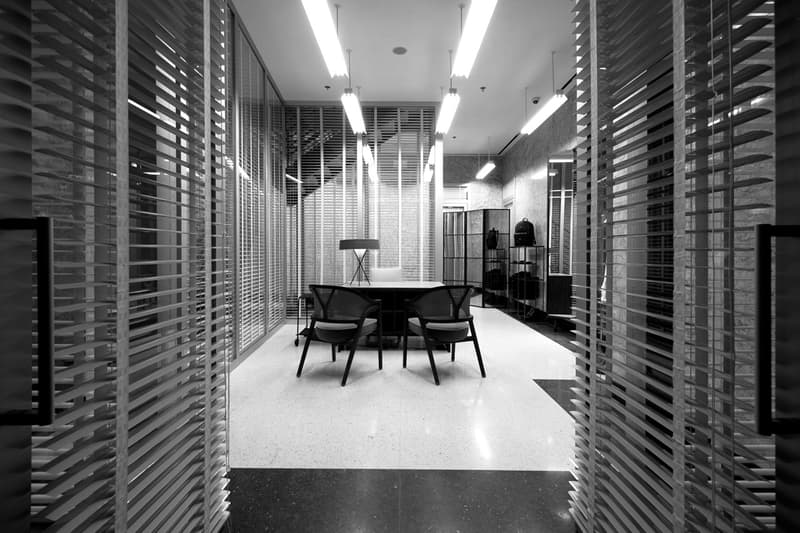 2 of 6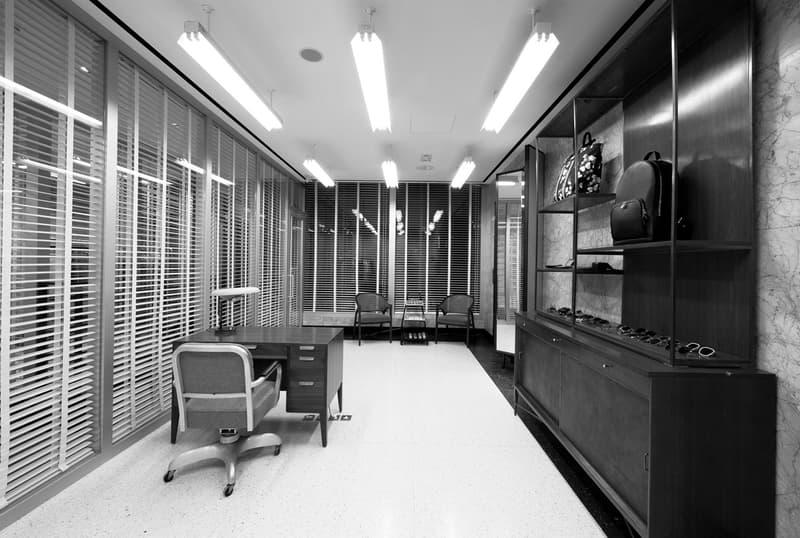 3 of 6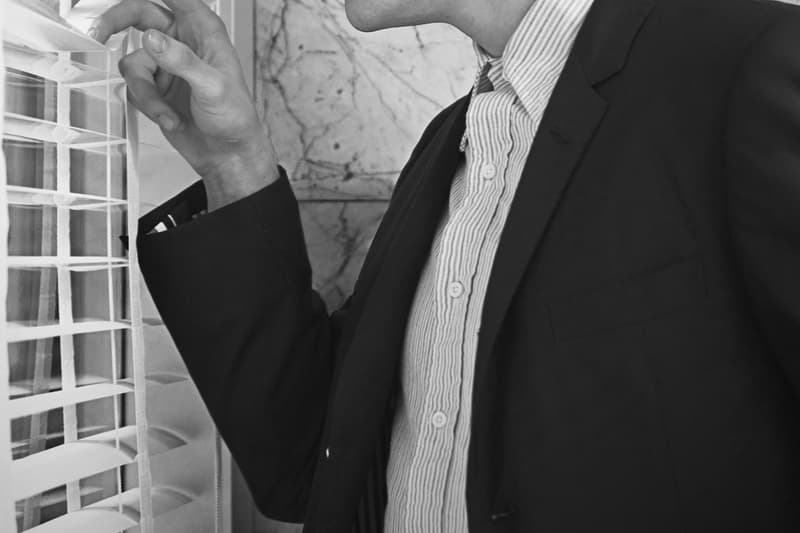 4 of 6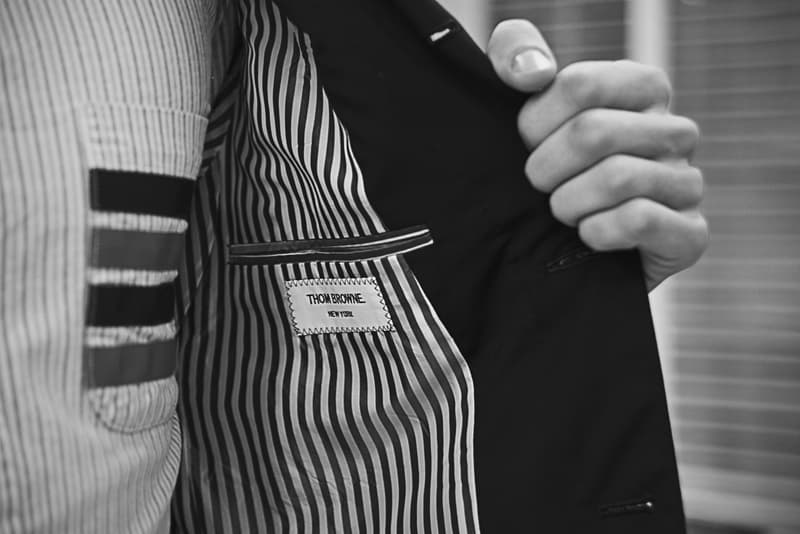 5 of 6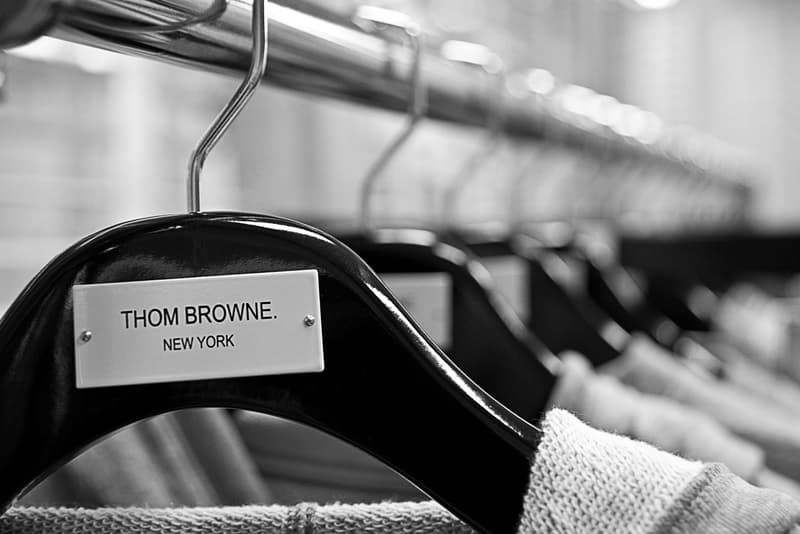 6 of 6
Known for mastering cut and sew menswear designs with definitive edge, Thom Browne's bold motif sets himself apart from his peers."Everyone's dressed down, so actually putting on a jacket is the anti-establishment stance." says the 50-year-old designer. It's this type of spirit that epitomizes Browne's coveted offerings. Without departing far from his sartorial roots, Browne experiments with colors and fit, often incorporating playful prints — such as his signature red and navy stripes, or more vibrant, seasonal patterns — with quirky detailing. The result is an aesthetically preppy range that's tinged with energetic, and at times, defiant flair.
Despite the brand's ubiquitous status, Browne still approaches each of his projects with meticulousness. This work ethic is ingrained in him since the beginning of his tenure. In 2001, the designer opened the doors to his by-appointment-only shop in New York's Meatpacking district where he offered made-to-measure suits. His hand-made designs extended into fully fledged ready-to-wear collections, and have even entered museums around the world such as the Fashion Museum in Bath and the Costume Institute at the Metropolitan Museum. Yet as innovative as his designs might be, there's no denying Browne's overarching appreciation for the '50s, a sensibility that's prominent in his garments, accessories, to the interiors of his stores.
To truly understand Thom Brown's aesthetic, one must visit his flagship stores. Having set up outposts in Seoul and  Tokyo, the award-winning designer's latest foray in Asia takes him to Hong Kong where he recently unveiled a three-storey boutique in conjunction with retail giants JOYCE. Outfitted with vintage industrial furniture from Paul McCobb and Edward Wormley, the space is presented as part showroom, part office. Its clean, marble walls are matched with poured Terrazzi floors. The fluorescent lights shine brightly over exposed clothing rails, while Gio Ponti-style bar and stools complement mid-century sofas, in all, presenting a lobby-like environment that plays apt backdrop to Thom Browne's dapper looks. We caught up with the Browne to learn more about his affinity for '50s interior design and exactly why this goes hand-in-hand with his workmanship.
---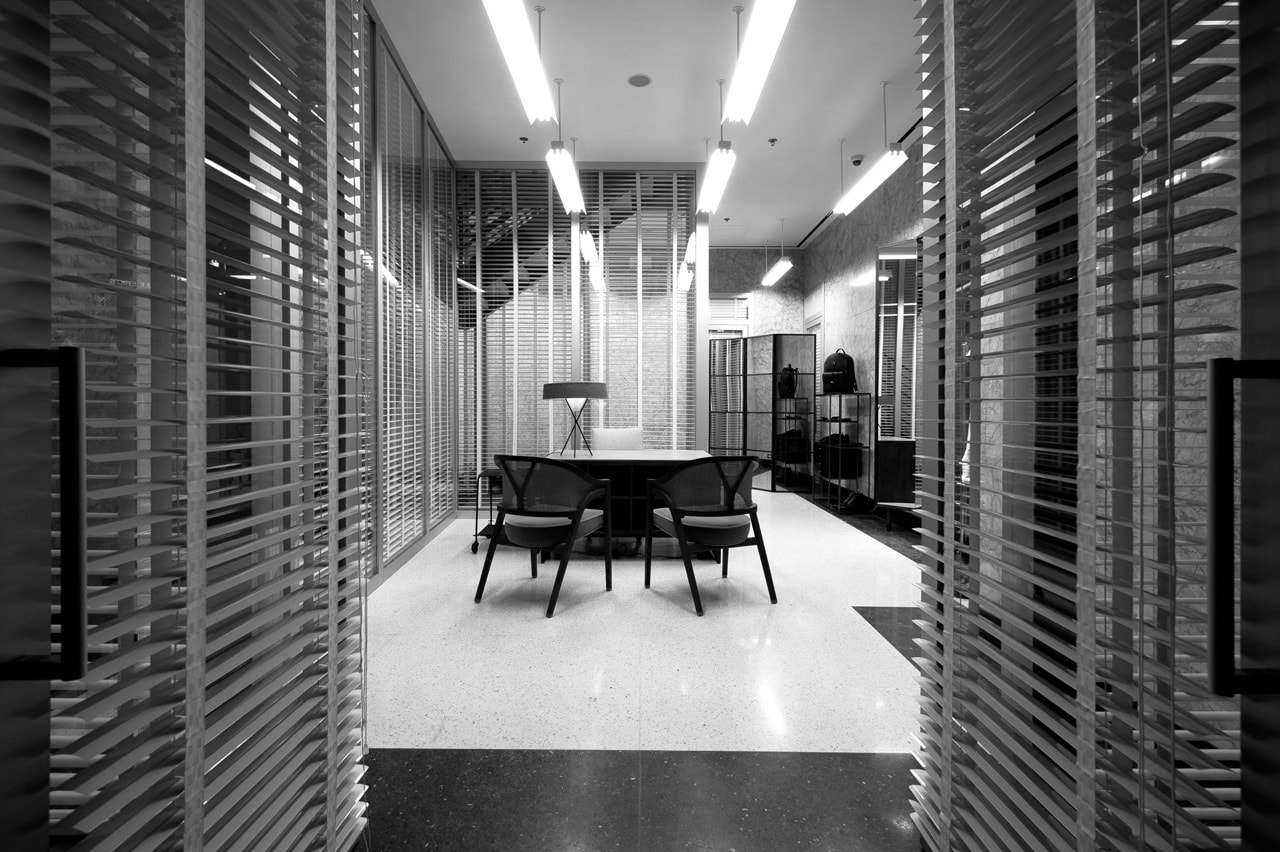 ---
It's time we opened a shop in Hong Kong… because of the support we've received over the years from JOYCE and Greater China. The intent of this latest flagship is to welcome the Asian audience into my world. It was a natural choice to partner with JOYCE to open my boutique in Hong Kong.
I have stocked my line at JOYCE's multi-brand boutique… since early on in my career, and over the years, the brand has grown alongside JOYCE. I'm excited to continue our partnership in Asia.
Andre Mellone is… a Brazilian architect and interior designer based in New York. He is a good friend with fine taste and more than 20 years experience in interior design. I trusted him and Studio Melone with the interior of the Hong Kong store.
Every Thom Browne store is different… and I am able to present the space as seems fit without compromising the integrity of the design.
---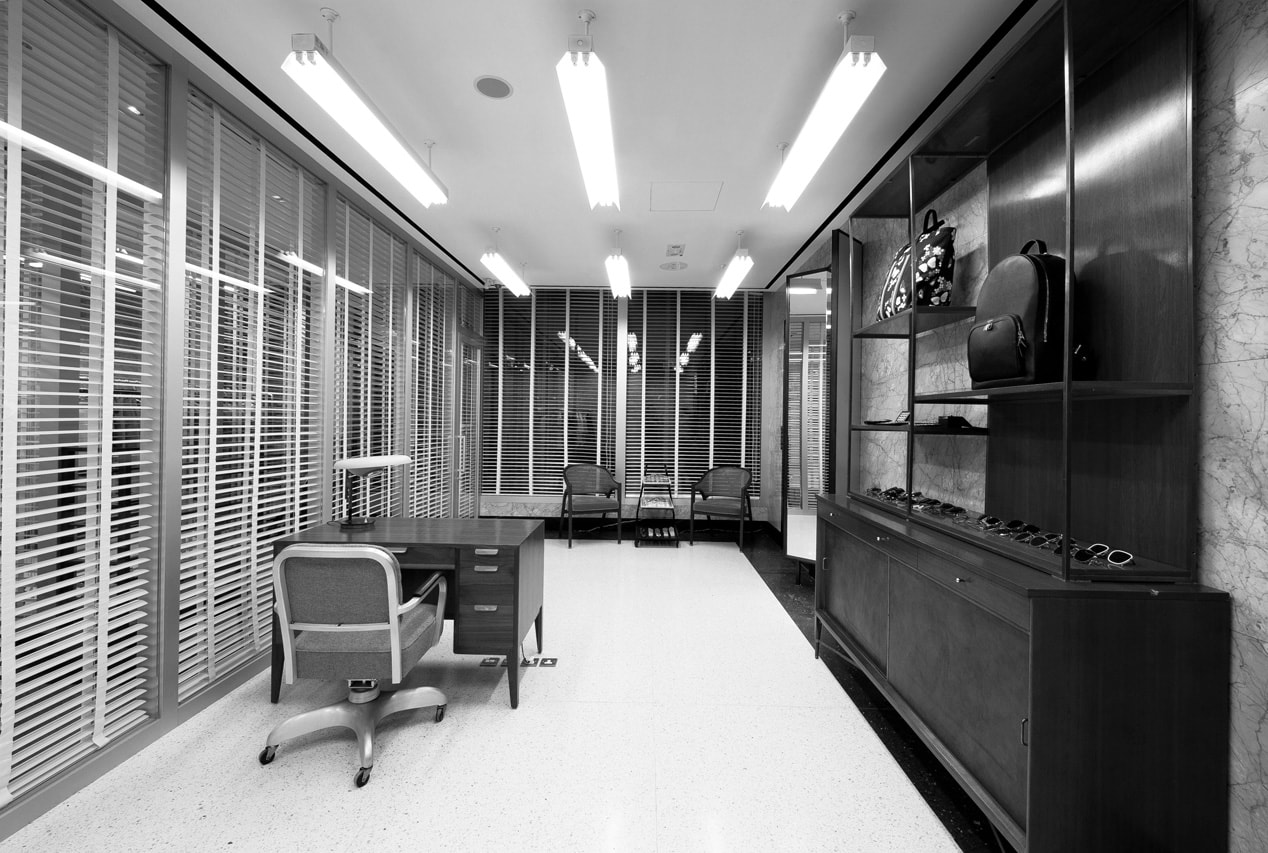 ---
I'm infatuated.. with '50s and '60s-themed office interior design. It is the spirit of this period, and the simplicity and confidence in the designs I most relate to. I wanted to evoke an office-like space filled with classic symbolism. Signature window blinds and vintage mid-century modern furniture help accentuate this sensibility.
The store is fitted with furniture from… Paul McCobb, Edward Wormley, Pierre Jenneret. These industrial designs complement the Thom Browne aesthetic because if their simplicity, purity, and functionality. These furniture are made from a period that I like and have been drawn to from the beginning of my career. Even in my first small 'by-appointment-only' store I furnished the store with articles from these designers.
The bar in the back on the ground floor… which happens to be by Gio Ponti is my favorite furniture piece in the Hong Kong store. It shows that an experience in the store is not all about commerce.
The alligator Mr. Thom Bag… is a luxurious design exclusive to the Hong Kong flagship store only.