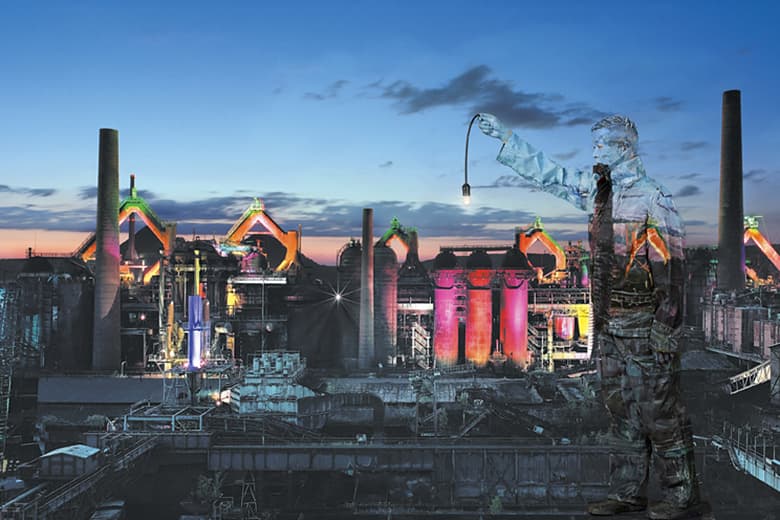 1 of 2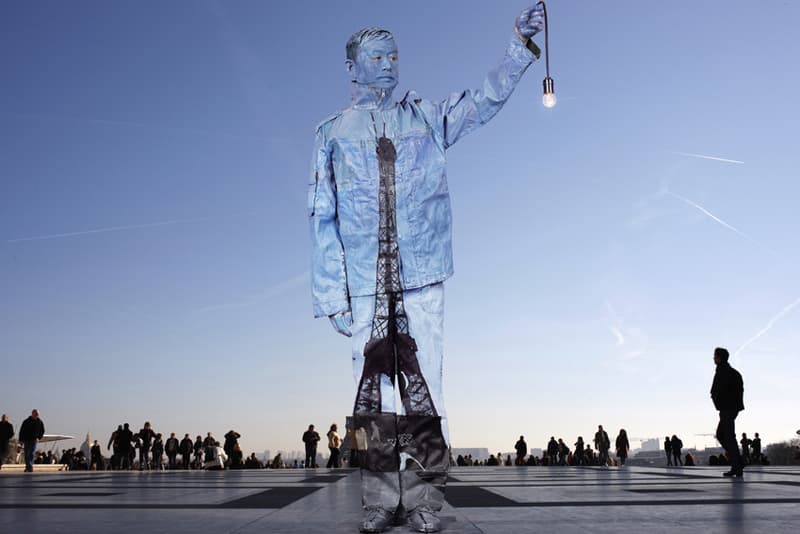 2 of 2
Liu Bolin "The Distance to the Eyes" @ Magda Danysz Gallery
Coming to the Shanghai outpost of the Magda Danysz Gallery over the weekend is the latest
---
Coming to the Shanghai outpost of the Magda Danysz Gallery over the weekend is the latest exhibition from "the invisible man," Chinese artist Liu Bolin. Marking Bolin's third solo show for the gallery, "The Distance to the Eyes" is set to feature a brand new series of unpublished photographs as the artist once again sees himself painted over so as to be camouflaged and blended into his surroundings. In addition to the photos, Bolin has also hacked into a number of institutional websites to harmlessly change some imagery, hiding amongst the replacements. Said Bolin of the exhibit:
In my latest solo show I explore what, in an era of intense virtualization, remains real. Is what we see really what we get? With this new step I am no longer the "Invisible Man," I am more an art whistleblower trying to raise the awareness of people about the power of images… It is the beginning of a new world… There is always a deeper meaning to an image, it questions the human soul and spirit. In this new series I challenge the power of the images changing the original ones. It is an attempt to start a war against the images.
"The Distance to the Eyes" opens Saturday, May 23 and will remain on display through June 20.
Magda Danysz Gallery
188 Linqing Road
Shanghai
China