HYPETRAK Talks Grand Aspirations With OG Maco
With tracks peaking and obscuring within weeks, the musical landscape is as tumultuous as ever. In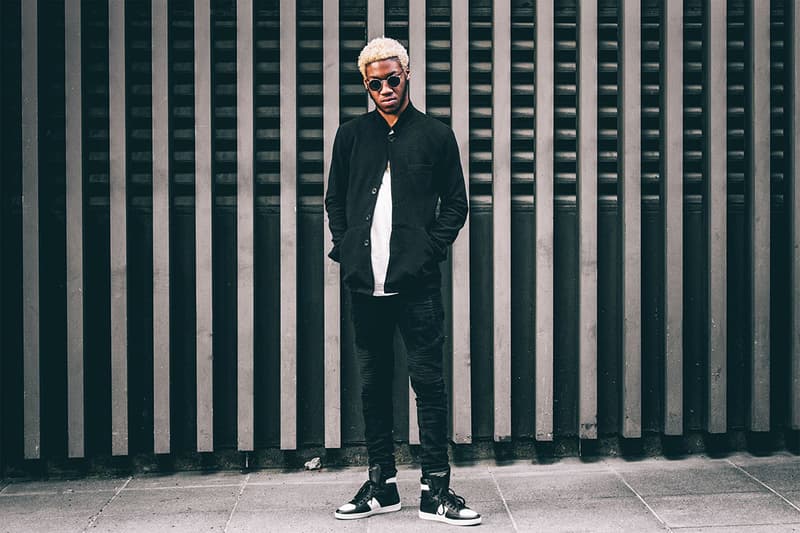 With tracks peaking and obscuring within weeks, the musical landscape is as tumultuous as ever. In this age of over-access, artists not only need to create a hit, but find a way to sustain their sound. While many might not be familiar with OG Maco, you might have a 'guess' as to who he is; his initial single "U Guessed It" went from Internet jam to club staple like wildfire. Despite attaining fame through the song though, the Atlanta artist refuses to settle, and will be the first to assert his long-term aspirations. Sitting down with HYPETRAK around the one-year mark of his smash hit, here we find the artist systematically debunking his 'one-hit' rep, wisely navigating a conversation on honing his craft, working with Migos, and his love for Michael Bolton.
While an excerpt of the interview appears below, the piece can be read in its entirety over at HYPETRAK.
It's been almost a year since "U Guessed It" made the general public aware of you. Do you think people are finally starting to catch on to all the rest of the music you put out that pretty much sounds nothing like that song?
I think they're getting better with it as time goes. Just because of the quality of it, you don't really have much of a choice then say, "okay, let's go see what's on in there." I feel like it's picking up.

It's apparent now that your initial hit was just a small part of who you are as an artist and rapper. What is your current mission with the music you're putting out now and the music you plan to put out in the future?
I want it to be expansive. I feel like you "U Guessed It" was just a minimal take on a human emotion — just "put-it-in-your-face, this-is-how-I'm-feeling, this-is-why-I'm-feeling-that-way." Now, I want it to be way more grand, I want you to feel the levels of it, I want you to feel the experimentation the producers and I take to put into the song. I want people to realize I'm not really making rap music; I'm making good music, period. Some of it is rocking, some of it is alternative, but all of it is grand because that's what I'm going for.

So you don't want to be just boxed into being just a rapper?
I use the term "rapper" when it's used with me. I'm a rockstar if anything, and when it comes to the basics of it I'm purely an artist. I rap in part of my songs, but there's always more than my songs than just rapping in them.