HYPEBEAST Road Trips London: St. John
London unsurprisingly plays home to a plethora of English restaurants, abundant in their wines and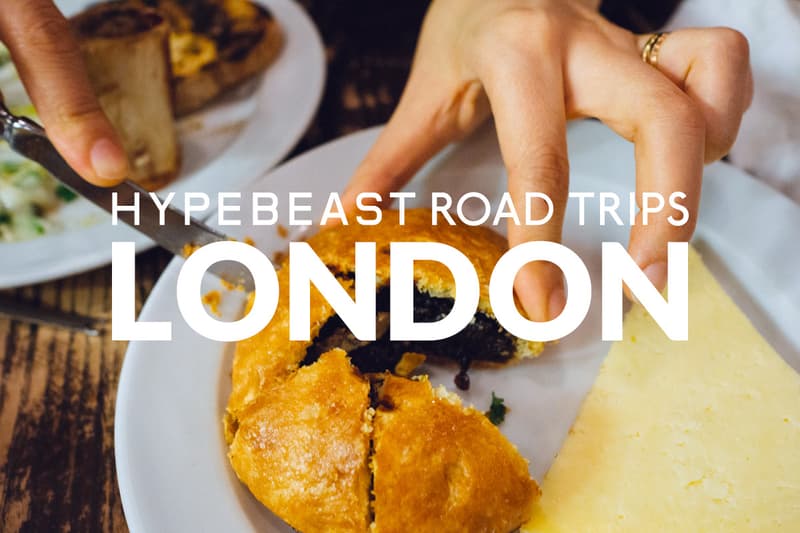 1 of 16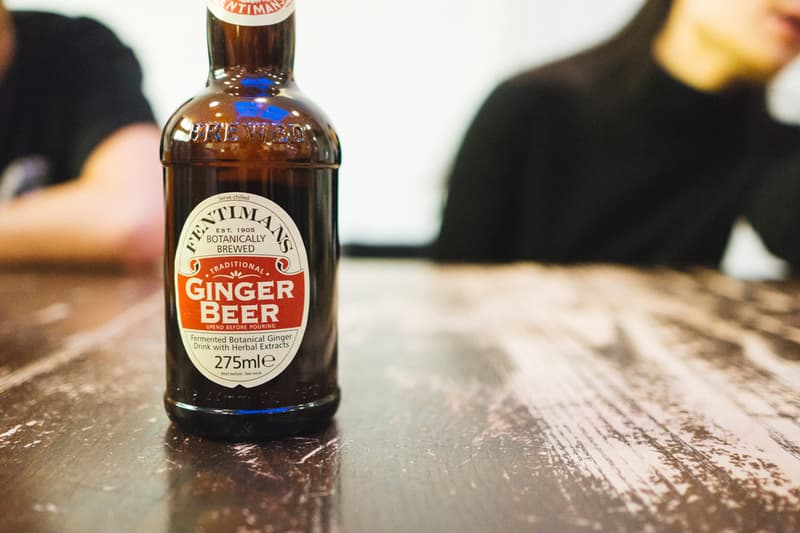 2 of 16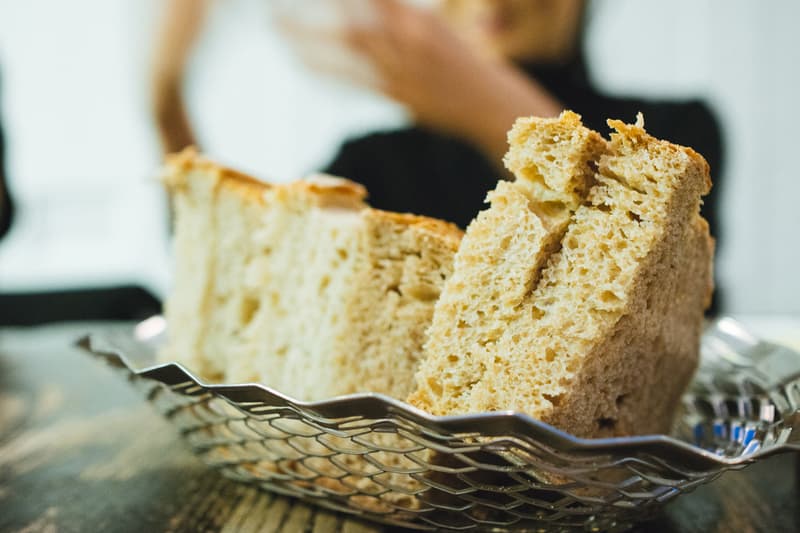 3 of 16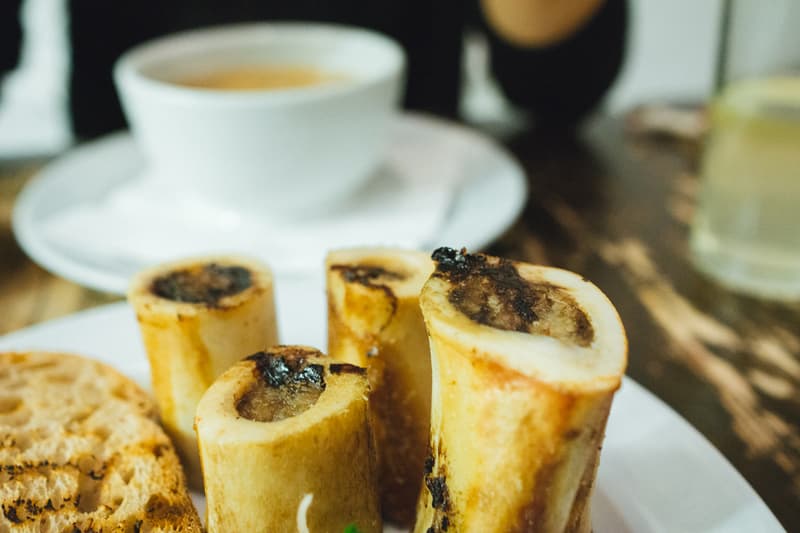 4 of 16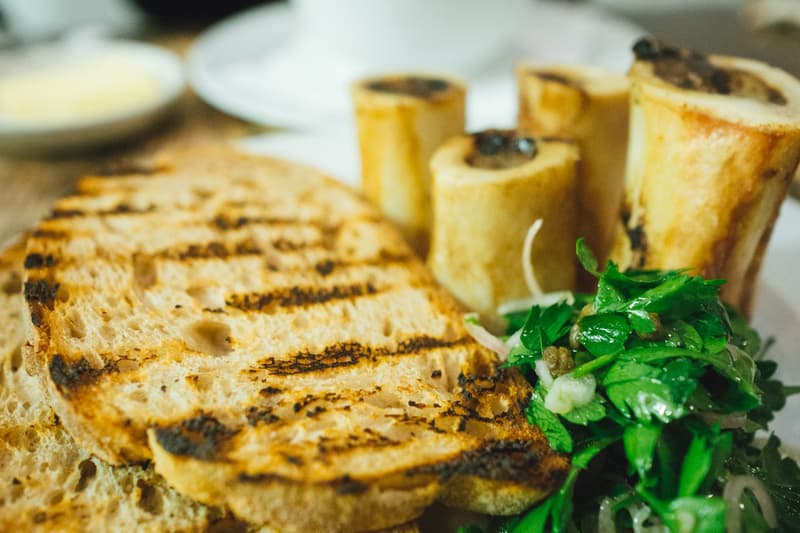 5 of 16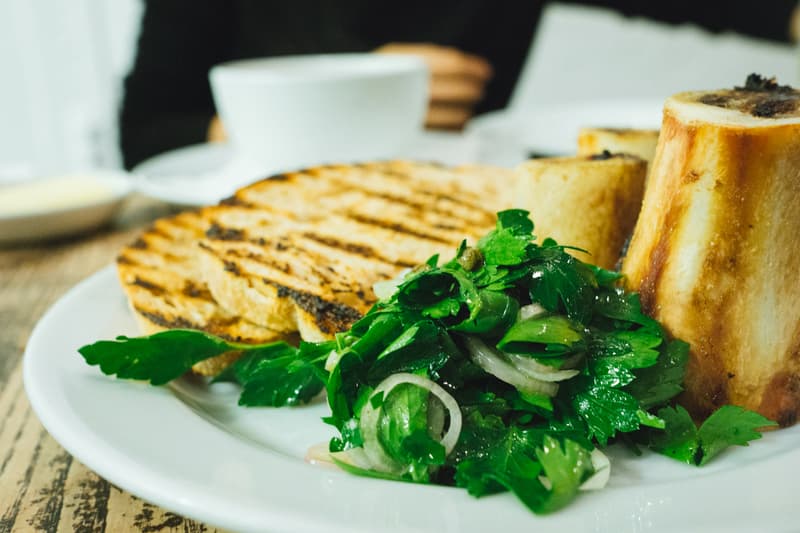 6 of 16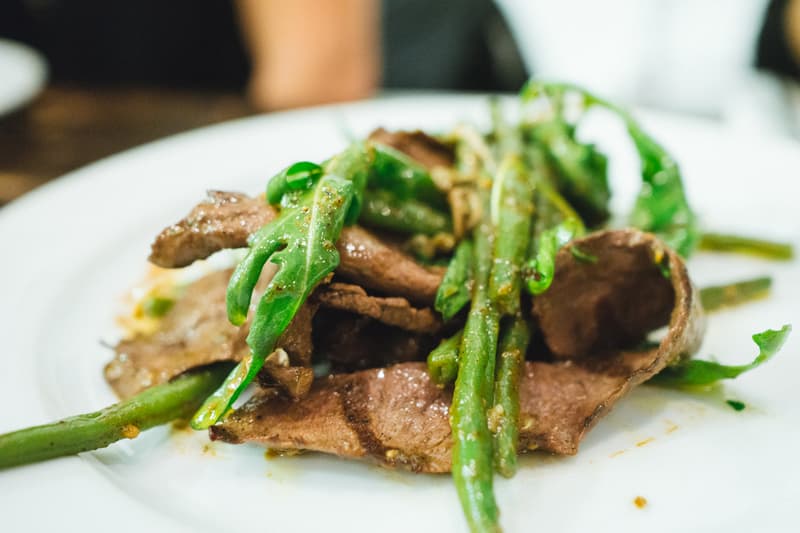 7 of 16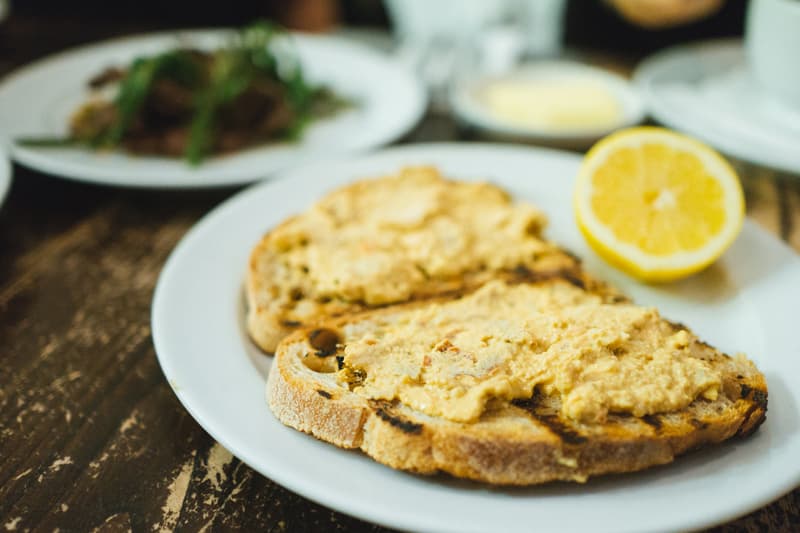 8 of 16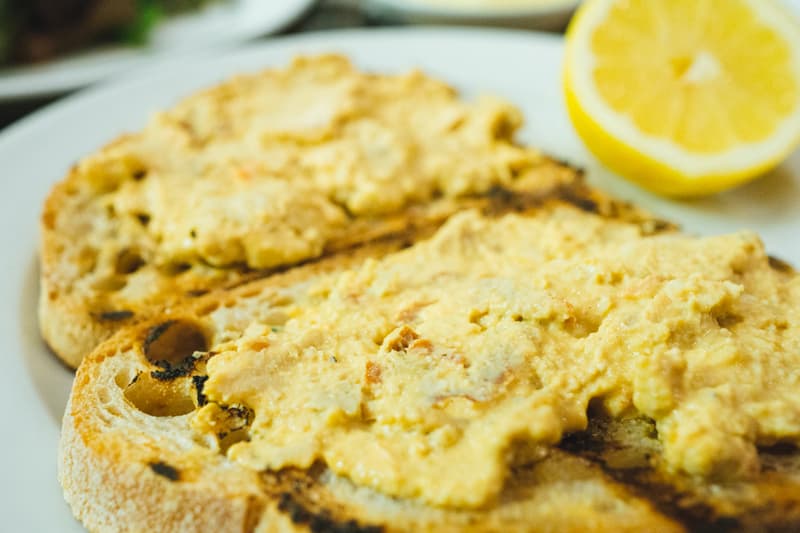 9 of 16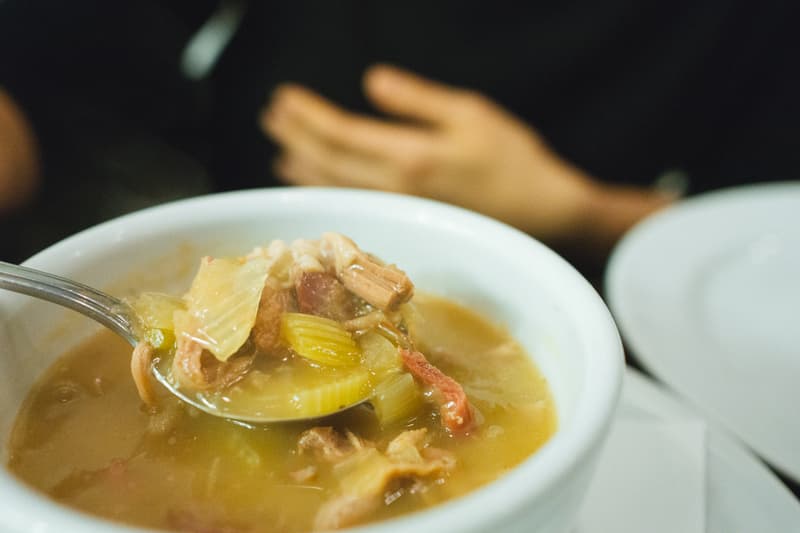 10 of 16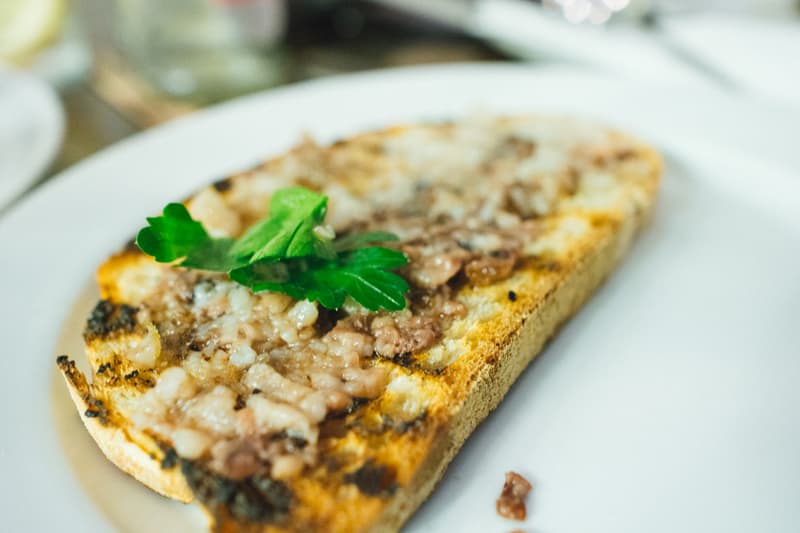 11 of 16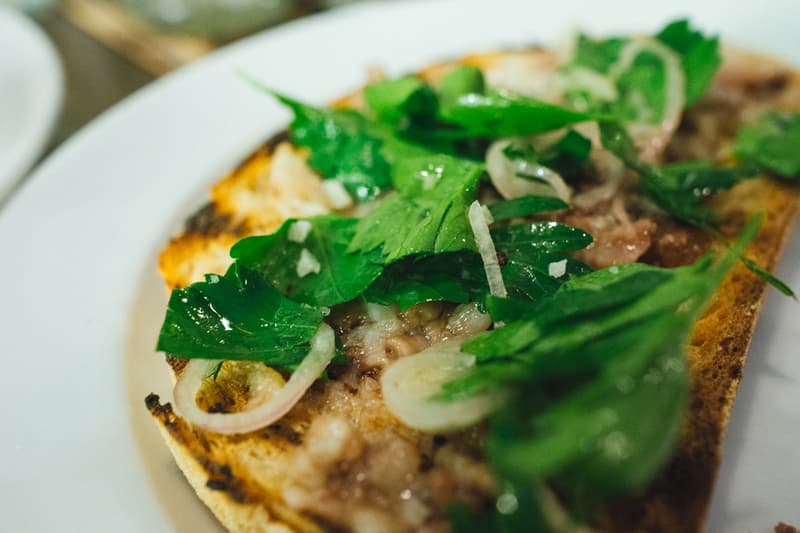 12 of 16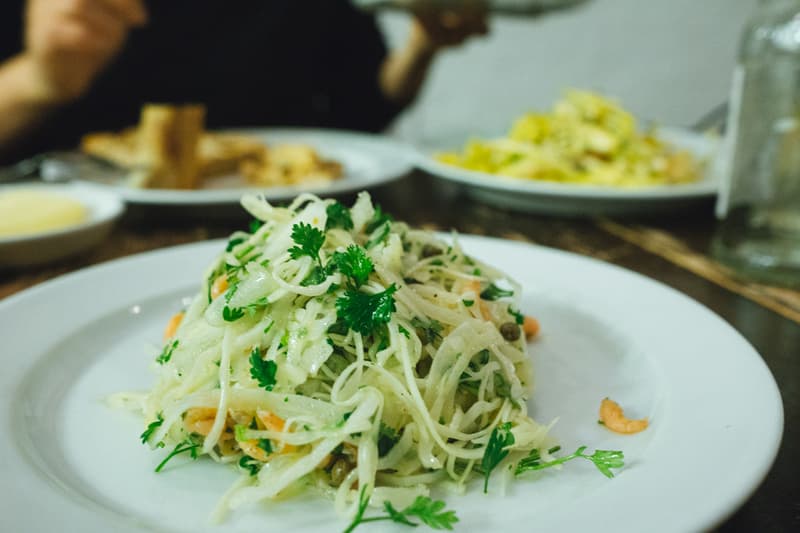 13 of 16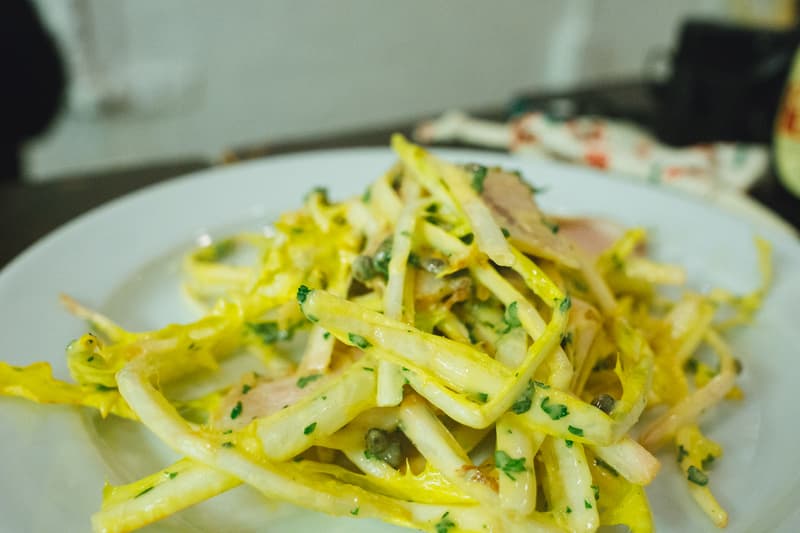 14 of 16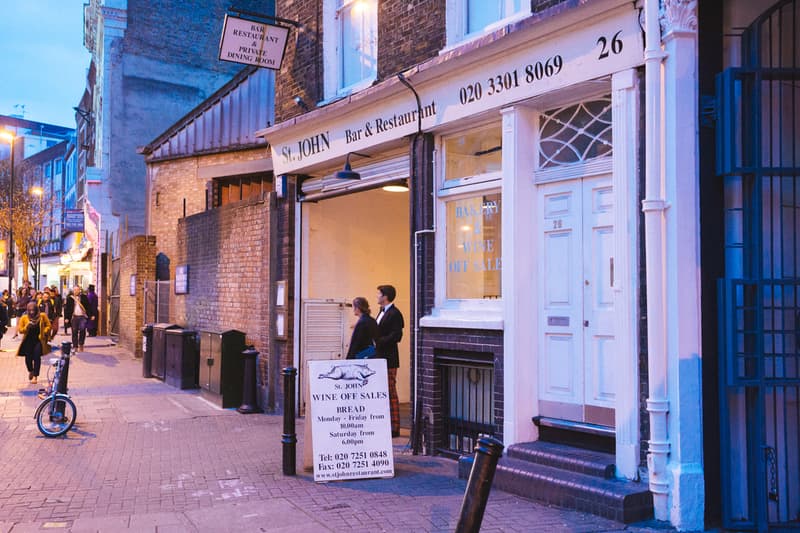 15 of 16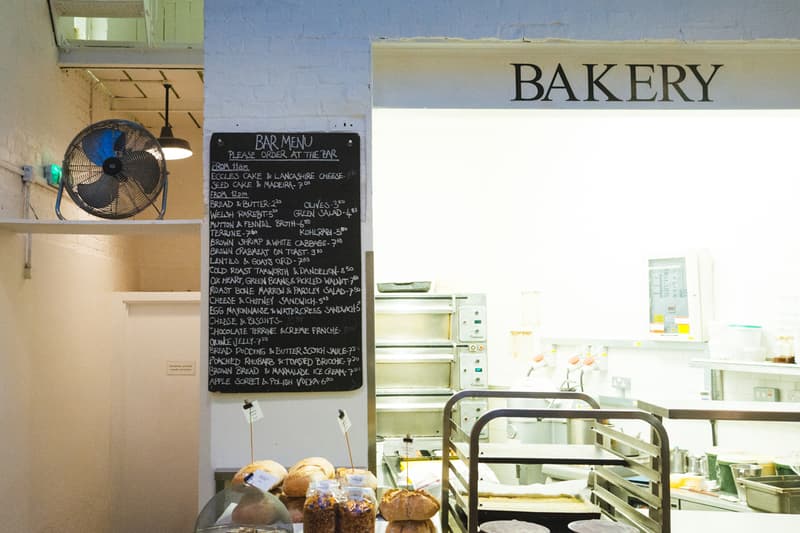 16 of 16
London unsurprisingly plays home to a plethora of English restaurants, abundant in their wines and breads, but one has truly stood out as the cream of the crop. A must-try for natives and visitors alike, St. John offers the epitome of "nose to tail" eating, with meaty fare that is truly an experience. Opened in 1994 by Trevor Gulliver and Fergus Henderson, St. John was borne out of an old smokehouse that had lost its flavor when ham and bacon smoking ceased in 1967. The Georgian-style building has undergone many changes, with a long storied history, once even housing Marxism Today in the 1960s. Fast forward a few decades to modern day, the structure maintains almost all of the original building, albeit a new paint job.
We paid St. John a visit, excited to sample its "nose to tail" menu. Nose to tail eating means, when appropriate, all parts of the animal is used in the kitchen. Therefore, along with the usual roast beef, you'll see specialty menu entries such as rolled pig's spleen, kidneys and ox heart, liver and chitterlings, as well as its signature item — bone marrow and parsley salad. Paired with a selection of simple starches and grains, with a hearty range of alcoholic beverages, the menu may not be very vegetarian-friendly (although there are options with salads), but is definitely a feast for the gastronomic carnivore.
We order a generous variety of meats, such as the potted beef pie, pig's tongue and of course, the bone marrow and parsley salad. The menu items may change daily with the inclusion of special fresh offerings. All of the menu items are a hearty fare in reasonable portions, definitely shareable for small groups. Not only are the meats done to perfection, but the bakery on the side also offers a bar menu featuring a variety of baked goods and grains. The dessert menu is also of note, with a range of choices for your sweet tooth — from simple madeleines to rum babas or classic chocolate mousses. The humble exterior and interior belie the complexity and luxuriousness of the food, and it's no wonder St. John has become a cult favorite — not to mention a Michelin star among its numerous accolades.
St. John
26 St. John Street
London
EC1M 4AY