HANCHOR Introduces Two Ultralight Backpacks: MARBLE Hiking Pack & CHERT Mountaineering Backpacks
Taiwanese outdoor packing and climbing company HANCHOR releases two new ultralight backpacks as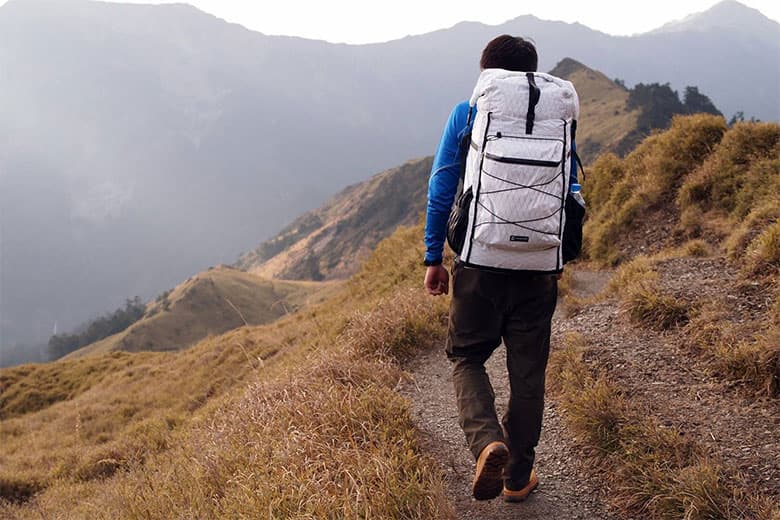 1 of 3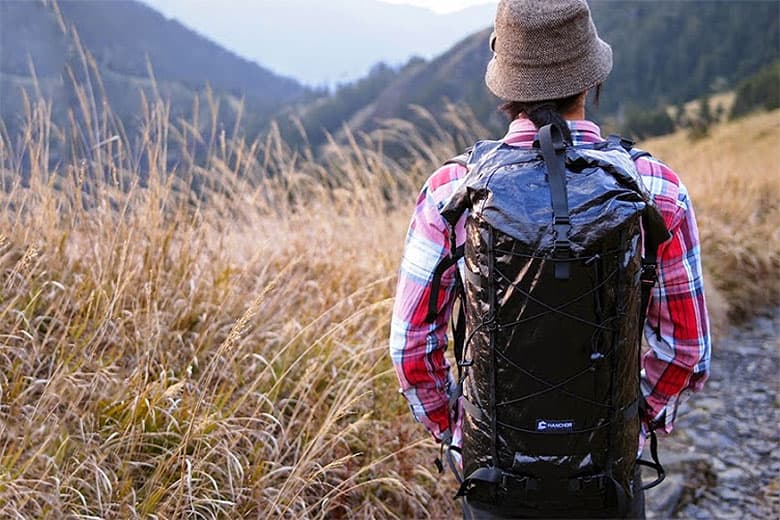 2 of 3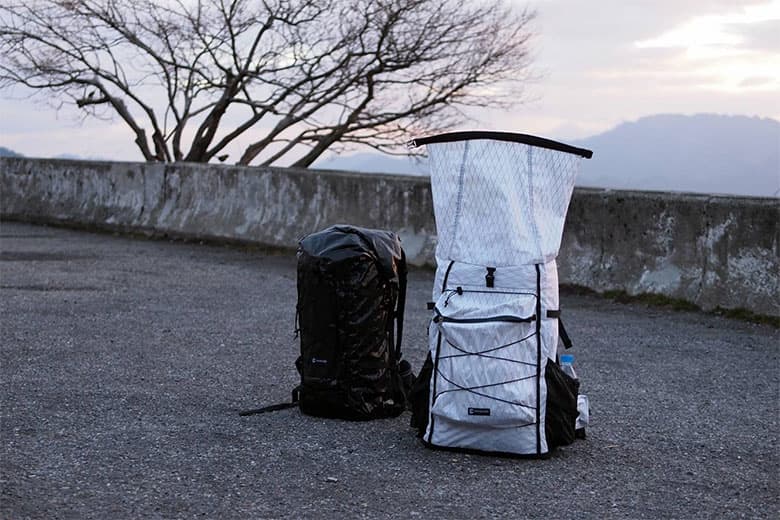 3 of 3
Taiwanese outdoor packing and climbing company HANCHOR releases two new ultralight backpacks as part of its Outdoor packing series: the MARBLE multi-day hiking pack and the CHERT mountaineering pack. Both packs are constructed with high-end, water-resistant, X-PAC™ laminated fabrics that enable the packs to be durable and lightweight, making them optimal for outdoor use. They also feature custom two-track ventilated back panels with load lifters for comfortable support and Dual Daisy chains on the front for attaching bungee cords and other gear.
The MARBLE pack is white in color and features X-PAC VX07™ fabric, a removable hip belt and Sternum Strap with whistle device, a large front "Kangaroo" pocket, and two side pockets. And while this bag has a large carrying capacity, light roll-top closure and compression straps make it easy for smaller loads for day trips. The CHERT pack is black in color and features X-PAC™ WX20 fabric, integrated gear loops, a removable hip belt, and ice axe carriers. This bag is suited for alpine climbing, river-tracing and ice climbing needs.
The MARBLE and CHERT packs are available for purchase online, with a 10% discount in place until April 15 for the total prices of approximately $245 USD for the MARBLE and $231 USD for the CHERT. The first five CHERT packs sold will come with a free SUL Dyneema Guyline and the first five MARBLE packs sold will include "The Deuce of Spades™" for free.