SHOWstudio Releases Previously Unseen Alexander McQueen Interviews
Fresh off the return of the renowned "Savage Beauty" exhibit and the opening of "Working Process"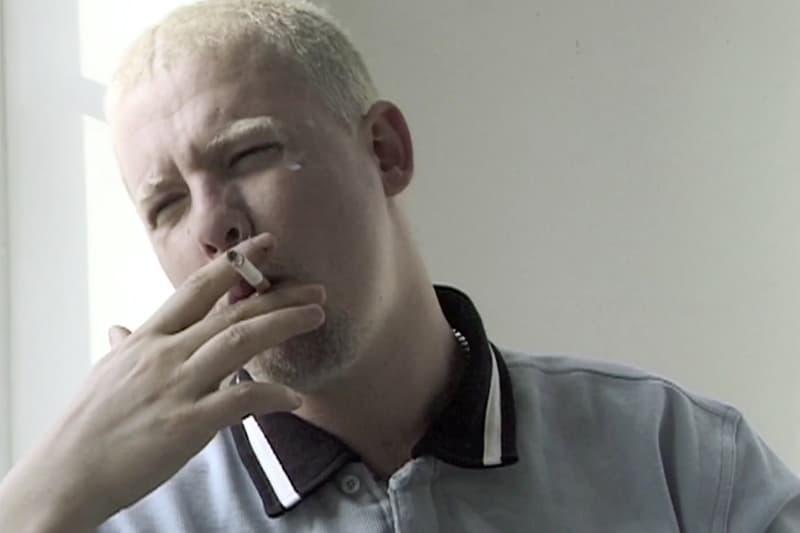 Fresh off the return of the renowned "Savage Beauty" exhibit and the opening of "Working Process" — documenting the creation of the late designer's final collection — at Tate Britain, London's SHOWstudio has premiered a number of previously unreleased Alexander McQueen interviews as a part of its Unseen McQueen series. Ranging from two minutes to nearly an hour-and-a-half in length, the videos see McQueen sitting down with SHOWstudio founder Nick Knight (or, in one case, his assistant) to discuss everything from their collaborative relationship and 2000's Angel installation — featuring 80 gallons of live, dyed maggots arranged in the shape of an angelic face — to McQueen's love of nature and his very first collaboration with PUMA. Appearing in chronological order and spanning from 1998 to 2005, the unearthed interviews appear below while more from the Unseen McQueen series — which kicked off March 13 to coincide with the opening of "Savage Beauty" at the Victoria and Albert Museum — can be perused over at SHOWstudio's website.
In 1998, shortly after showing his A/W 98 Joan collection, a young Lee McQueen sat down with Nick Knight's then first assistant, Sølve Sundsbø, to discuss the pair's collaborative relationship and their first project together, a series of images for the Florence Biennale in 1996. Footage from the interview was never released and remained in Knight's archive until now.
In 2000, ahead of the launch of their 'Angel' installation, featuring 80 gallons of live dyed maggots arranged in the shape of an angelic face, at La Beauté en Avignon, Nick Knight and Lee McQueen were commissioned by i-D to interview each other. The discussion was filmed at London's Hempel Hotel by Knight's assistants. Only part of the footage survives, although all of the audio from the conversation remains intact.
In 2005 Puma announced their first collaboration with Alexander McQueen. The campaign imagery for the collection, which went on sale in Spring 2006, was shot by Nick Knight and inspired by Lee McQueen's passion for nature. As always, Knight recorded the entire shoot for his archive using handycams.