Pharrell Speaks Out on the Controversial "Blurred Lines" Copyright Verdict
Earlier this month, a judge found Robin Thicke and Pharrell Williams guilty of copyright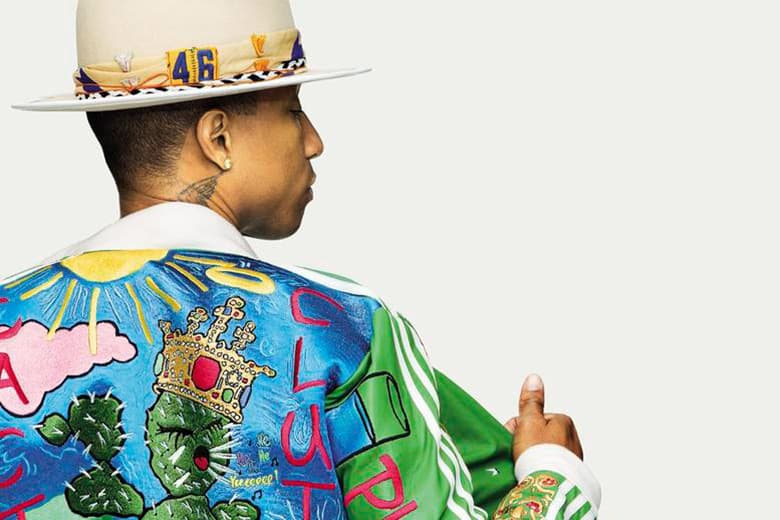 Earlier this month, a judge found Robin Thicke and Pharrell Williams guilty of copyright infringement, ruling that the two plagiarized Marvin Gaye's 1977 song, "Got To Give It Up" to create their 2013 smash "Blurred Lines." Now, Pharrell has spoken out about the situation for the very first time. Said the artist to The Financial Times:
The verdict handicaps any creator out there who is making something that might be inspired by something else. If we lose our freedom to be inspired, we're going to look up one day and the entertainment industry as we know it will be frozen in litigation. This is about protecting the intellectual rights of people who have ideas.
Williams and Thicke were ultimately ordered to pay $7.3 million USD in royalties to the Gaye family, but the two intend to appeal the judge's decision.