Starcow is Bringing Back '90s Skateboarding in Its Collaboration with Converse CONS
A pairing of two acclaimed imprints in skate and street culture, Paris' Starcow has teamed up with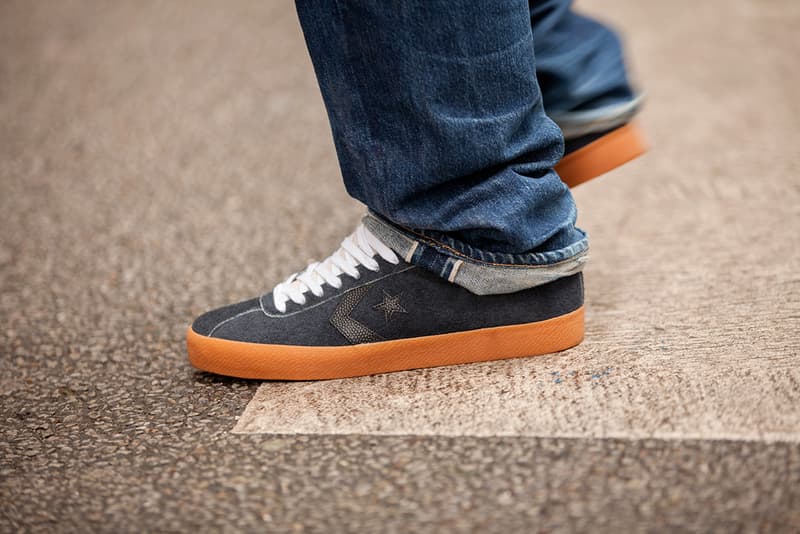 1 of 10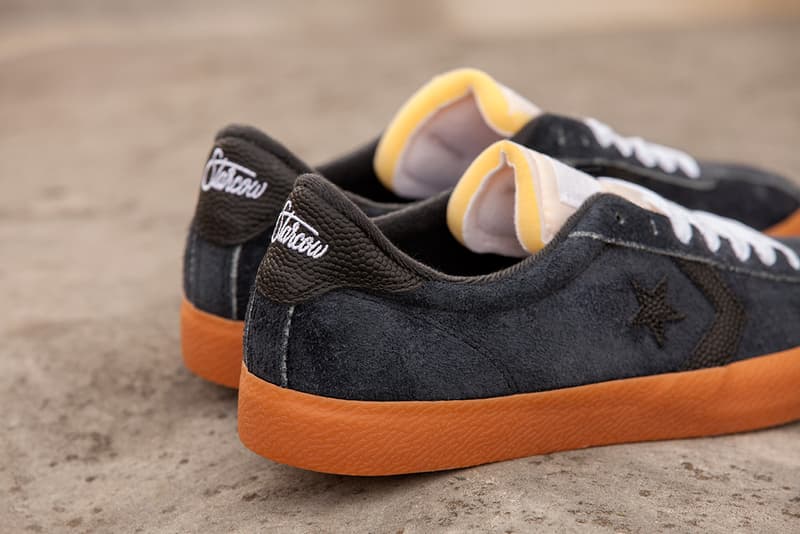 2 of 10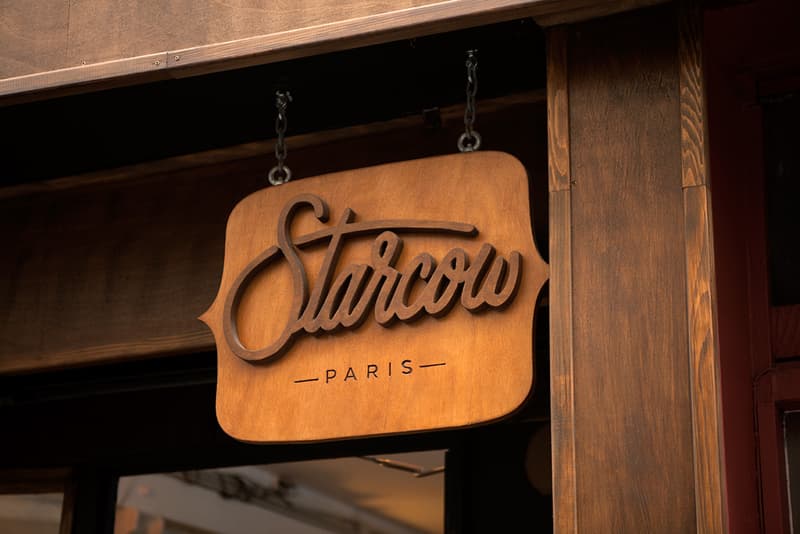 3 of 10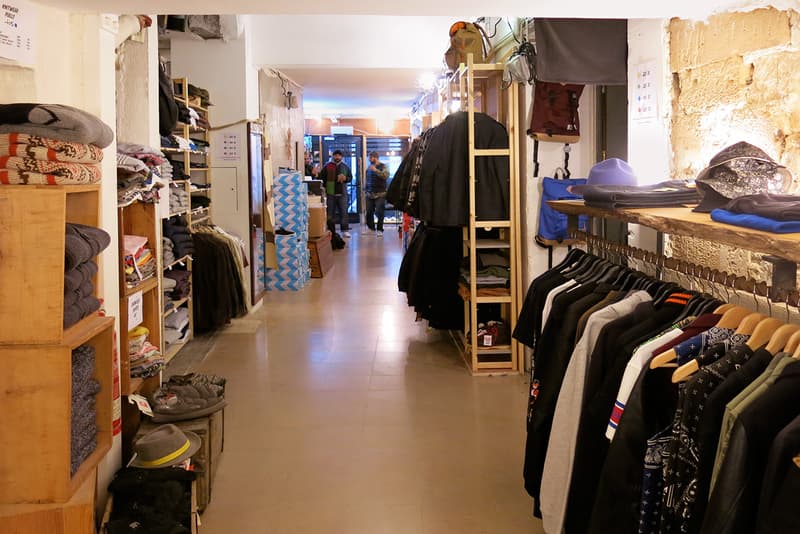 4 of 10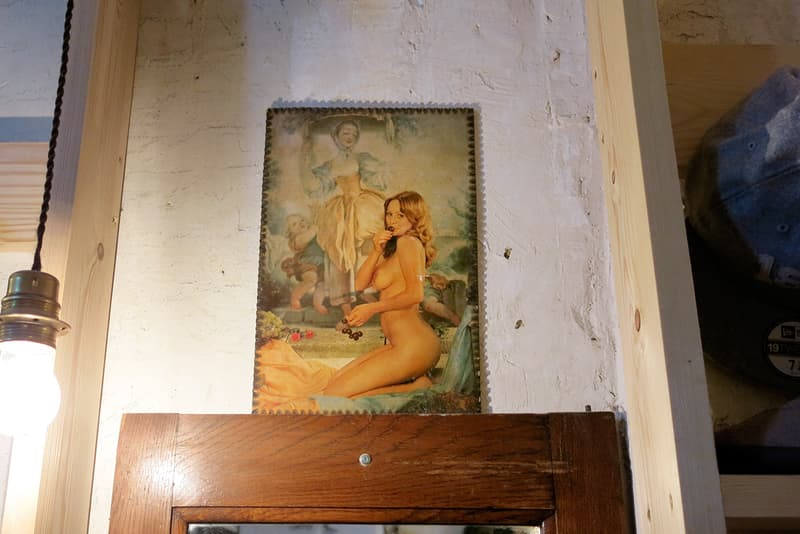 5 of 10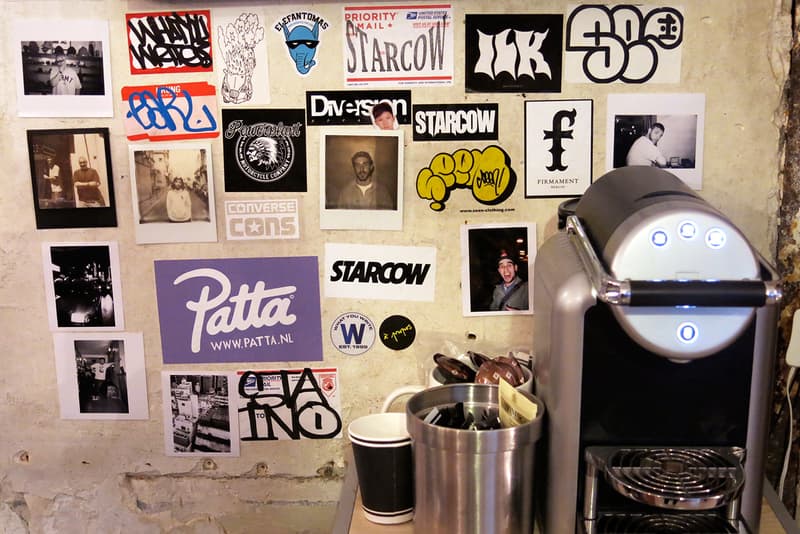 6 of 10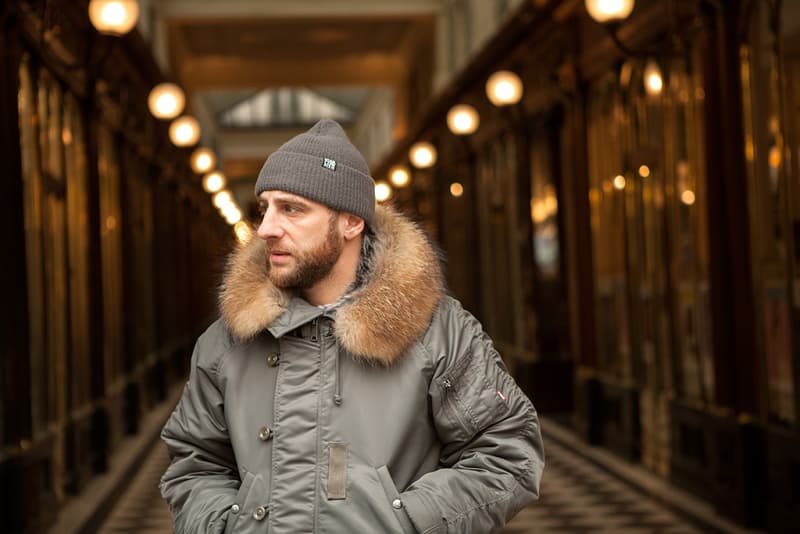 7 of 10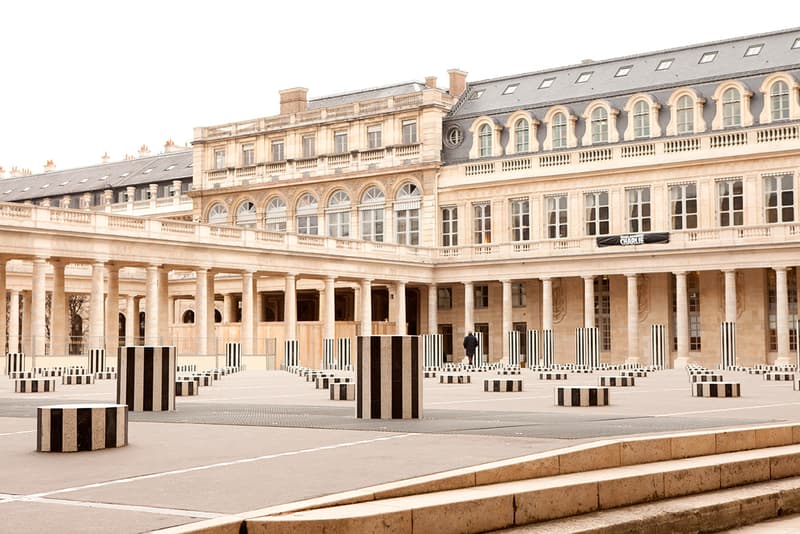 8 of 10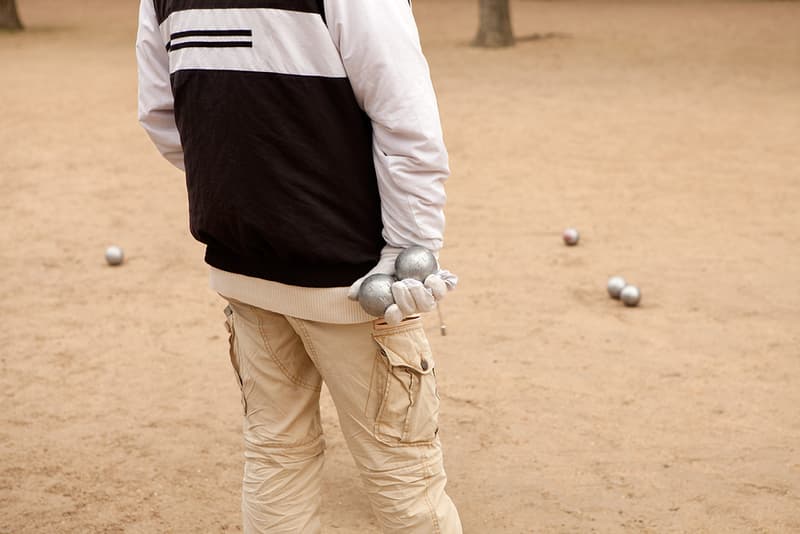 9 of 10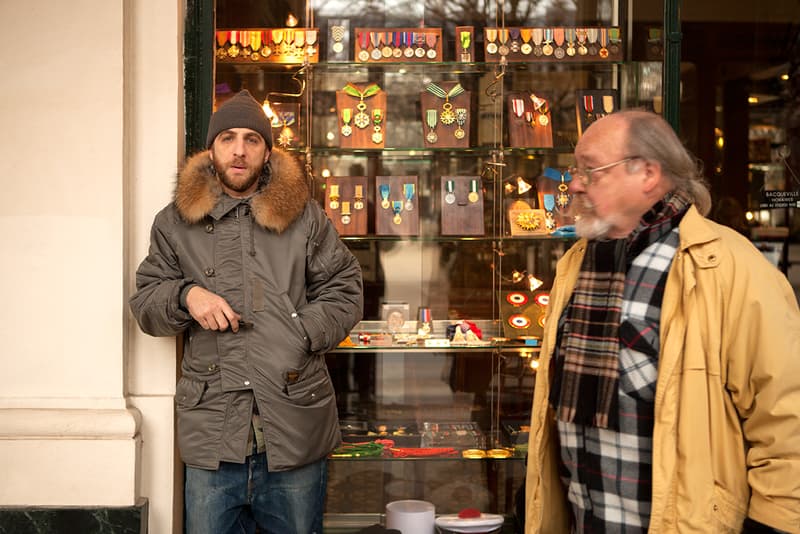 10 of 10
A pairing of two acclaimed imprints in skate and street culture, Paris' Starcow has teamed up with Converse's CONS to rework the all-new Breakpoint sneaker. The sneaker is part of a larger pack consisting of other iterations by Footpatrol, Patta and Solebox. A combination of luxe materials and functional accents, here we take a look at the Starcow x Converse CONS Breakpoint in its native Paris — a sneaker tinged with a timeless athletic feel that nods at hip-hop's heyday. We caught up with the guys at Starcow to learn more about the customized model. In this segment, Michael Starcow speaks on Converse's longstanding contributions to skateboarding and music, and its alignment with the store's overall aesthetic, while also name-dropping a few shopping destinations in the city you won't find on the tourist trail.
---
"We've always been in between Parisian values … The whole crew is from different parts of the suburbs and we're proud of it."
---
Tell us a little bit about yourself and how you ended up at the retailer?
I started as a retailer in this industry back in 1996. At that time, there weren't a lot of options. There weren't any shops focusing on street culture and the mixing of subcultures from hip-hop to skateboarding.
What would you say are the most inspirational elements of working for this brand?
We care about what Converse represents within skate culture. I always like to see the youth riding their Chuck Taylors to death. Converse is also deeply integrated into hip-hop culture and it's always a trip seeing those early '90s LA rappers C-walking with low top Chucks.
How does your brand align with the values of the city and the people that call it home?
We've always been in between Parisian values. Indeed back in 1996 we started in the suburbs so when we landed in Paris, people always considered us as suburban dudes that had nothing to do with Paris. Some still think this way but we don't care, the whole crew is from different parts of the suburbs and we're proud of it.
What are some of your favorite parts of the city? What are some of the places you would suggest to check out if you're visiting?
Saint Ouen flea market is my favorite place. It´s an amalgamation of what we like here such as vintage U.S. army surplus, mid-century furniture and northern suburban spirit. I always bring my foreign friends to hang out there and take in the flea market atmosphere.
---
"It's important to stay true to our roots."
---
 What makes the city unlike any other in the world? What has changed about the city over the years?
The most famous thing about Paris is surely the Parisians themselves, but in a good way. But from this particular Parisian attitude, some really good things can emerge cause it´s full of energy.
How different is the experience that travel guides suggest versus what the locals do?
Travel guides about Paris are lame. Indeed they always want to show one side of Paris and keep you certain area and hiding some parts of the city. For example, hiding parts of the north is regrettable because it makes Paris feel empty and way too clean.
How do the people around you influence your work and vice versa? What's the creative community like?
I think we all lived in the '90s. We share common roots with skateboarding, hip-hop and outdoor culture. Those elements shaped our mind and from there we picked from this huge '90s archive and integrated it into our daily routine and lifestyle.
Arguably you've done an immense amount to put both your brand and your city on the map and earned international recognition. How important is it to rep your city?
Repping your city or your community is a natural feeling for us. We're kind of proud of it of course, but at the same time it´s always important to ask ourselves how to rep it properly and not to fall into a vicious circle based on "fame." It's important to stay true to our roots.
---
"Sharing passion and knowledge is the key."
---
As one of the city's most important cultural purveyors, you were given the opportunity to work with Converse CONS. What was particularly compelling about working with them?
Working with them was a challenge because the creative process was fast and intense. The whole project from start to finish was conceived in a short period of time. We were able to see the results quite quickly.
 Moreover this is a cool project involving people we like so it´s always nice to work in such conditions.
What sort of concept or mark did you want to create with your collaborative sneaker?
We wanted to bring back an old skateboarding vibe. Riding in a gum sole has always been a pure pleasure so that´s why we wanted the shoe to share this iconic feature.
You're one of four exclusive retailers that were chosen for the project. What do you see as the similarities across the board and what do you admire about each respective party?
They are people I've respected for a long time now because they all work for improving our community. Sharing passion and knowledge is the key.
If you ever left your city, what would you miss the most?
It´s an easy one, food of course!