Erykah Badu Doesn't Get Azealia Banks
From time to time, Erykah Badu invites her followers to ask her questions on her Twitter. Earlier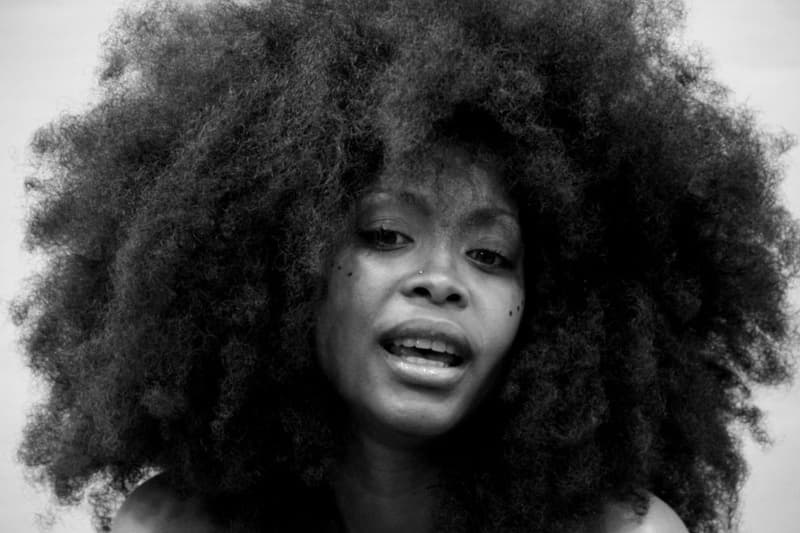 From time to time, Erykah Badu invites her followers to ask her questions on her Twitter. Earlier today, she was asked a fairly simple one:
"Does @fatbellybella listen to Azealia Banks? Always wanted to know."
Her response? "Tried." Obviously, this did not pass the attention of Azealia Banks, who promptly sent out a tweet in return, accusing Ms. Badu of jealousy. Follow the twitter conversation below.
You caught that .. "@bhrisbrown: Queen turned on her location. HELP pic.twitter.com/3LNTIPd7PT"

— ErykahBadoula (@fatbellybella) February 14, 2015