The Wu-Tang Clan Will Allow One Eccentric Actor-Comedian to Steal 'Once Upon A Time in Shaolin'
The album was purchased by one of the most hated people out there, but can be stolen only by one of the most liked.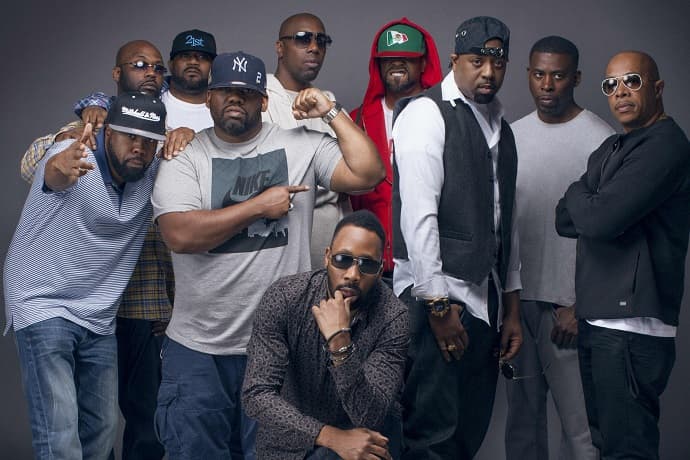 The story surrounding Wu-Tang Clan's multi-million dollar project Once Upon A Time in Shaolin continues to prove that truth is stranger than fiction. Following yesterday's headlines about pharma's most loathed young entrepreneur swooping up the LP for two million dollars, this odd bit of news has emerged. Adding to an already strange narrative, a clause in the buyer's contract states the following regarding who exactly can have the album:
"The buying party also agrees that at any time during the stipulated 88 year period, the seller may legally plan and attempt to execute one (1) heist or caper to steal back Once Upon A Time In Shaolin, which, if successful, would return all ownership rights to the seller. Said heist or caper can only be undertaken by currently active members of the Wu-Tang Clan and/or actor Bill Murray, with no legal repercussions."
So, the only individuals who can take Once Upon A Time in Shaolin away from its real-life villain of a purchaser are active Wu-Tang Clan rappers or beloved, eccentric actor-comedian Bill Murray. This almost reads like some sort of bizarre movie plot. Save us, Bill Murray.