New York's Shokan House Is a Real-Life Secluded Supervillain's Lair
Nestled on a remote shore in New York's Catskill mountains.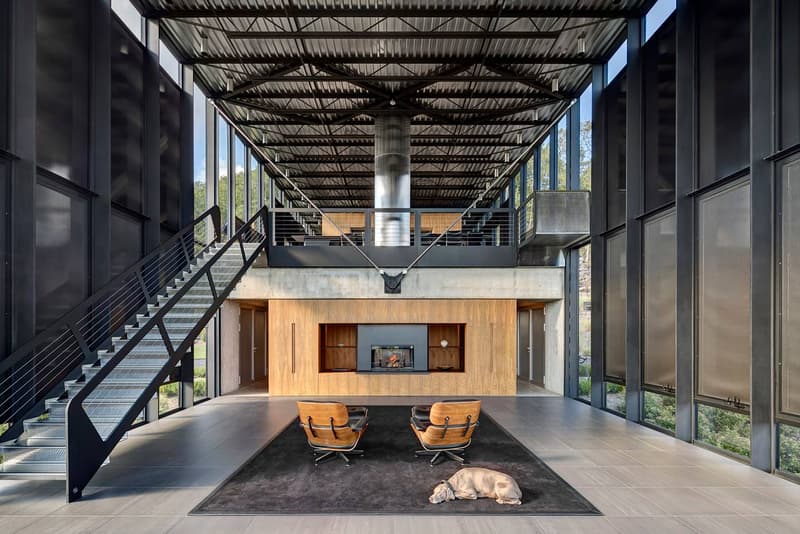 1 of 13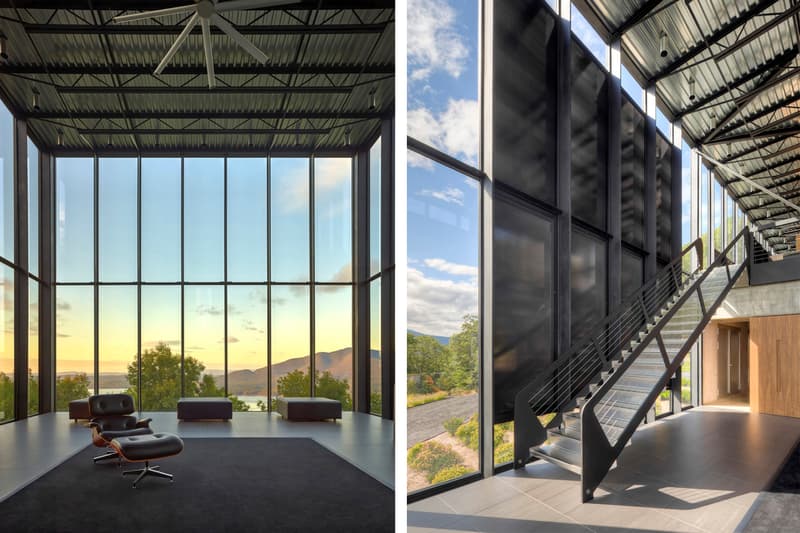 2 of 13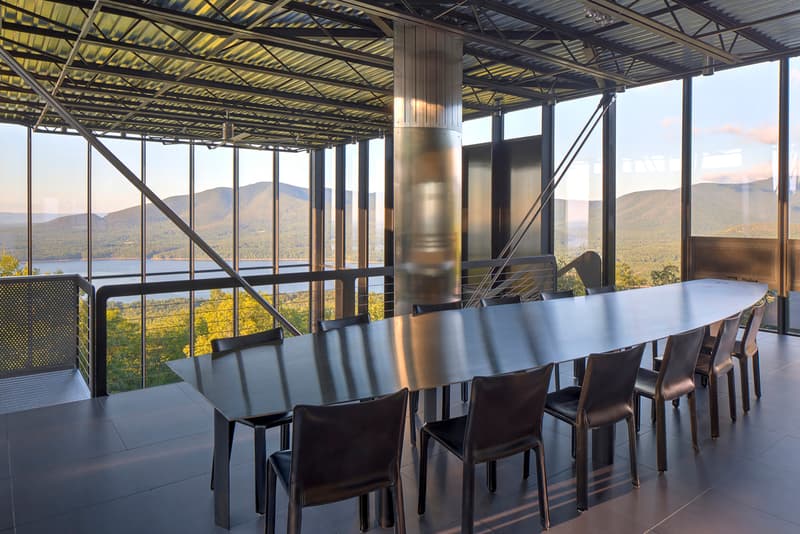 3 of 13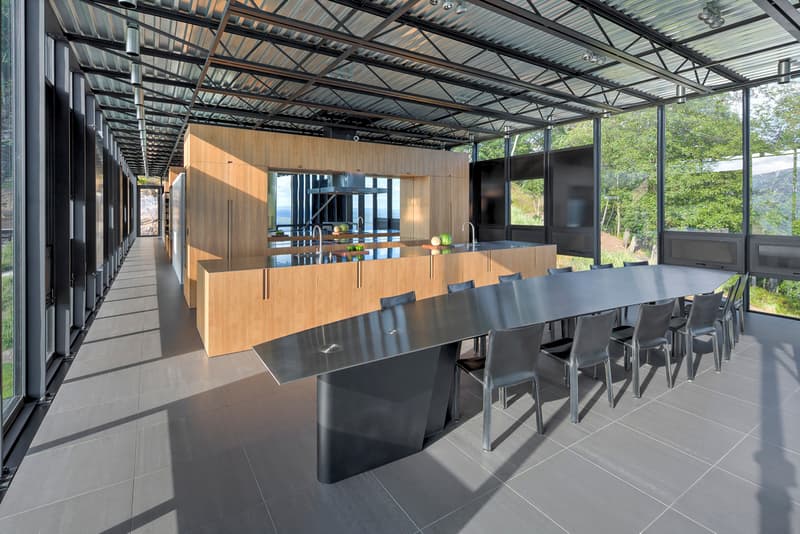 4 of 13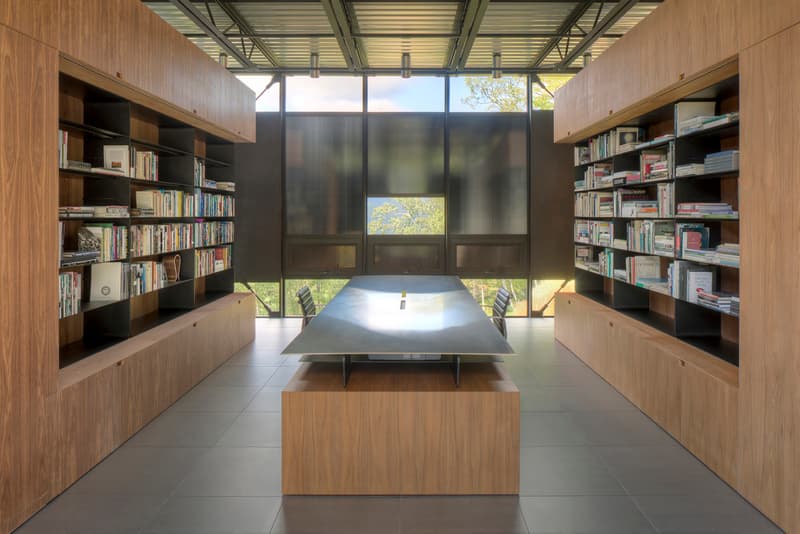 5 of 13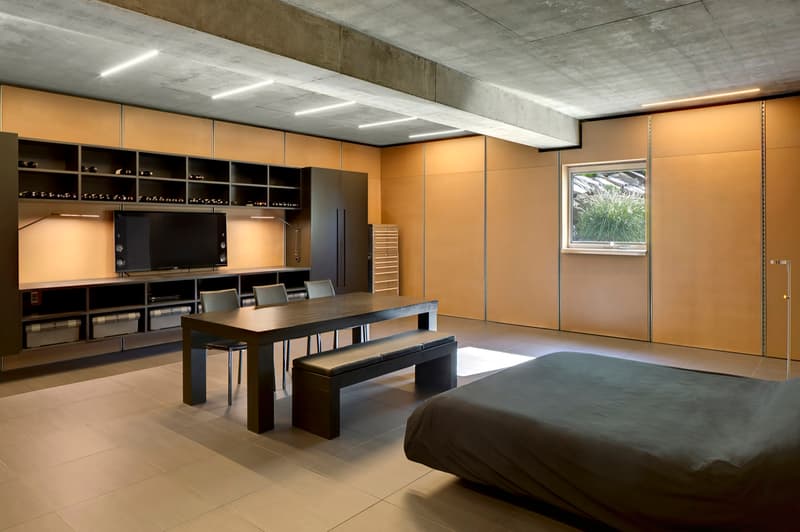 6 of 13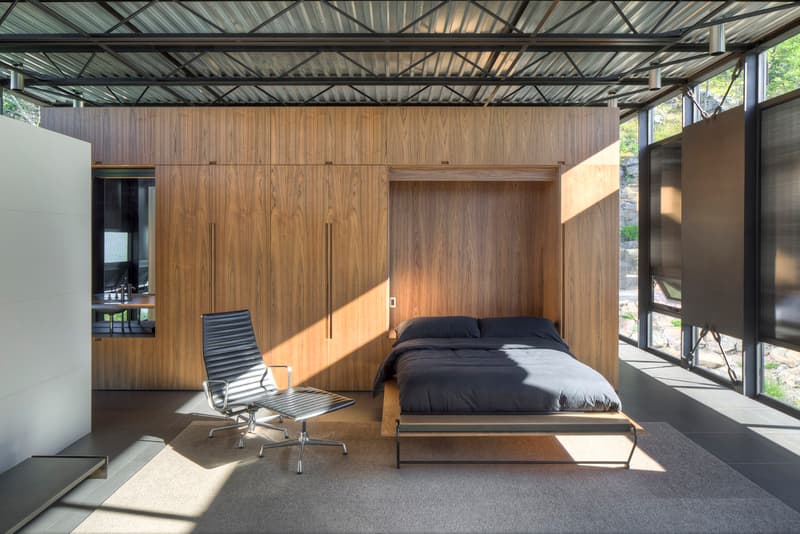 7 of 13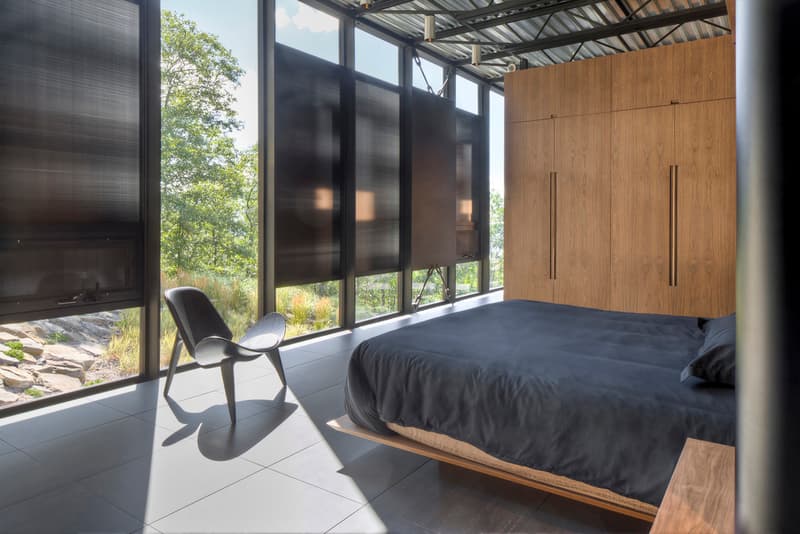 8 of 13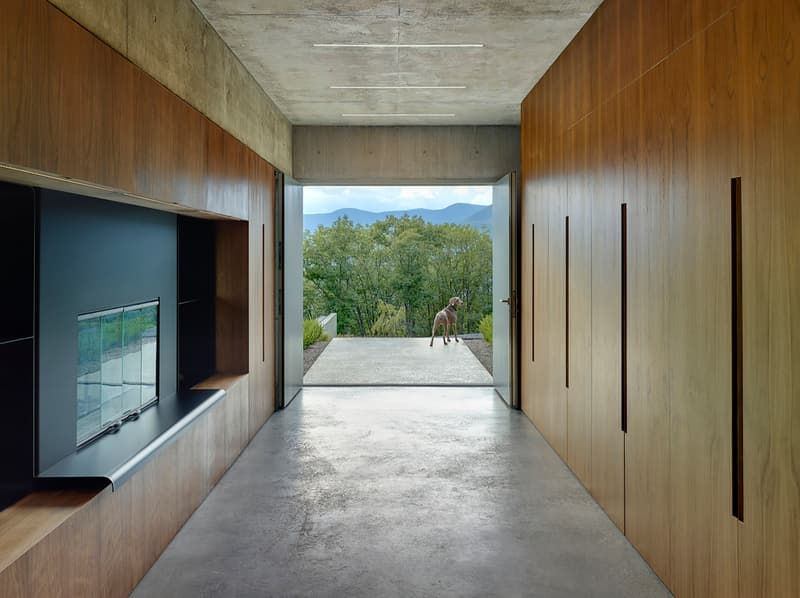 9 of 13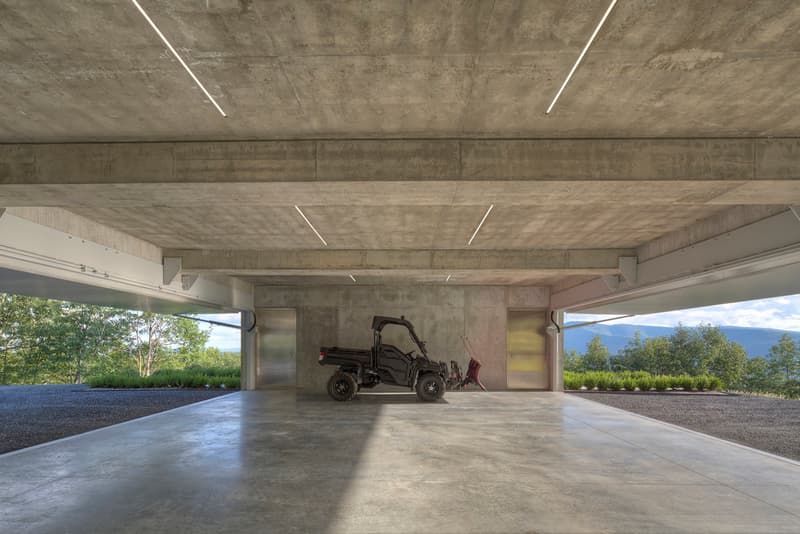 10 of 13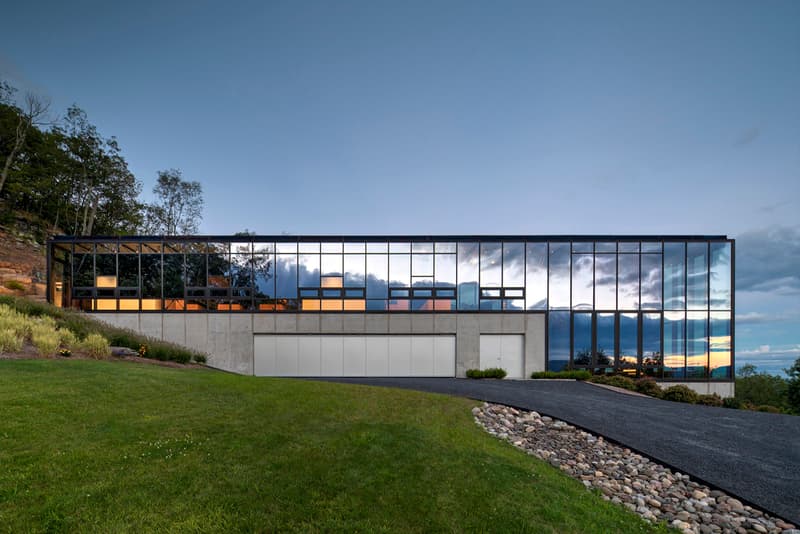 11 of 13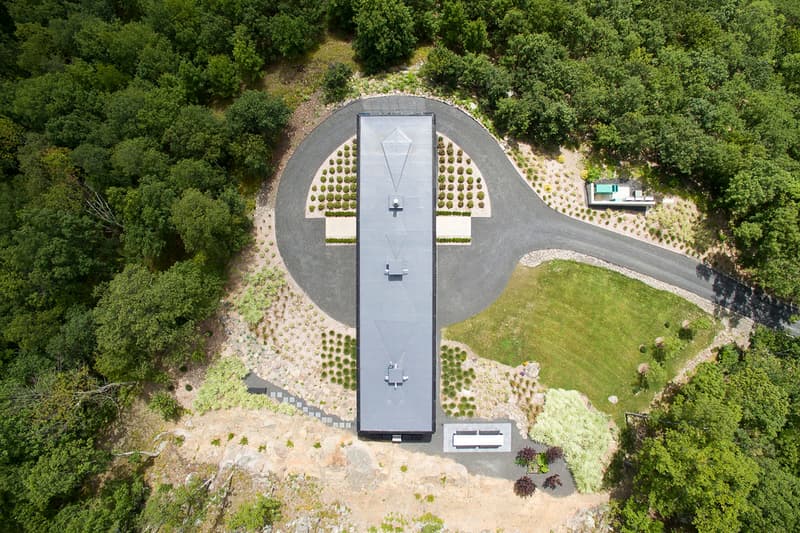 12 of 13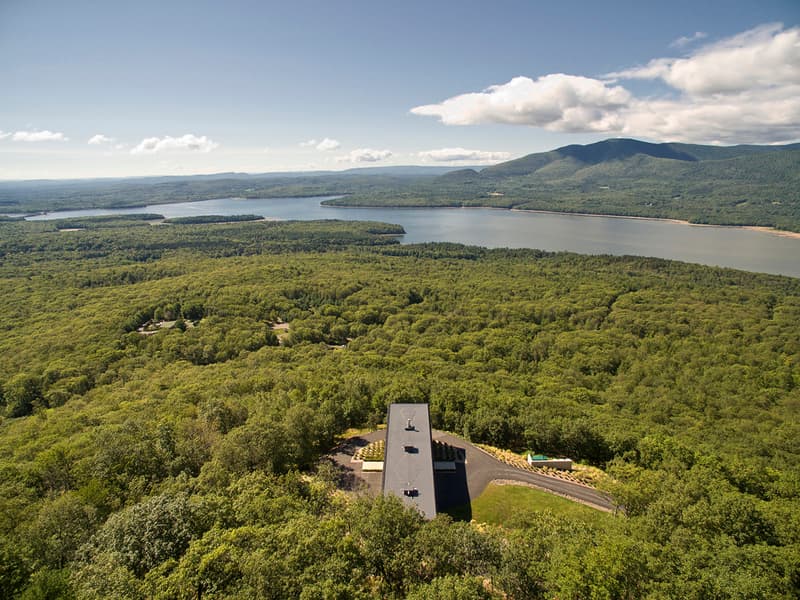 13 of 13
Spectre was the first James Bond film in a long time to feature a dramatic supervillain's lair for Ernst Stavro Blofeld, no less hidden inside the crater of a desert volcano. For the next film, we recommend the Shokan House in upstate New York, located in the Catskills on the shores of the Ashokan reservoir and nestled in between oak, fir, spruce and birch trees. Contrasting against the overabundance of greenery is the stern geometry of the house designed by architect Jay Bargmann, inside of which is completely open plan, allowing views of the sweeping vistas from anywhere in the main volume. Abundant steel surfaces and support columns and expanses of glass enhance the industrial aesthetic, while exposed concrete floors and walnut furniture pieces reflect the honest construction.