Ono Bikes' "ARCHONT Electro" Gives the City Dweller a Fitting Form of Transportation
Electric transportation with stylish flair.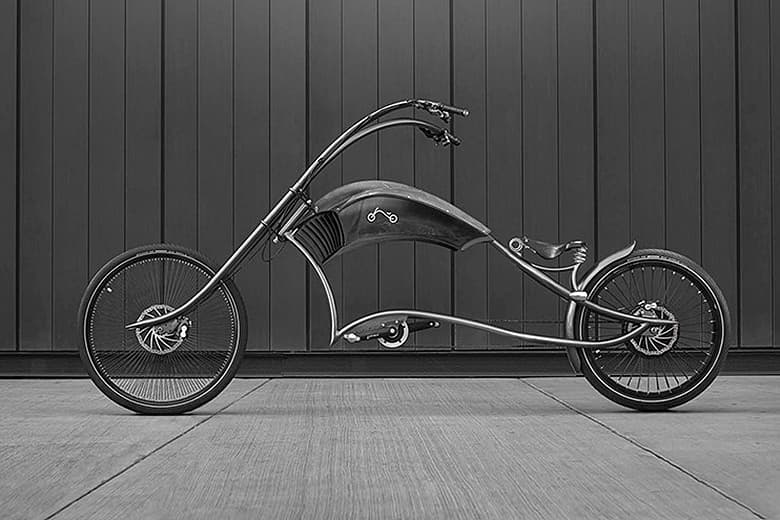 Ono Bikes is taking its bicycle customization to another level with its own rendition of personal electric transportation in urban settings. The "ARCHONT Electro" presents a twist to your normal e-bike with a stainless steel frame that complements the LED lights found on the rear. Ono Bikes' latest installment also includes a rich leather seat along with a 72-volt battery housed in its gas tank-like midsection, which supports its top speed of approximately 50 mph. You can find further information via Ono Bikes' website.