Mac Miller Joins Murs & 9th Wonder on "No Shots"
Mac Miller is popping up everywhere right now.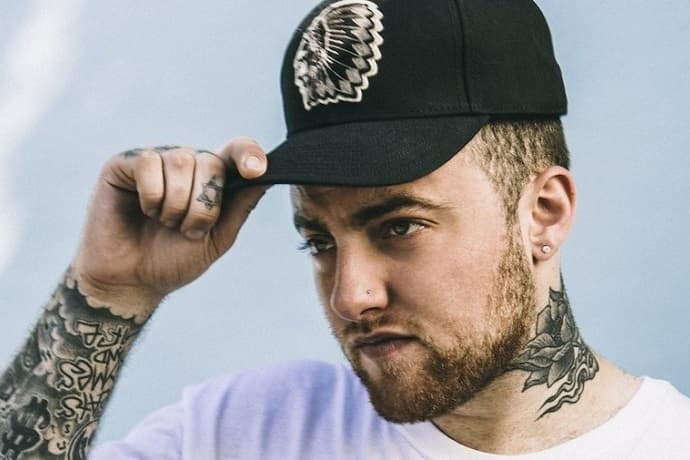 In the final days of 2015, Mac Miller has been everywhere. From new full-lengths to one-off records, Mac is ensuring he starts 2016 with momentum. Now, Mac Miller has popped up on a song off Murs and 9th Wonder's just-released joint effort, Brighter Daze. The song is entitled "No Shots," and finds Mac Miller, Murs and 9th Wonder working alongside Vinny Radio, Franchise and Choo Jackson. The heavily-loaded track feels like something from the boom-bap generation, but it's not overly nostalgic and its list of featured artists come correct with their spitting. You can give "No Shots" a listen below.