#hypebae: Vanessa Hanson
Including her favorite cheesy potato recipe.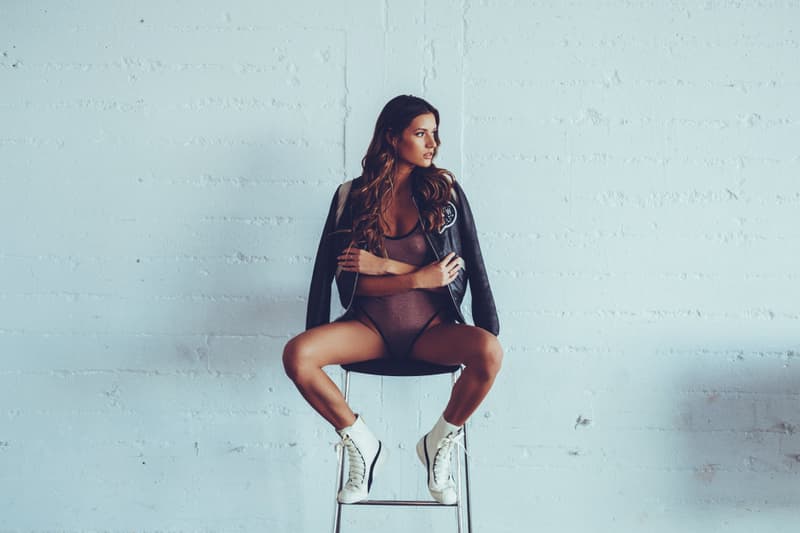 1 of 5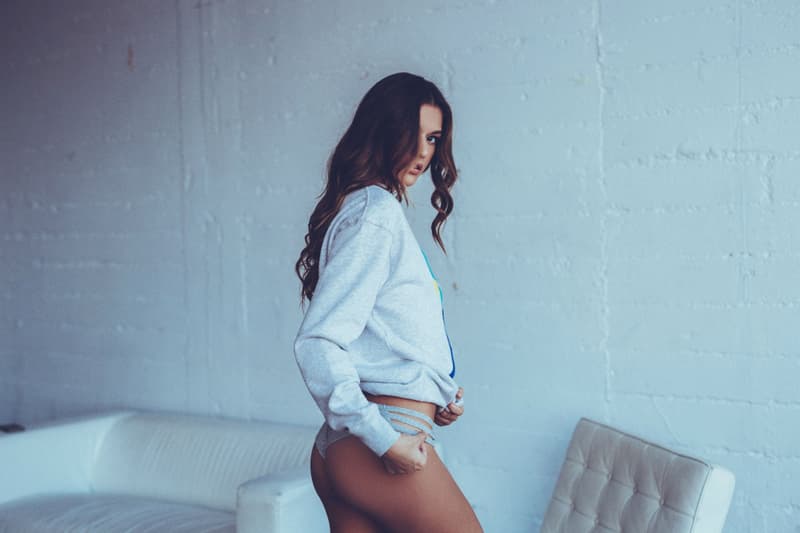 2 of 5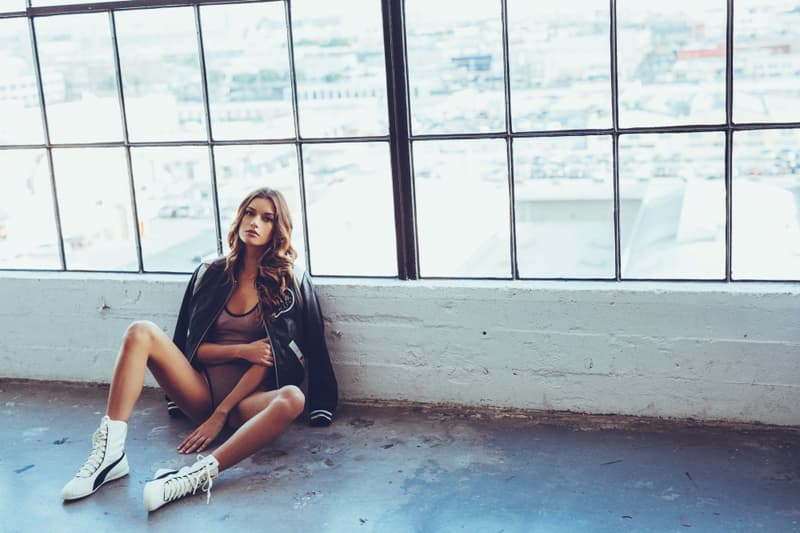 3 of 5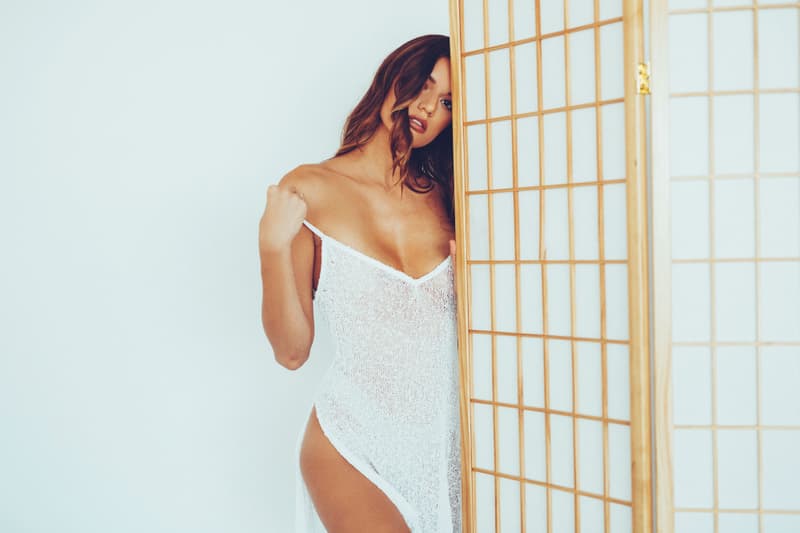 4 of 5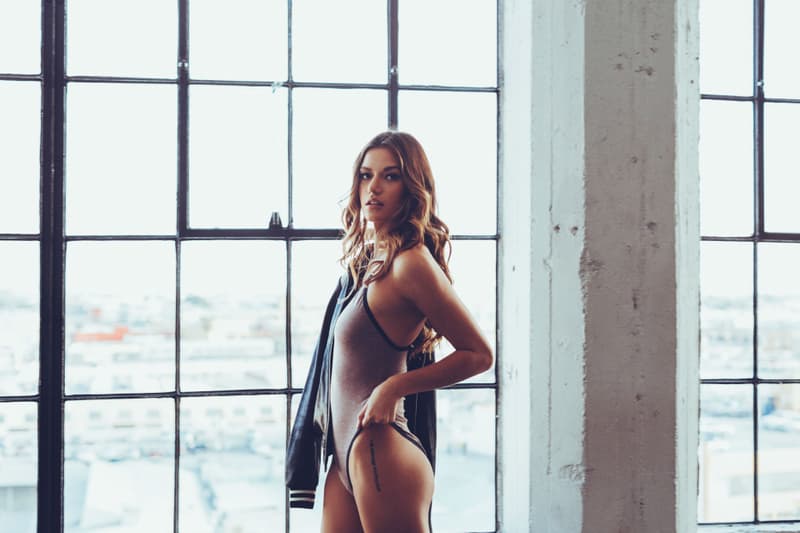 5 of 5
Born and bred in Orange County within the sunny state of California, Ford Model and UFC Octagon girl Vanessa Hanson is a self-proclaimed tomboy. This is evident from her 4 a.m. fast food binges and staying in on the weekends to duke it out on the PlayStation 4. What's not boyish about her at all however is her stunning good looks. This is evident from her images shown here for our latest #HYPEBAE series. Aside from her busy modeling career, Vanessa is also active in camping, bro-like humor and blogging about food on her side account: @thethindulgent. During our photoshoot shot by Mat Abad, which had Vanessa dressed in pieces from PUMA, Joyrich, RVCA, G-Star RAW, Hondew Intimates and Hopeless Lingerie, we were able to chat one-on-one where she bears the truth behind her beautifully bad eating habits — complete with personal recipe, which RPG she's currently immersing herself in, and what she likes – and dislikes – in a man.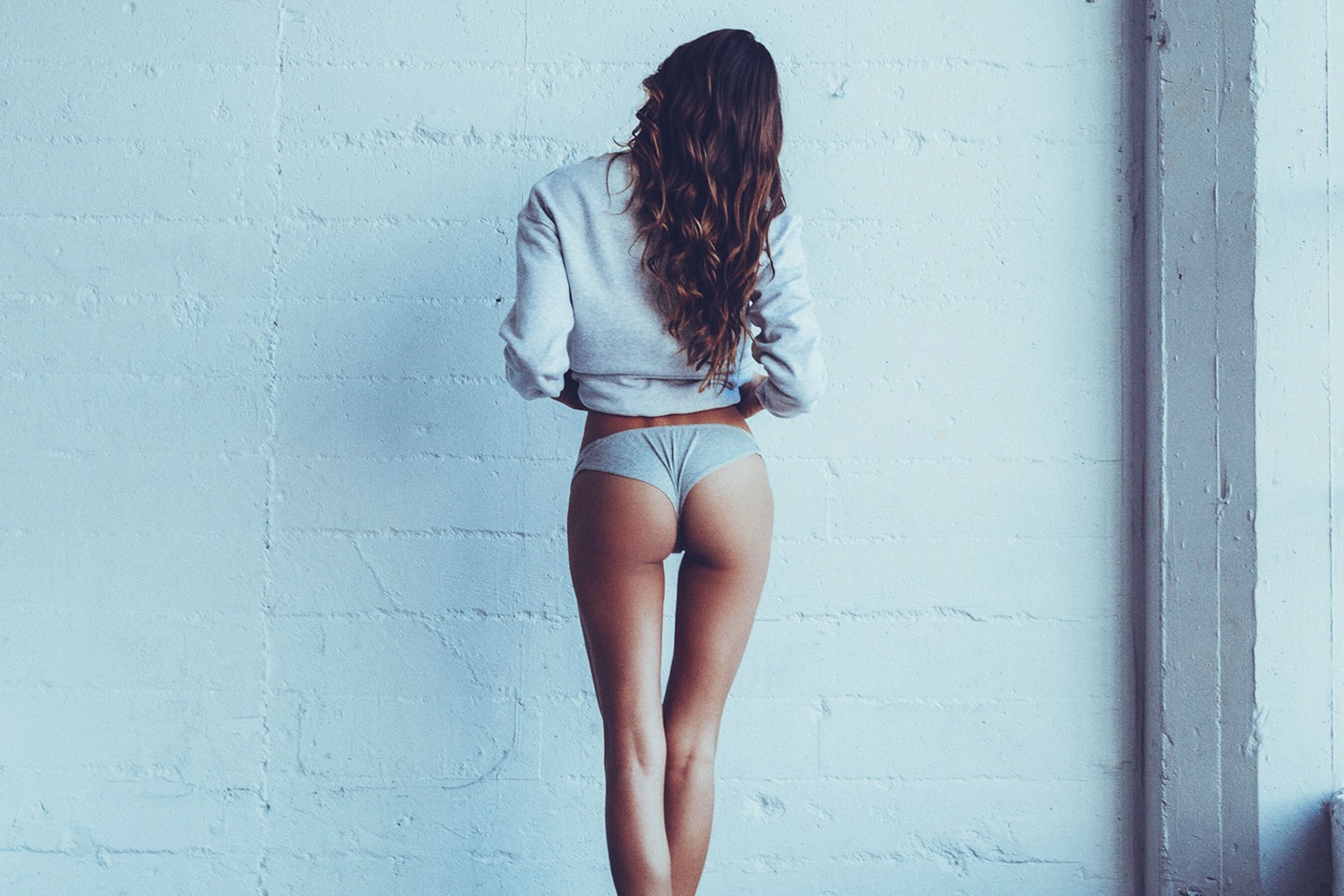 What's your favorite guilty pleasure dish to cook and why? (see Vanessa's recipe below)
Cheese and potatoes are pretty much the best combination if you're feeling gluttonous. My mom has been making me the dish since I can remember. I know how unhealthy the dish is so I only let myself enjoy it a few times a year!
What video games are you into right now?
I just started playing The Witcher 3 on PS4! I really love RPG and multiplayer games.
How often do you stay in to game? Be honest!
Some of my favorite weekends have consisted of my friends and I staying in and having Smash Bros. tournaments. The drinks are cheaper and my favorite Mexican food place (I love carne asada nachos) next door is open until 3 a.m.!
What's your favorite style and/or item of menswear right now?
A good beard… is that one? And shoes — good shoes.
What aspect of today's menswear really grinds your gears?
A man bun…
Vanessa Hanson's Cheese and Potatoes Recipe:
This recipe is adapted from Julia Child.

Ingredients:

4 tablespoons butter
3 strips bacon
3 green onion stalks
6 – 7 cups potatoes, sliced thinly
1 tsp. salt
1/8 tsp. pepper
1 cup Swiss cheese, grated
1 ¼ cups whipping cream

Directions:

Preheat oven to 300 degrees.

Smear a 10-inch dish with butter. Arrange the layers of potatoes in the dish, seasoning each layer with salt, pepper, cheese, green onion, diced bacon and dots of butter. End with a sprinkling of the cheese and butter dots.

Bring the cream to a simmer on top of the stove. Then pour the cream over the potatoes and place the dish in the middle of the oven and bake for 1-1 ½ hours, regulating the oven heat throughout baking so that the cream never quite bubbles. The dish is done when the potatoes are tender, have absorbed the cream, and the top is lightly browned.