Ghostface Killah Remixed The Weeknd's & Kanye West's "Tell Your Friends"
The Weeknd, Wu-Tang style.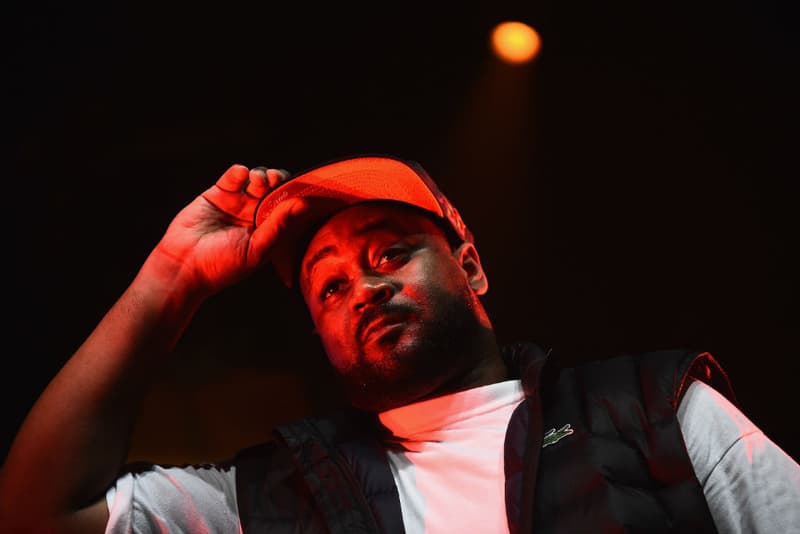 This is definitely one of the more unexpected remixes of The Weeknd. Ghostface Killah previously showcased his "softer," R&B-friendly side with past projects like Ghostdini, and now he's setting his sights on The Weeknd's music for his latest release. Reworking The Weeknd and Kanye West's "Tell Your Friends," Ghostface Killah decides to share an R&B flip for his first leak off Supreme Clientele 2. Check out Ghostface Killah's remix of "Tell Your Friends" below, and expect Supreme Clientele 2 sometime next year.