Jhené Aiko, Vince Staples, Childish Gambino & Eminem Advance In The Oscar's 'Best Original Song' Category
Plus Wiz Khalifa, Meek Mill and Nick Cannon.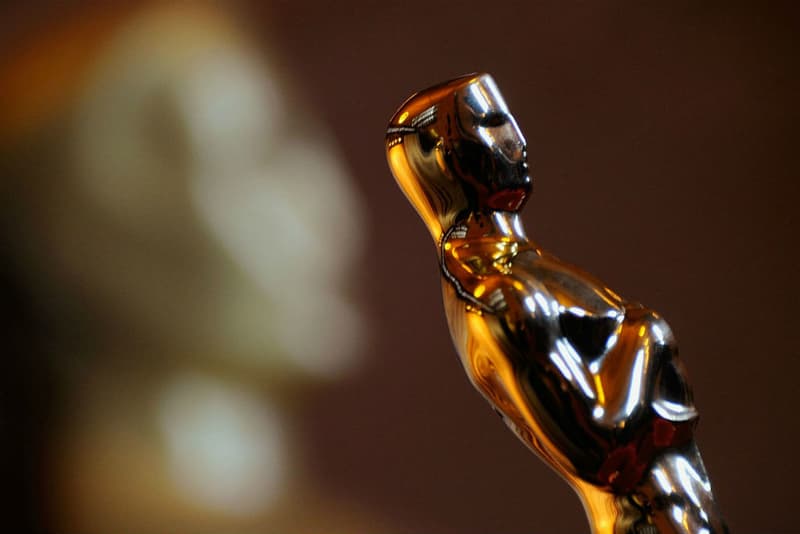 The Hollywood Reporter has unveiled the names of 74 songs that have advanced in the voting towards the short list for The Oscar's 'Best Original Song' category. Among the titles, you can also find "Waiting For My Moment" by Childish Gambino, Jhené Aiko, Vince Staples and "Fighting Stronger" by Meek Mill off of the soundtrack for the Rocky spinoff movie Creed. Eminem's "Phenomenal" from Southpaw is also listed as well as three songs from Spike Lee's controversial Chi-Raq: Jennifer Hudson's "I Run," "Sit Down For This" by Mali and "Pray 4 My City" by Nick Cannon. Wiz Khalifa also made the list with "See You Again." The actual nominees will be announced sometime before the 88th Annual Academy Awards, which air February 28, 2016.