Drake Is Investing a Lot Into New Tech Startup
Drake wants to help you organize all your stuff.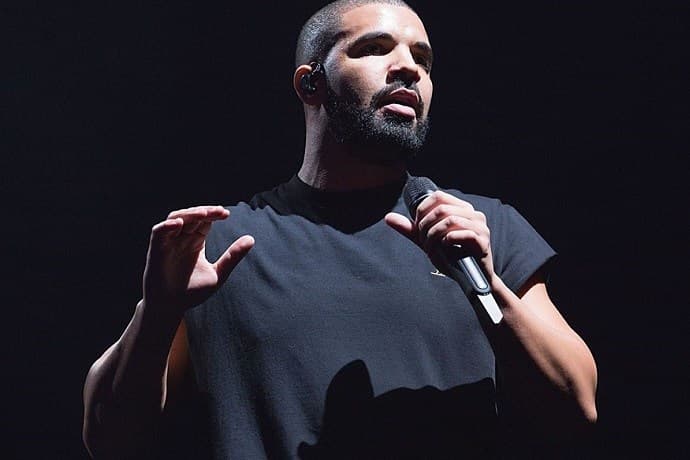 Drake continues to diversify. TMZ is reporting that the OVO rapper will be acting as a major player for new tech startup Omni. Alongside several other celebrities, Drake will be investing a chunk of change into the company. The new app and its company will be receiving a lot of assistance from Drake that goes beyond the duty of a normal investor, as Drake reportedly connected with Omni CEO Thomas McLeod and the concept of Omni so well that he plans to have a hand in the company's "creative" side. According to TMZ, McLeod and Drake met through a mutual business partner and hit it off partly due to their love of sneakers. Omni is an app that seeks to organize, store, and prepare items and clothing from its users' closets. TechCrunch labels it a "Cloud Storage For Your Physical Stuff." Time will tell if the concept is successful and if it will net Drake any more big checks.