Damien Hirst Unveils 5 New Prints
The controversial artist returns with a continuation of his "Kaleidoscope" series.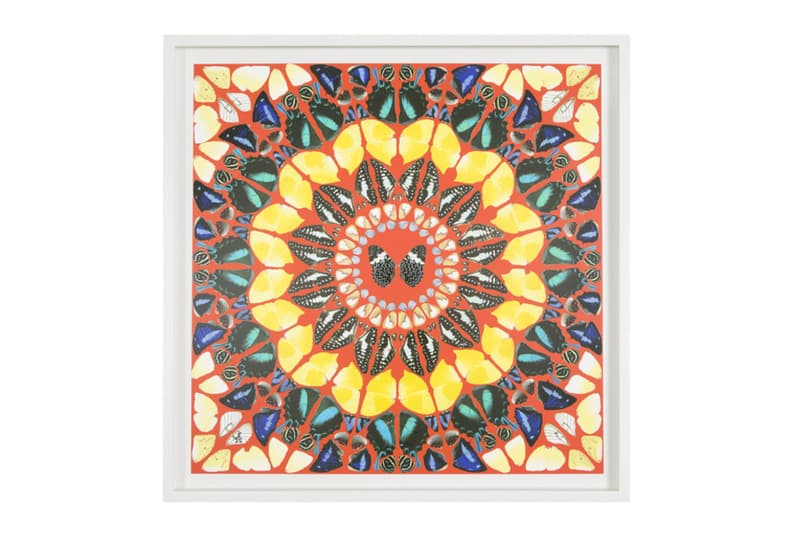 1 of 5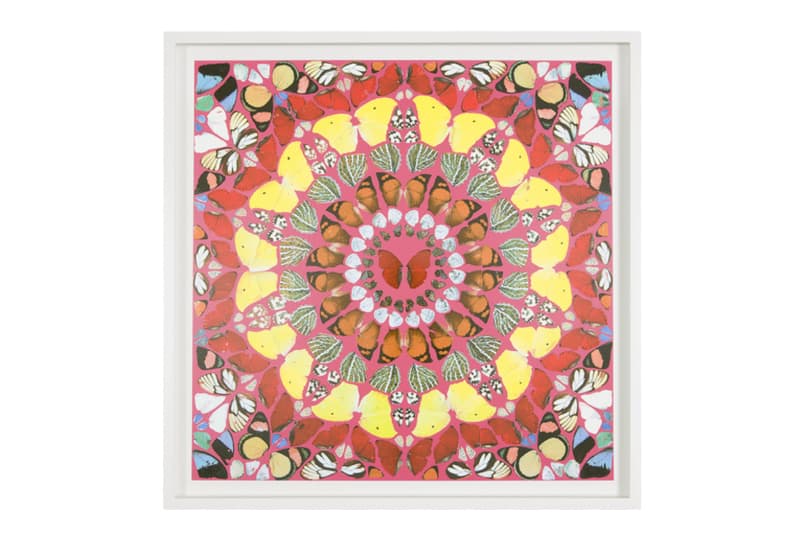 2 of 5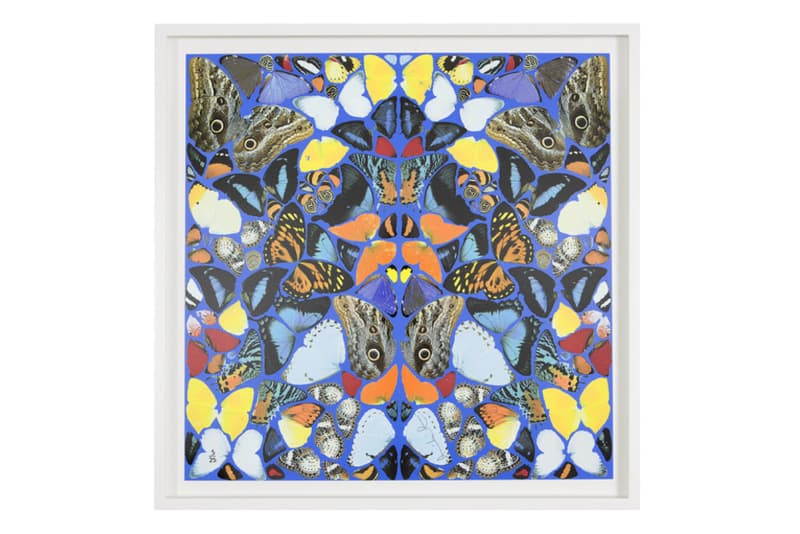 3 of 5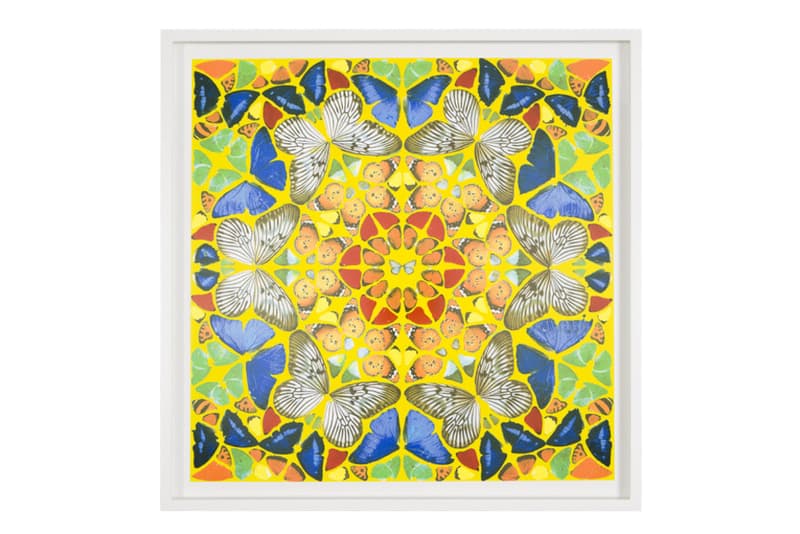 4 of 5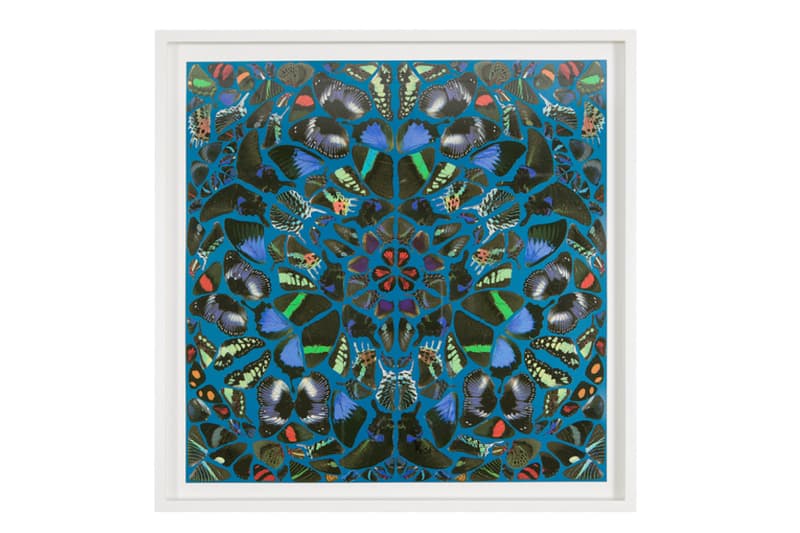 5 of 5
Other Criteria has announced that it will be unveiling five new prints by Damien Hirst, who also happens to be the establishment's founder. As part of his latest "Psalm" series, the images are psychedelic renderings that are a continuation of his earlier "Kaleidoscope" series. The new set is also available in glitter. The controversial artist who first gained repute as a member of the 'Young British Artists' movement of the 1990's, notorious for its heavy use of shock tactics and being championed by advertising mogul and art collector Charles Saatchi, is known for the theme of death prevalent in a majority of his works. The new prints are currently available at Other Criteria in-store and online.