Amy Winehouse - Stronger Than Me (Mokoa X Mogul Remix)
Listen to Amy's 'Frank' single over a traditional house production.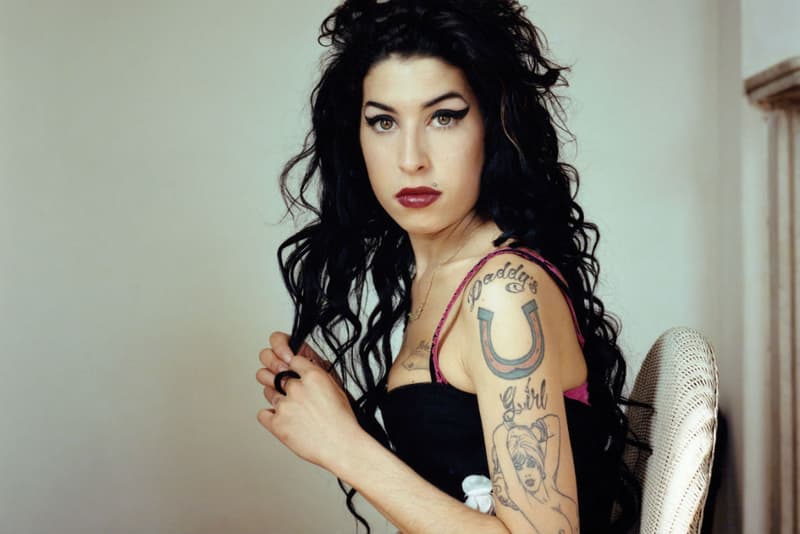 Amy Winehouse's "Stronger Than Me" — off of her 2003 debut Frank — has been one of her most-overlooked records. As one of our favorite songs from the late London songstress, we were happy to discover a new remix of the tune coming courtesy of the Parisian producers Mokoa and Mogul. The duo has managed to couple Amy's vocals with traditional with traditional house elements without retaining anything from the original version's soulful energy. This comes just right for your weekend listening pleasure. Enjoy.