Trey Songz Teamed up With DJ Drama to Drop a Surprise Mixtape
"To Whom It May Concern," is available now.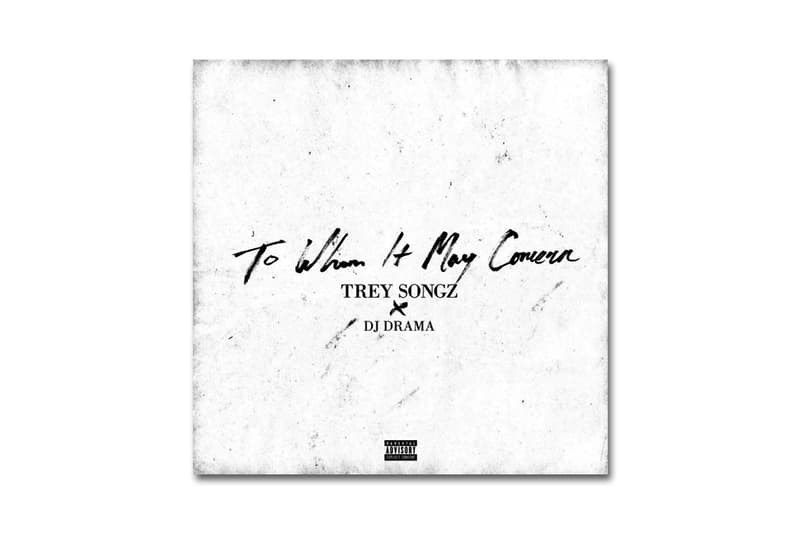 After releasing Trigga back in 2014, Trey Songz has been keeping up pace by dropping his Intermission project, and then later, a deluxe edition of the LP. Now, Songz has released a completely new mixtape called To Whom It May Concern. This mixtape has come as a holiday surprise, with 12 tracks featuring a slew of artists and guest producers including DJ Mustard, KE On The Track and DJ Chose, along with many more. Are you feeling the new release?