SALT Transforms an Old Tokyo Warehouse Into Shared Office Space
A five-story, container-style space gets a major facelift.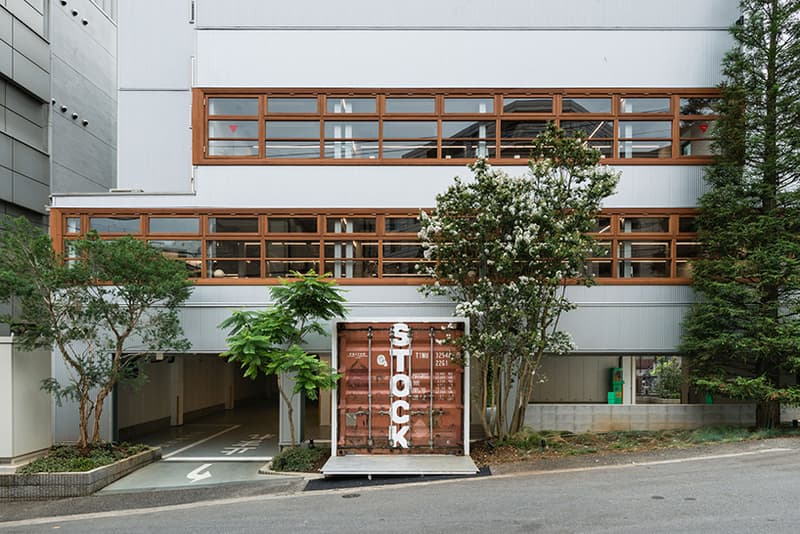 1 of 9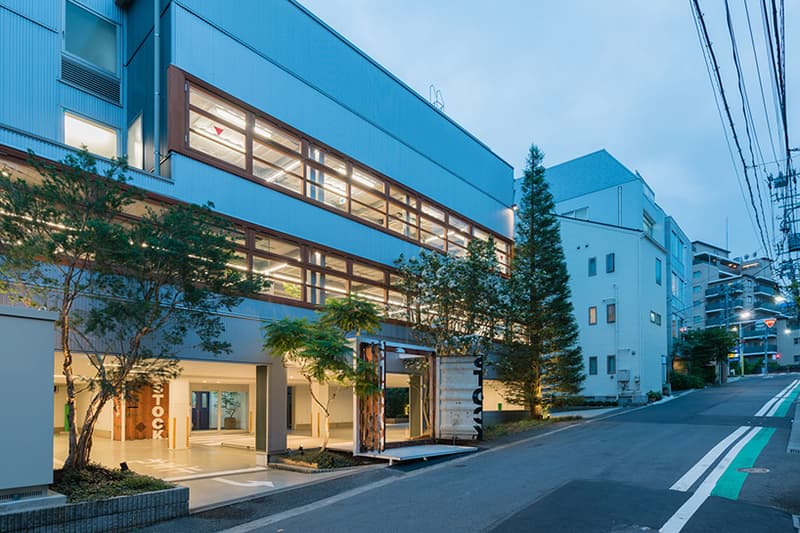 2 of 9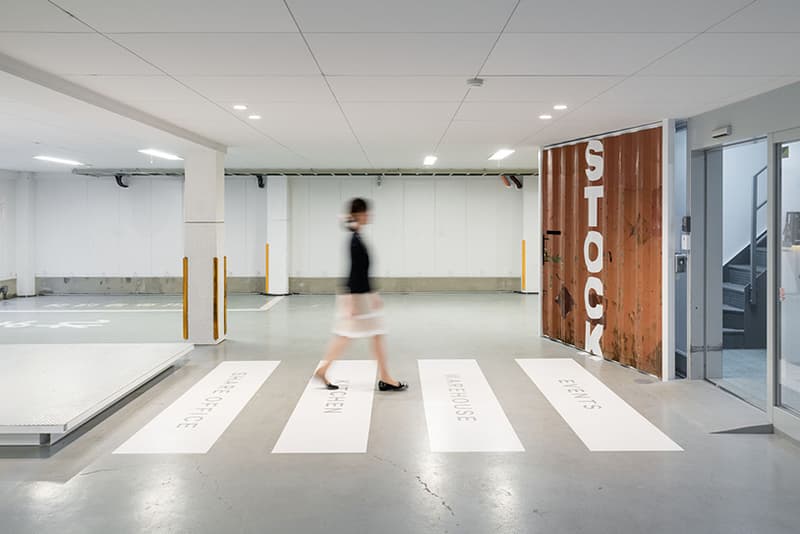 3 of 9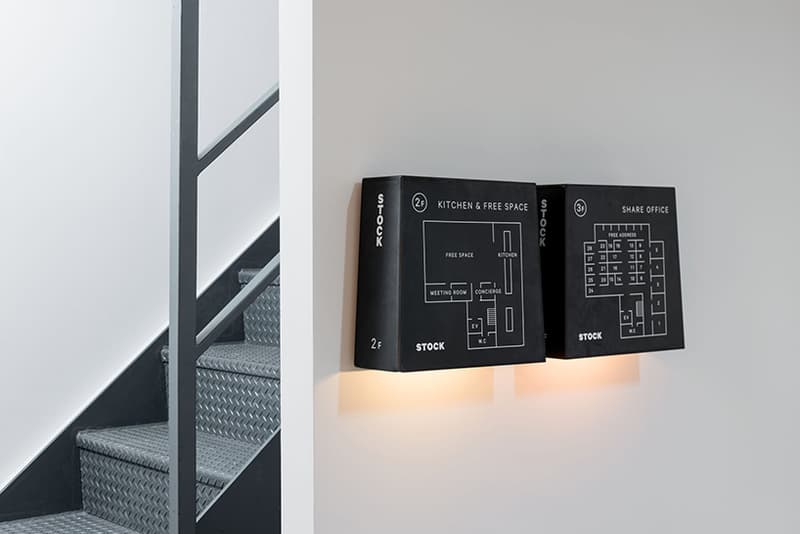 4 of 9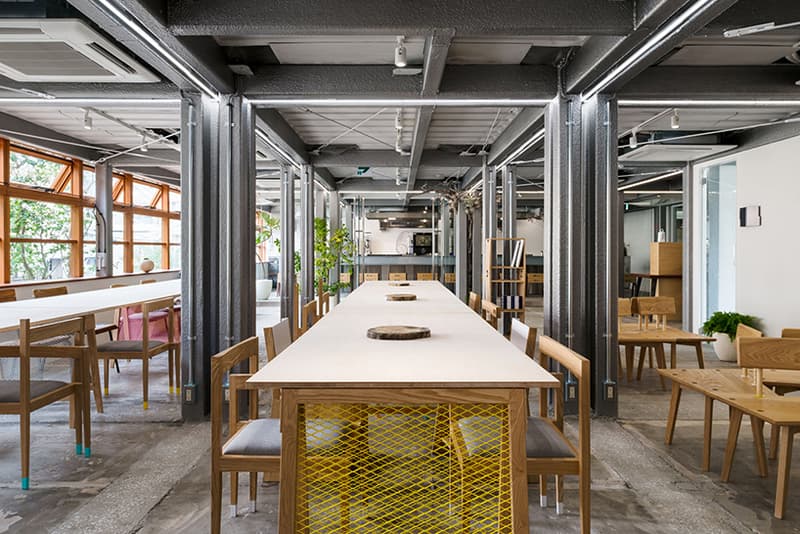 5 of 9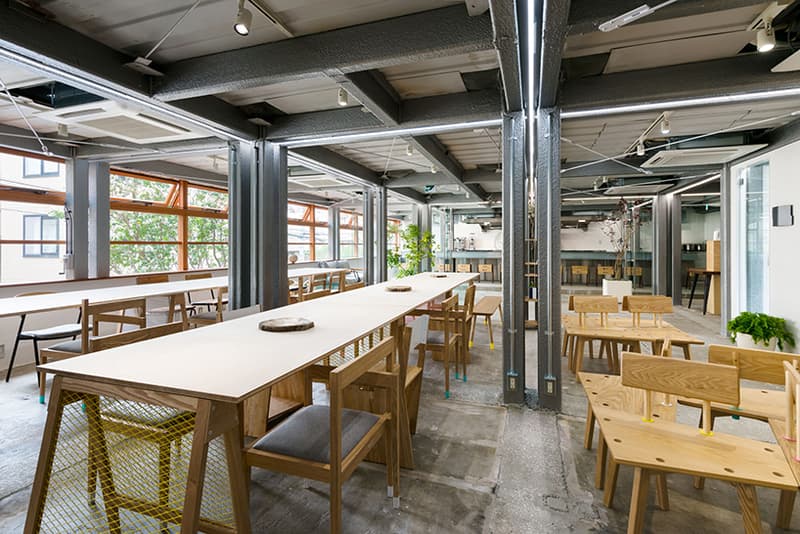 6 of 9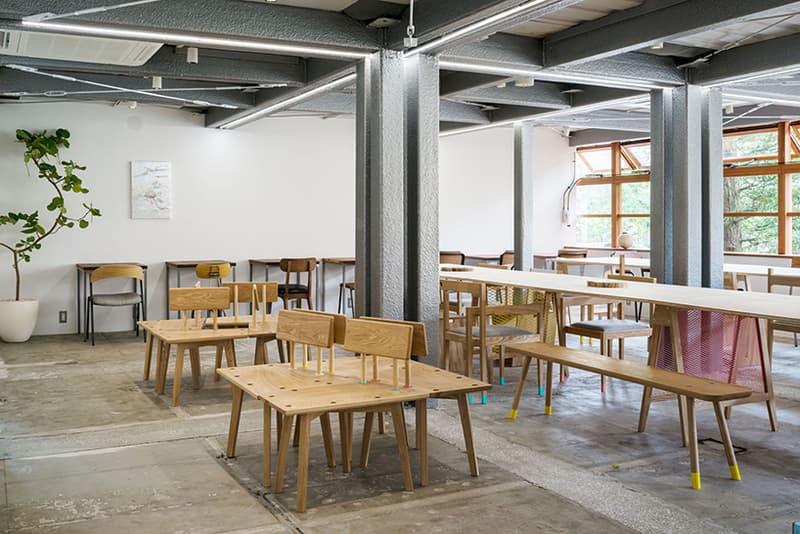 7 of 9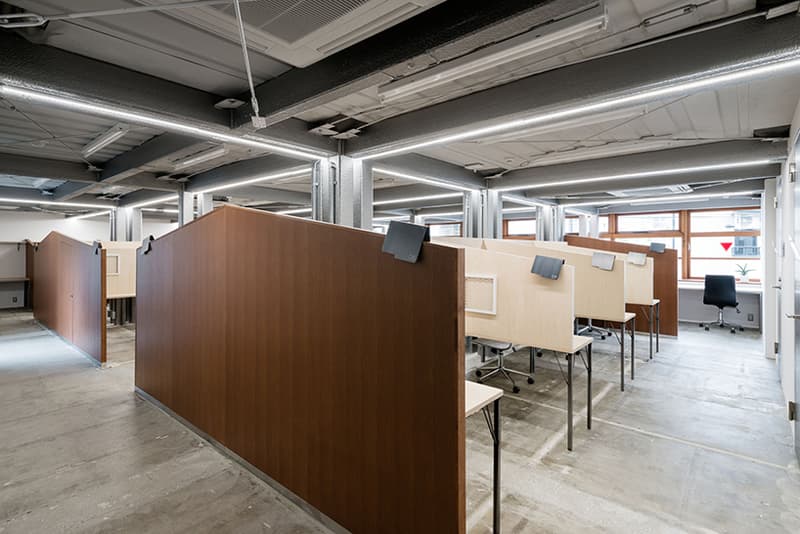 8 of 9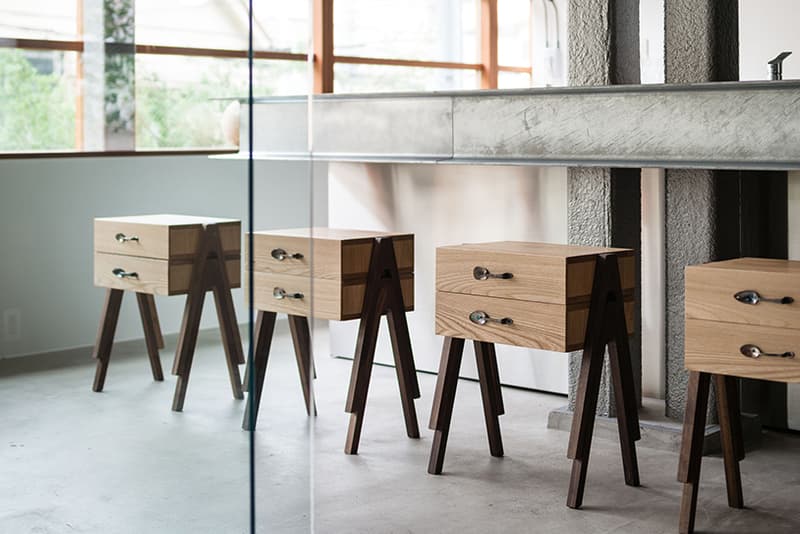 9 of 9
Recently, Ogata Yoshiki and Japanese design firm SALT completed their latest architectural project: the STOCK shared office space in Tokyo. Transforming an existing five-story, container-style warehouse, STOCK saw SALT add a large aperture with wood-framed windows to allow natural light to flow in from the street side of the building (the space was originally windowless) while the addition of a 12-meter-tall sequoia adds a distinctive feature to the space, acting as a landmark along the road. The door of a 10-year-old marine container was even appropriated to be the entrance of the space and, inside, STOCK features an open floor concept that includes a lengthy kitchen and a variety of furniture that can be combined however the tenants see fit. Since there are no more than three pieces of the same design, the versatile furnishings allow users to customize the work environment virtually at will.