Mr. Carmack & Teeko - See Watchu Got
San Francisco's got talent.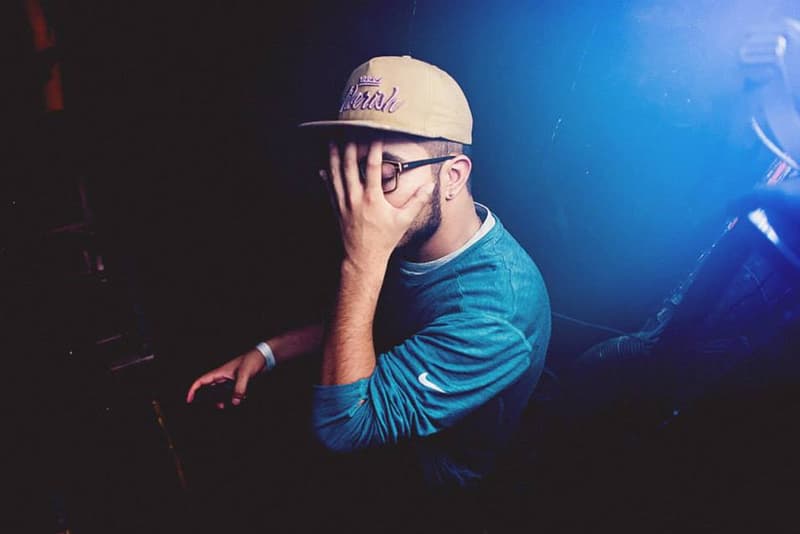 Mr. Carmack teamed up with San Francisco producer Teeko for a brand new collaboration titled "See Whatchu Got." The song combines both instrumental hip-hop and trap elements and contains rattling drum lines, well-placed samples, and addictive synths. The track will be on the latter's upcoming EP, which is set to drop on November 20 through Craze and Kill The Noise's Slow Roast Records. Stream the song below and if you like it, make sure to hit that download button.