Mamnick x INSTRMNT 01 Watch
A limited release restricted to 150 pieces.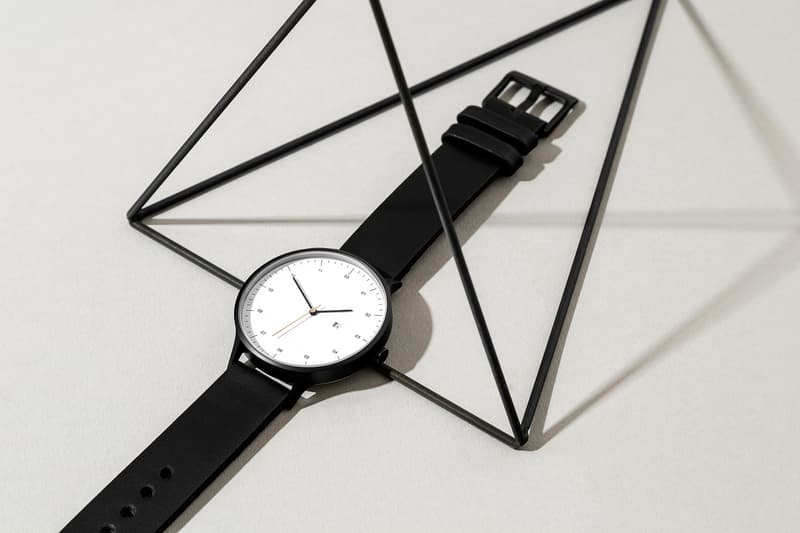 Glasgow-based design studio INSTRMNT has unveiled a collaborative watch with British label Mamnick. The limited edition model of the INSTRMNT 01 watch is inspired by Mamnick's sense of adventure and exploration. Featuring a brass second hand that is reminiscent of a compass, the references are furthered with the two pointed hands citing the two peaks that form the brand's insignia. The special issue is restricted to 150 pieces and will be available exclusively at Mamnick's online store and through the retail location in Tokyo.