Eric Haze "Reflex Memories" Solo Exhibition @ Gallerie Wallworks Paris
An exhibition that sheds light on the timeless art of the honored NYC graffiti artist.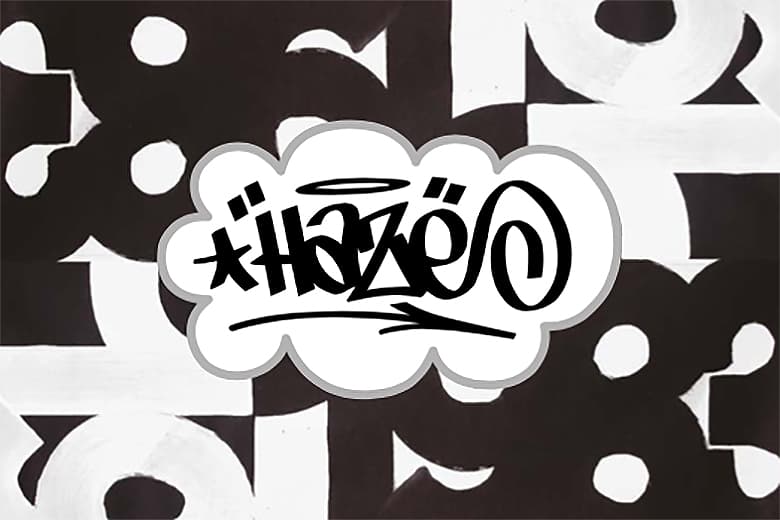 Starting this week, honored New York graffiti artist Eric Haze will hold a special solo exhibition at the Gallerie Wallworks in Paris, France. Title "Reflex Memories," the show will feature Haze's work with typography of letters and numbers, as well as an interpretation of lines and shapes synonymous of his work dating back to the 1980s. The illustrations will also reveal how Haze has adapted his artform from geometry, which ultimately sheds light on the intended timelessness of his work and how his pieces cross the borders between graffiti and graphic design. "Reflex Memories" will take place from November 27 to January 23, 2016.