American Apparel Founder Is so Broke, He Can't Even Afford a Lawyer
The struggle is real.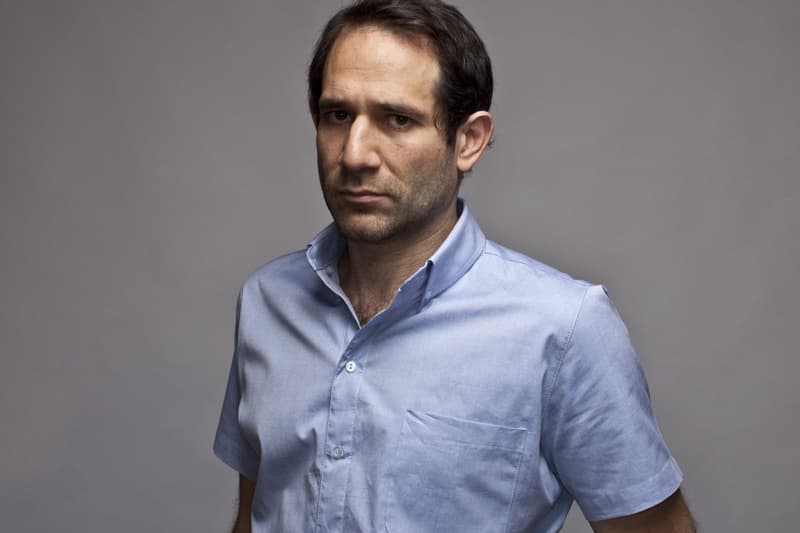 Dov Charney, ex-CEO of American Apparel, apparently is under some hard times and will need to fulfill his own lawyer duties for an upcoming lawsuit. The 46-year-old, who has been out of the company since 2014, was hit hard when the brand filed for bankruptcy last month thus devaluing his remaining stock down to a bare minimum net worth. Charney quotes: "As you may know, I was fired by American Apparel, the company I founded in Montreal over three decades ago, with no severance or otherwise. All of my shareholder interests have been wiped out, and I have depleted my savings on defending my life's work and legal rights." Charney however still remains the owner of his Silver Lake estate in Los Angeles which spans 11,000 square feet, plus he is continuing the process of his remaining lawsuits in California to which he has lawyers already appointed.