Wes Anderson Is Working on a Stop-Motion Film About Dogs
The cinematic dog abuse comes to an end.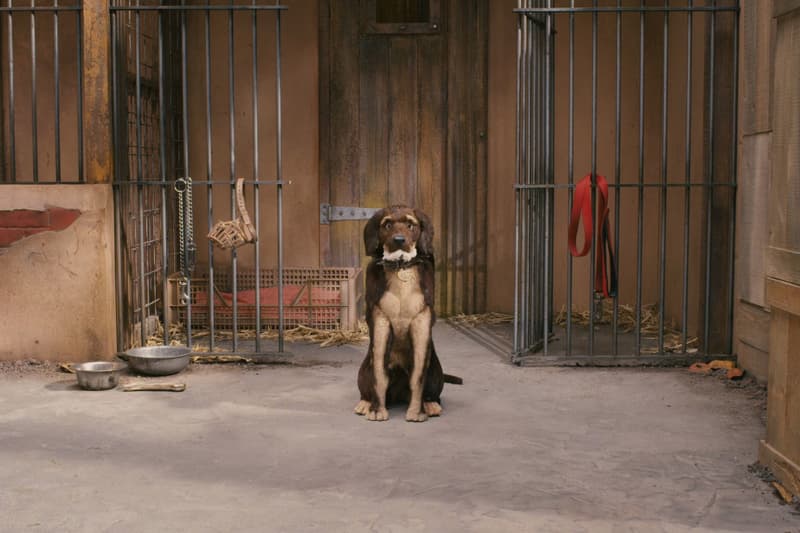 If you're a fan of Wes Anderson movies, you may have noticed that the American director has a history of inflicting some serious injuries on dogs. Perhaps you recall a beagle getting run over in The Royal Tenenbaums? Or maybe you remember that incident in Moonrise Kingdom in which a fox terrier gets impaled? Well, all we can say is that perhaps it's about time that The Grand Budapest Hotel director redeems himself from a history of cinematic dog abuse. Although little is known about the forthcoming project, we are excited to see the director's first full-length stop-motion film since Fantastic Mr. Fox. And hopefully this time, no dogs will be harmed.