Roundel London & Goodhood Present the Eros/Anteros Pop-Up Shop in London
Roundel London and Goodhood make reference to Greek gods in this collaborative pop-up.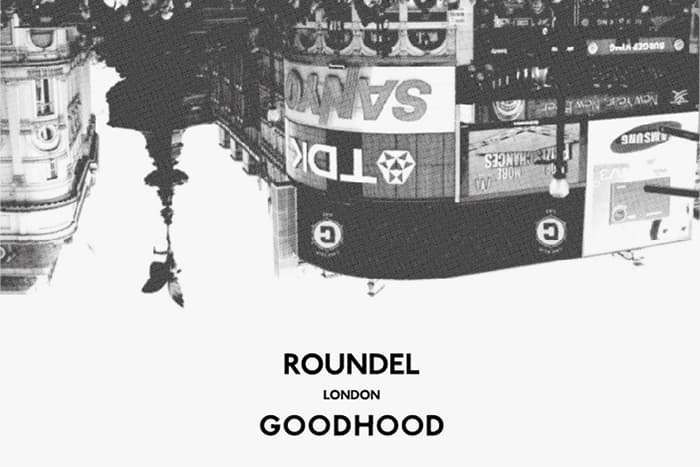 Piccadilly Circus will be a part of the canvas of expression for Roundel London and Goodhood. Located directly below hectic Picadilly Circus, the two underground brands have teamed up in order to open a brand new pop-up shop referred to as Eros/Anteros, after both the Greek God of love and the avenger of unrequited love. The space will include collaboration products from Roundel London and Goodhood's 2015 fall/winter collections respectively, along with some specially commissioned pieces seen below. The Roundel London and Goodhood pop-up will be open from October 23 until October 25.