NASA Releases 8,400 High-Quality Images of Past Moon Missions on Flickr
One small step for man, one giant catalog of images for mankind.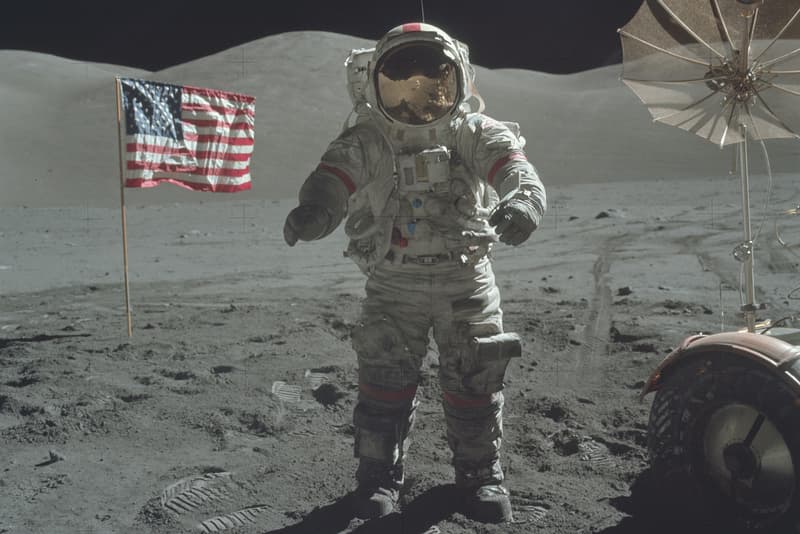 1 of 5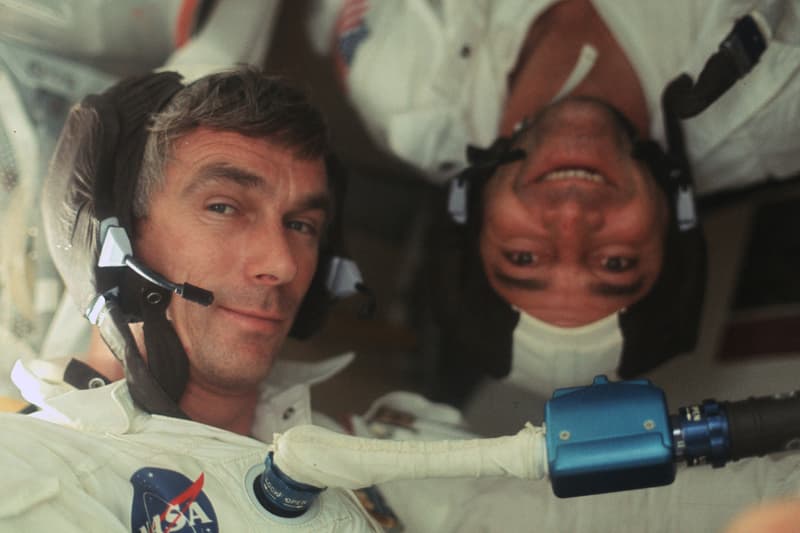 2 of 5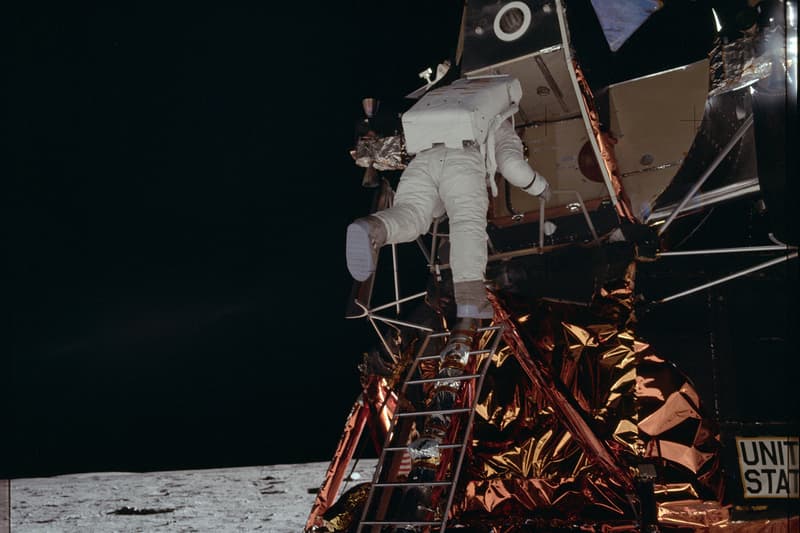 3 of 5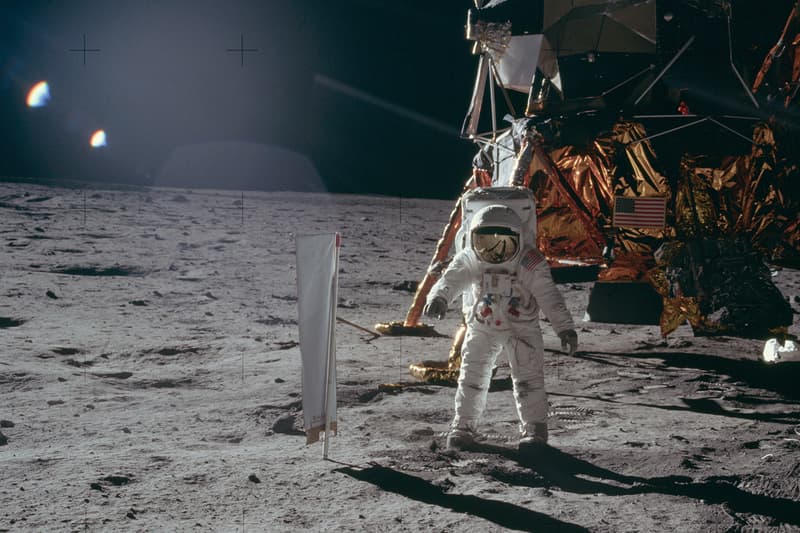 4 of 5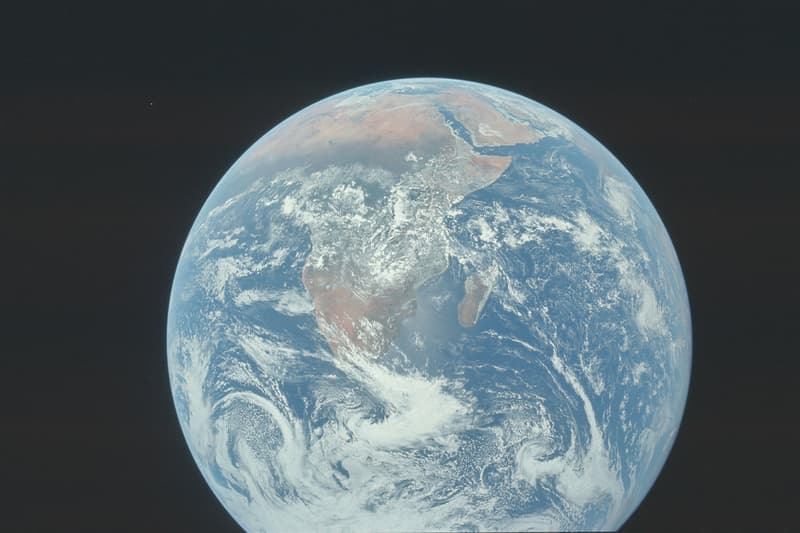 5 of 5
A lot has happened regarding the topic of space in the last two weeks: from the discovery of liquid water on the surface of Mars to the release of Ridley Scott's survival flick The Martian. Now, to keep the momentum up, NASA announced that it has released over 8,400 high resolution images of it various Moon missions, where the space agency sent astronauts to work armed with Hasselblad cameras which they could use to document their journey. Kipp Teague runs the Project Apollo Archive and detailed the painstaking and time consuming procedure of converting all of the original film into high-quality digital imagery:
"Around 2004, Johnson Space Center began re-scanning the original Apollo Hasseelblad camera film magazines, and Eric Jones and I began obtaining TIFF (uncompressed, high-resolution) versions of these new scans on DVD. These images were processed for inclusion on our websites, including adjusting color and brightness levels, and reducing the images in size to about 1000 dpi (dots per inch) for the high-resolution versions."
You can check out the full gallery here, with more to come in the near future.