THISLEXIK's Chair Design Puts a Cactus Beneath Your Derriere
The one chair you might think twice about sitting on.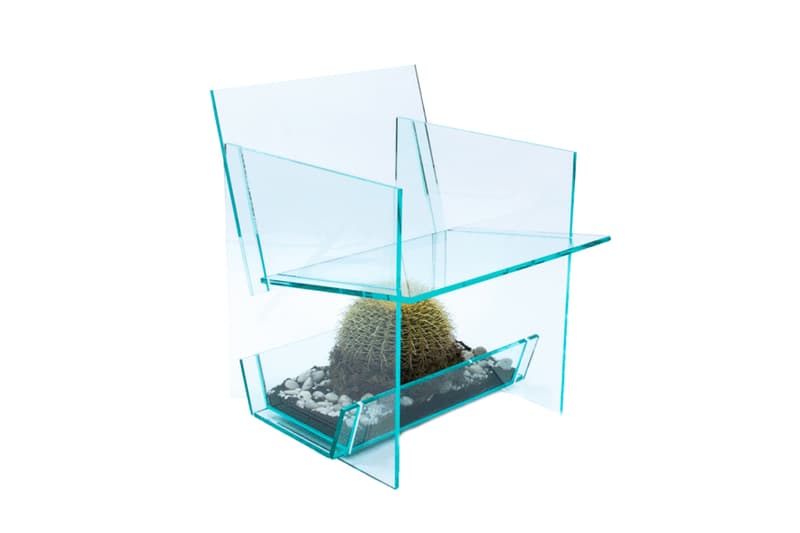 1 of 3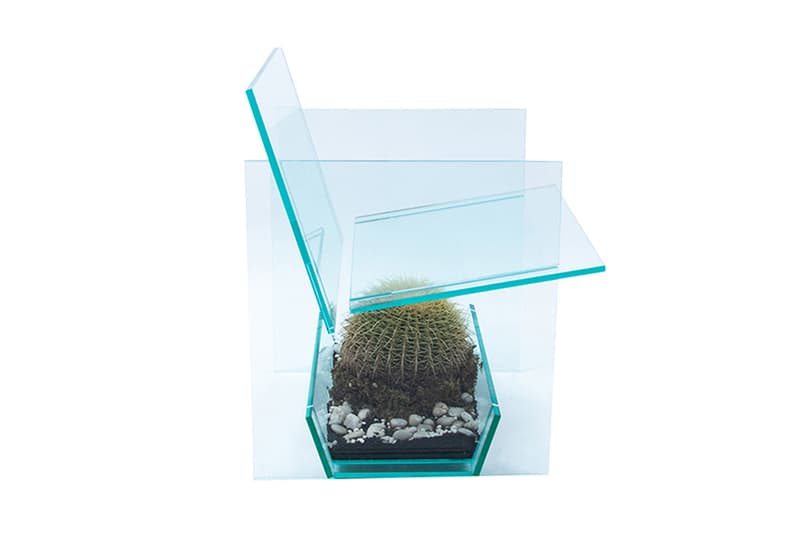 2 of 3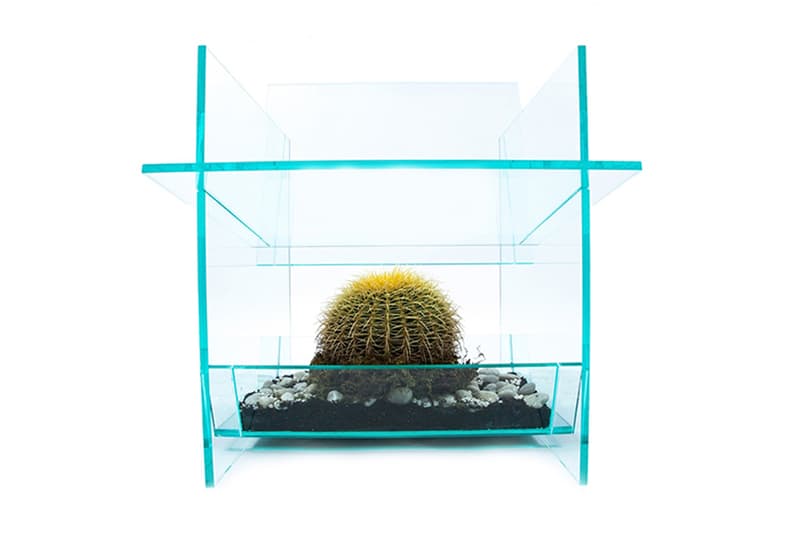 3 of 3
Sitting down is traditionally an act of rest both physically and psychologically, but New York-based industrial designers Vedat Ulgen and Deger Cengiz hope to turn that on its head. The result is the Cactus Chair for THISLEXIK, a chair made out of clear acrylic that places a cactus in all its thorny glory right beneath the sitter's softest and fleshiest body part. Says the product description, "The initial fear of sitting on top of the cactus will keep them on the edge of their seat." The Cactus Chair is now available online, barrel cactus included, from THISLEXIK.