HODINKEE Releases Its Own Limited Edition Watch With MB&F
A wealth of horological knowledge condensed onto your wrist.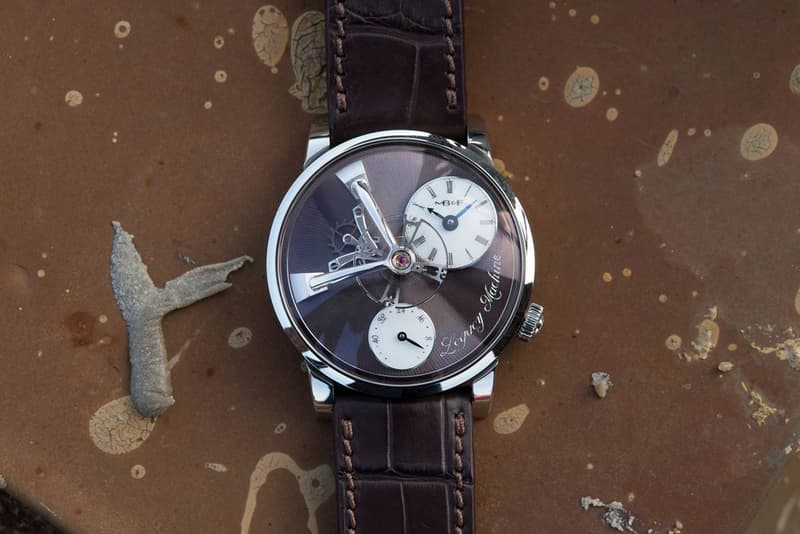 As the internet experts on horology, it was only a matter of time before HODINKEE applied its own wealth of knowledge to a custom timepiece. That has been realized in this variant of MB&F's Legacy Machine 101, made in a limited run of ten pieces only. The resulting timepiece is a stunning work of horology — encased in stainless steel and a sapphire domed glass, the watch contains MB&F's first in-house movement finished by master watchmaker Karl Voutilainen. Each watch also ships with three handmade leather straps in crocodile, calfskin, and shell cordovan. Unfortunately, the $52,000 USD watch is completely sold out, but see more photos of the beauty here.