The RX-Vision Concept Brings a New Level of Modern Design to Mazda
Mazda reveals its dream.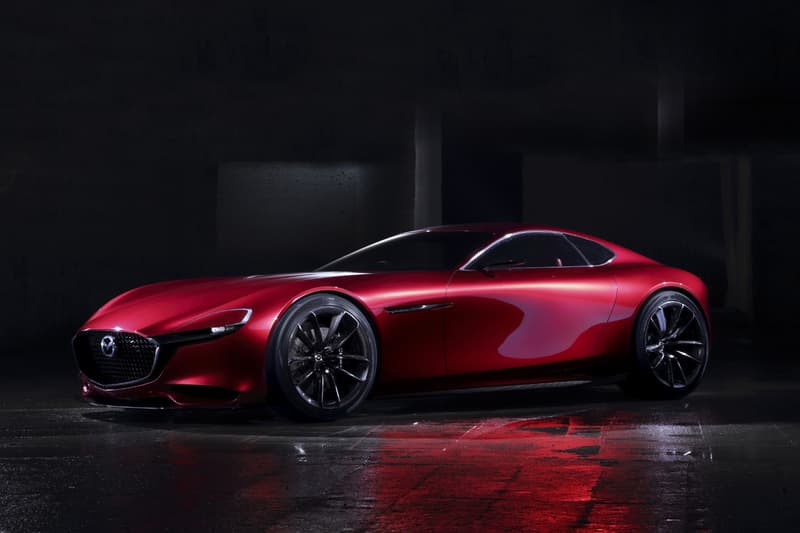 1 of 3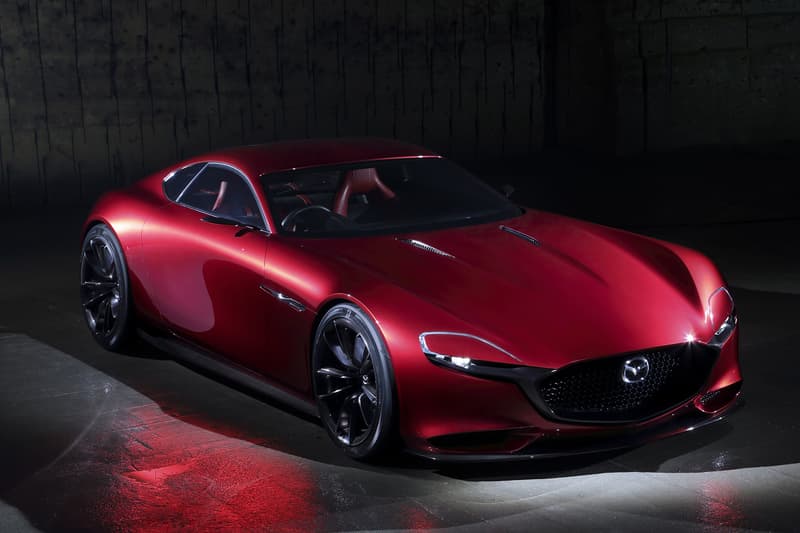 2 of 3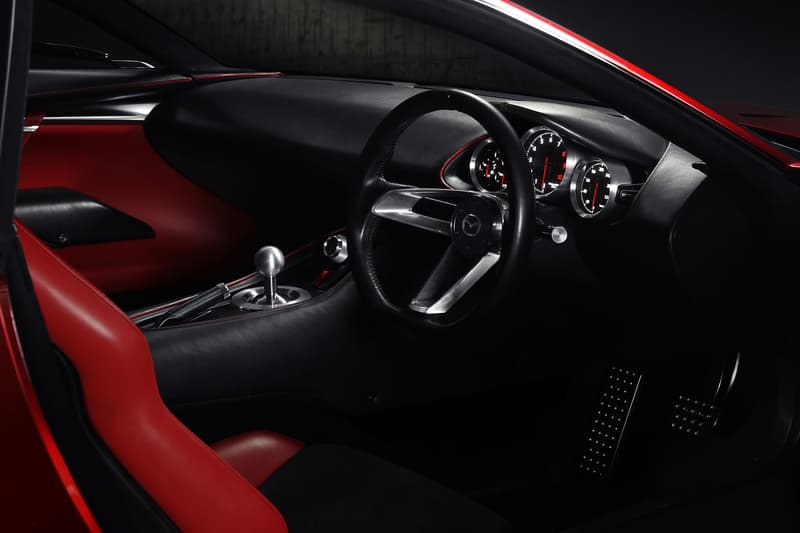 3 of 3
At this year's Tokyo Motor Show, Mazda revealed the RX Vision concept that's geared to set the company apart from the rest. The RX Vision concept hosts a long and low hood along with a front engine/rear wheel drive layout that's complemented by a stunning red and black interior. Although it's merely a concept, the intriguing sports coupe screams minimalism while still having the ability to turn heads. Additionally, you can also look forward to a deep steering wheel among other details such as carbon fiber contrasting. Despite specific engine information not being fully detailed yet, you can expect top-notch performance from this new modern design. For more conceptual design in the automotive industry, check out the Renault Coupe Corbusier Concept revealed earlier.