Kendrick Lamar Pays Tribute to Eazy-E
A touching homage to a fellow Compton native.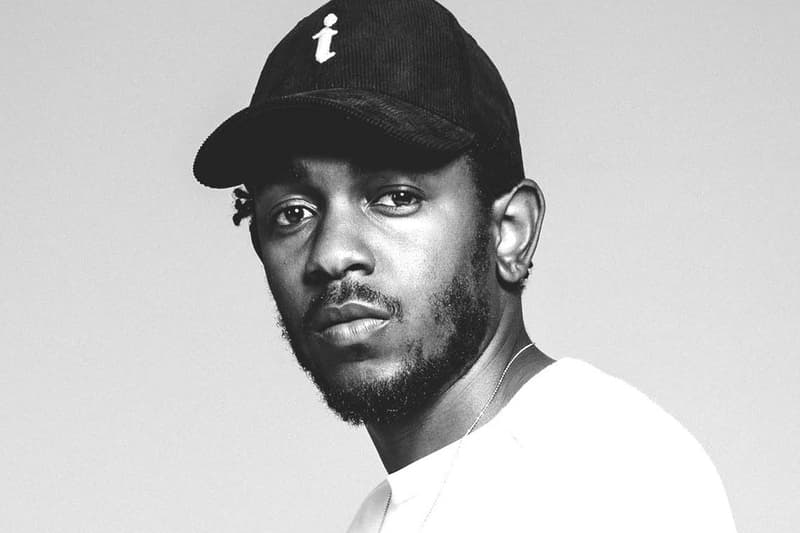 In the forthcoming Nowstalgia issue of PAPER, Kendrick Lamar spoke about the influence fellow Compton Native Eazy-E had on his childhood and eventual career. K-Dot has always made sure he paid tribute to the artists that came before him, having interviewed Quincy Jones in the latest HYPETRAK issue, while also acknowledging Tupac's influence with a letter posted on the late rapper's website. Read an excerpt of this heartfelt tribute below and head over to PAPER for the full piece. Stay tuned for more tributes by Eminem and Swizz Beatz that will be released later on in the week.
My pops would play N.W.A. records all day, every day; my uncles would play it. My older cousins would play it. And I would go outside and see the same imagery in my reality as the things they were talking about on the record. From the way these guys talked to the way they carried themselves to the type of activities that they were involved in, the whole thing was a real life introspective report from the ghetto. Looking at them and sitting inside my community, it left a big toll on me because it always let me know that no matter how far I go, I gotta stay in reach of the people and what's going on in the neighborhood, whether it's a harsh reality or not.

What made Eazy special was that he was telling a different type of truth, a truth that wasn't heard in music yet. Before them, rap was fun — you had your battles and whatnot, but this time around, when it came to what Eazy wanted to do, being a visionary, he had the idea of speaking the honest truth, and I think it really resonated with a lot of people because it was the shock value of, "Okay, these guys are really standing out and focused on telling their reality, no matter how pissed off you get by it." And it got interest from people. People actually wanted to hear it and wanted to know what was going on.