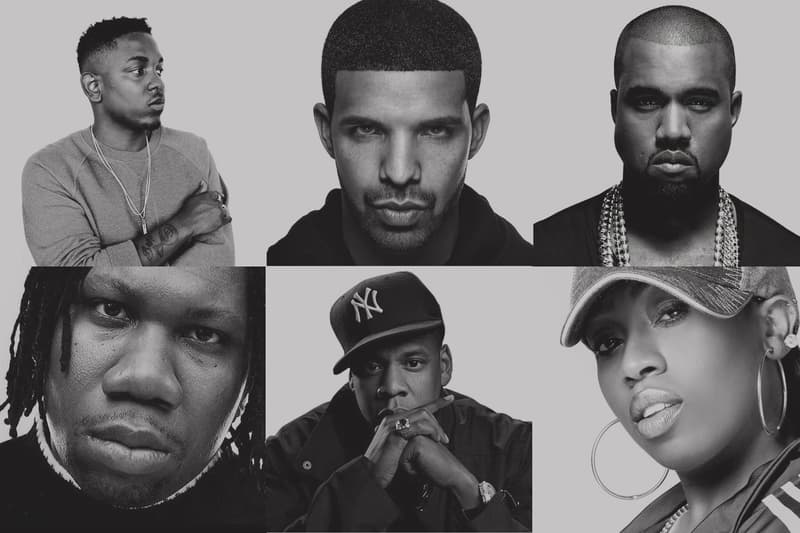 Kanye, Drake, Kendrick and Other Hip Hop Artists Guide You Through the Met Museum
Experience a curated tour of the museum, inspired by your favorite rappers.
---
The Metropolitan Museum of Art in New York has partnered with The Hip Hop Project to fuse rap lyrics with its exhibits, displaying a unique lens to view the museum's vast collection. Utilizing the database from The Met's digital archives and Rap Genius' API, users choose an artist, which then displays artwork mirroring the words from an accompanying song. Born out of the Media Lab, Parsons graduate student Regina Flores Mir wanted to find a way to appeal to younger audiences and offer the collection in a "poetic and culturally relevant" context. The domain name, rappersdelight.nyc, pays homage to the Sugarhill Gang's "Rapper's Delight," considered to be the first commercially successful hip hop song. To learn more about the project and experience the curated tour yourself, head over to the website.