Iman Shumpert Remixes Drake's "Hotline Bling"
To fight against breast cancer.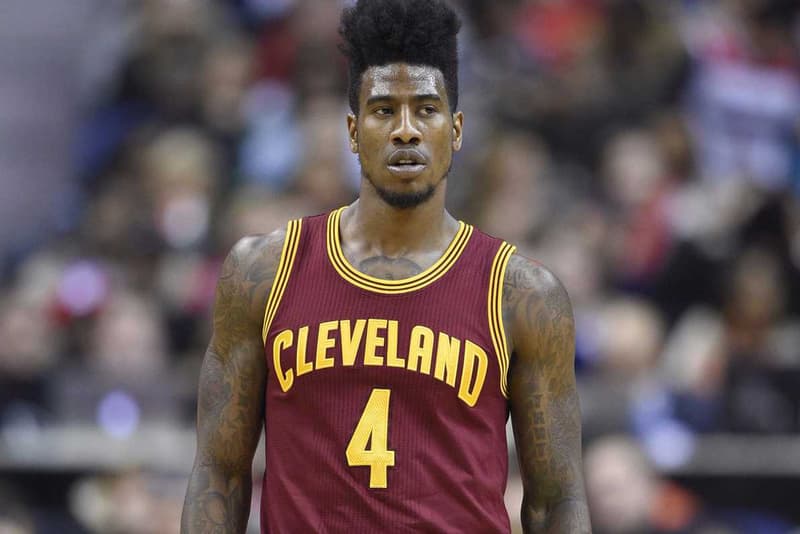 Drake's "Hotline Bling" is hands down the most remixed song of the year. While there have been stellar covers by the likes of Yuna, Erykah Badu, Disclosure & Sam Smith, and Kehlani & Charlie Puth, there's been a few questionable ones too. Perhaps the most peculiar is Cleveland Cavalier shooting guard Iman Shumpert's rendition, which he re-titled to "Highlight Reel." Before you judge, however, note that the track is recorded in support for breast cancer awareness, so try to listen to the whole way through to hear what he's trying to say. Also, if you support the cause, purchase a shirt from him here — all proceeds will be donated to breast cancer awareness.