Demi Lovato Bares It All for Latest 'Vanity Fair' Photo Shoot (NSFW)
No makeup. No clothes. No retouching.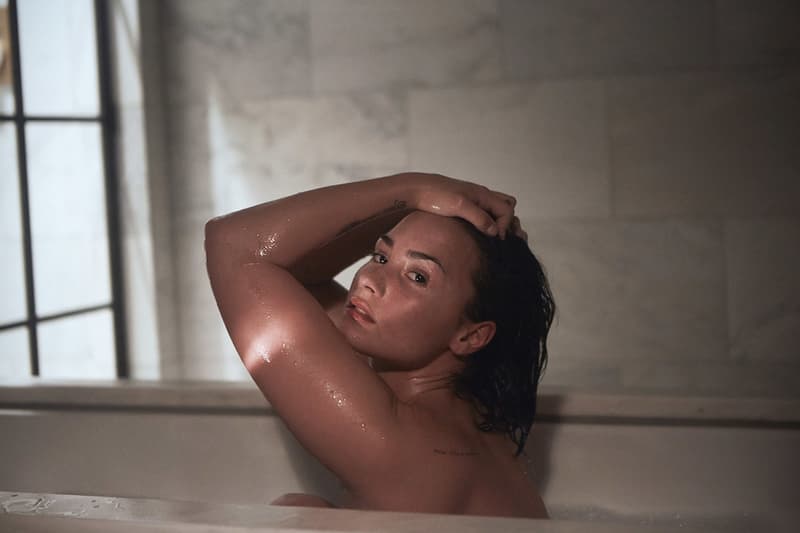 1 of 7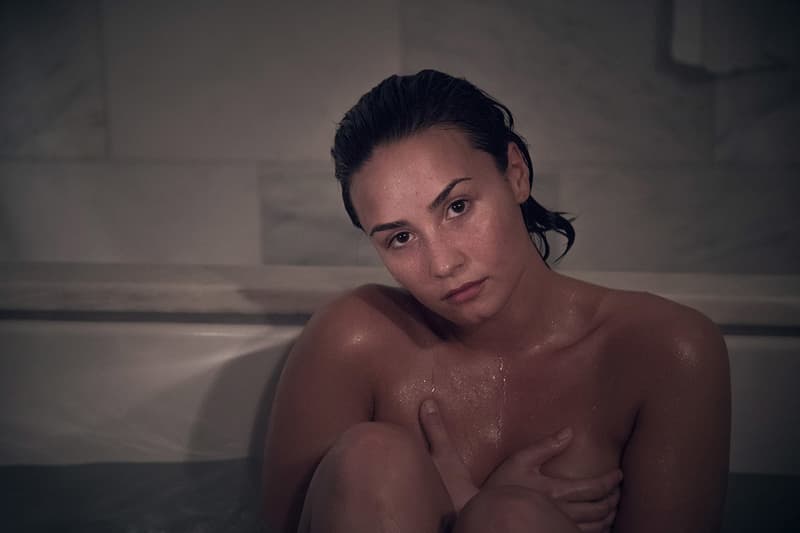 2 of 7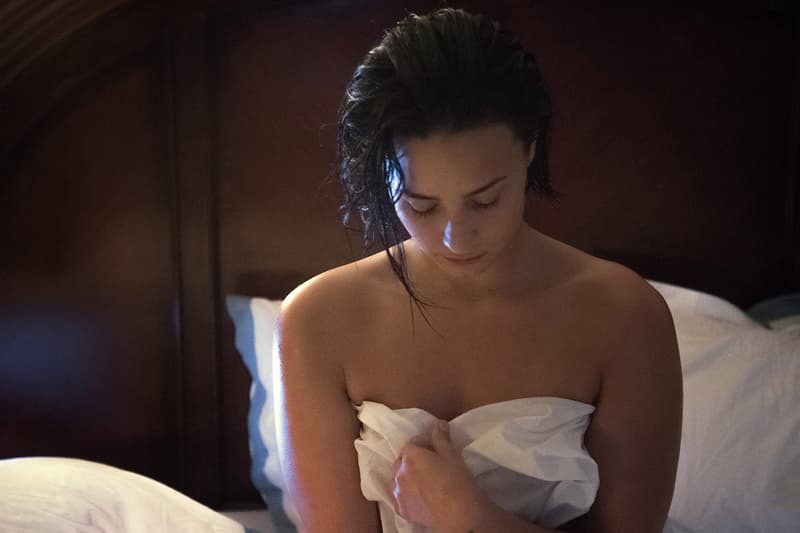 3 of 7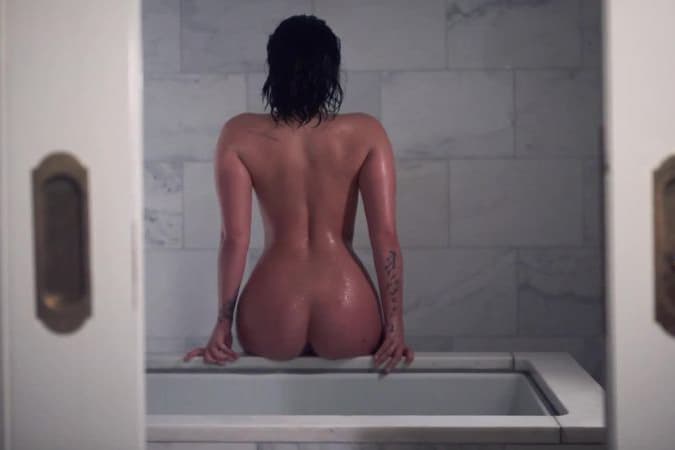 4 of 7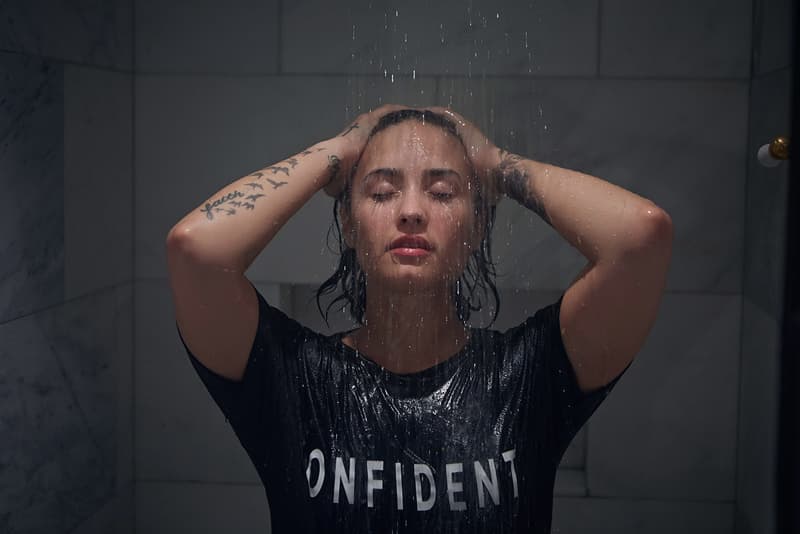 5 of 7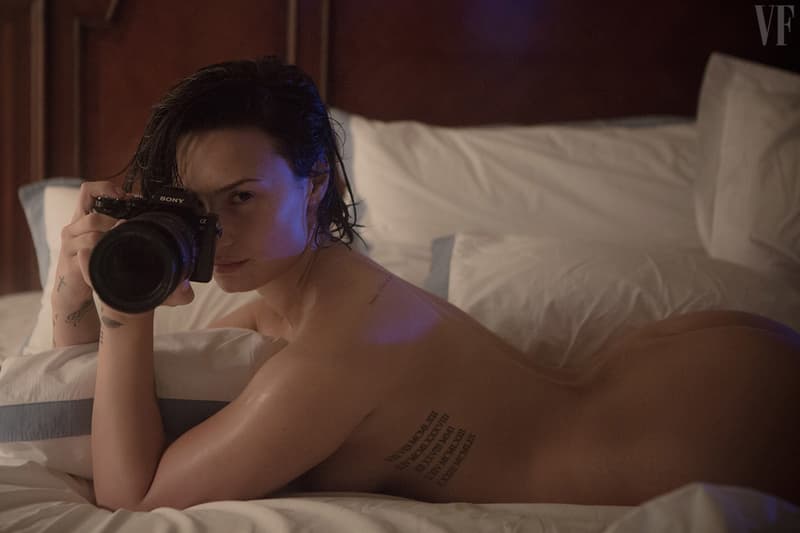 6 of 7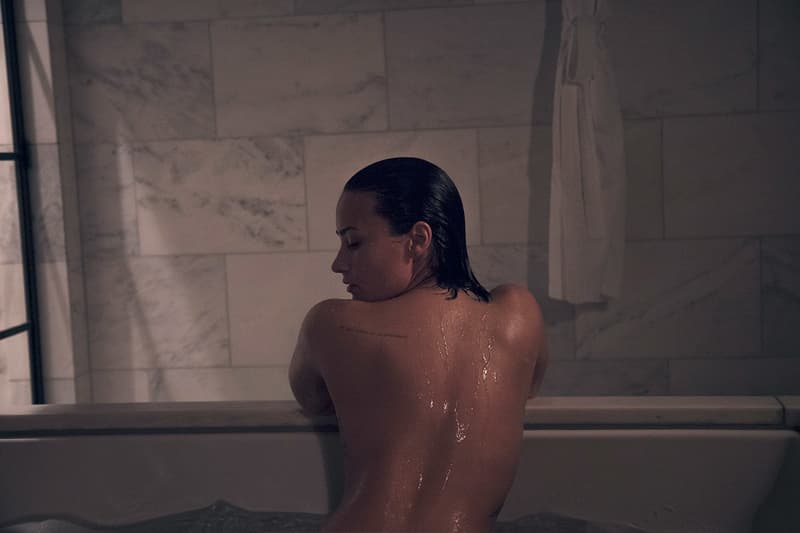 7 of 7
Having recently graced the cover of Complex with a sizzling pinup-inspired shoot, Demi Lovato bares it all this time with Vanity Fair. At the photo shoot with the magazine, the singer made a spontaneous decision to pose for a series of portraits with no makeup, no clothes and no retouching. She explains her choice in a video accompanying the story. As Lovato opens up about her past, viewers witness a vulnerable side to the 23-year-old artist as she discusses her history of eating disorders. Her decision to do a nude shoot sans makeup is a testament to her journey and how she has learned to be confident and to love herself. Shot in a Manhattan hotel room, any hints of a former Disney star are gone. The upcoming spread is a raw and visceral portrayal of a woman comfortable in her own skin.