Metta World Peace Interviews Nicki Minaj
When you have Metta World Peace interviewing Nicki Minaj, you know you're in for a beyond average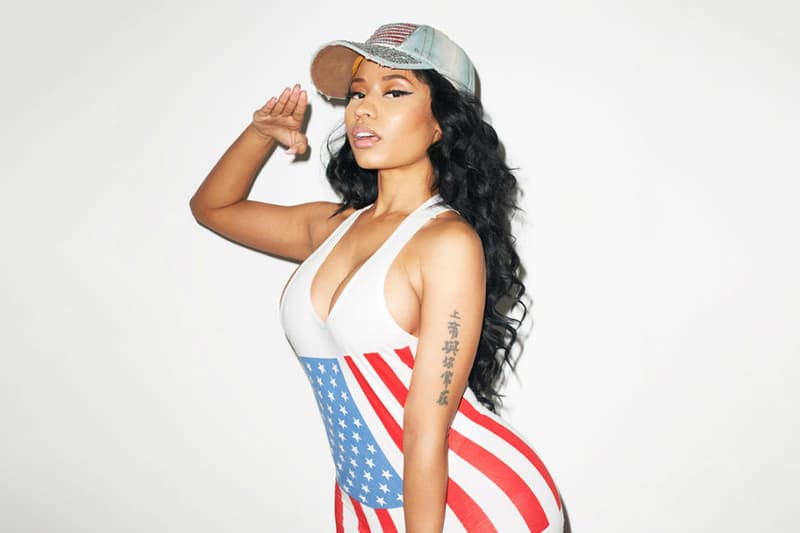 When you have Metta World Peace interviewing Nicki Minaj, you know you're in for a beyond average conversation. The former Ron Artest, who's currently playing basketball in China, reacted to his name-check in Nicki's "Trini Dem Girls" and asked her some rather bizarre questions. You can read some quotable excerpts below and find the Metta Minaj interview on his personal website.
Do you consider Queens the Mecca of hip-hop?
No.
Have you ever been to my hood, Queensbridge?
Yes.
What are your top 5 countries to perform in?
America, Trinidad, UK, France. Australia
Do you have matching pajamas outfits or do you just wing it?
I just wing it, thongs and t-shirts.
Whats your top five color lipsticks?​
I go back and forth between nude and pink and sometimes a deep red. Those are the only 3 I'm rocking with right now.​
If you were not an entertainer, what would you be doing?
Being a lawyer and a mother.
What did you think when I changed my name for two days to Metta Minaj?
I thought it was hilarious, it was very shocking and I loved that you had such a great sense of humor.
When can we see you in a blockbuster movie?
Hopefully within the next year and a half.