Lana Del Rey Talks Music From Her Upcoming Third Album
While Ultraviolence is still riding high, Lana Del Rey has already started recording her third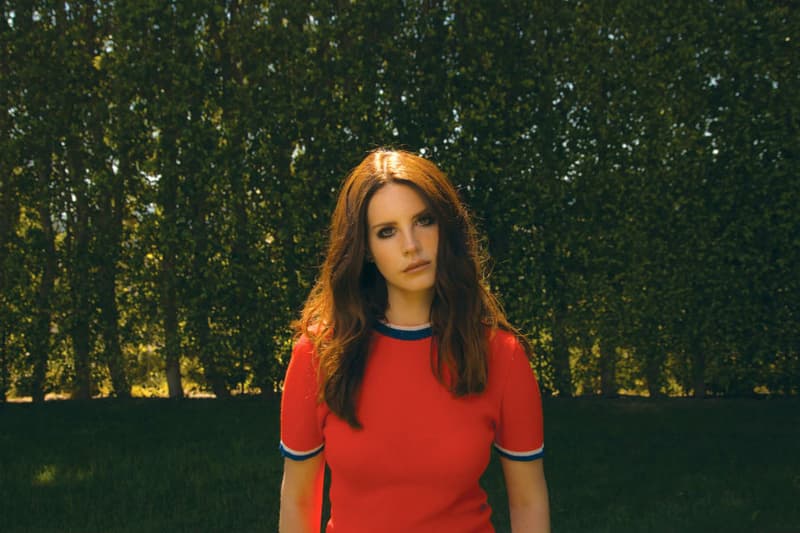 While Ultraviolence is still riding high, Lana Del Rey has already started recording her third album. In an interview with Galore, the California singer, who unveiled two ballads for Tim Burton's Big Eyes motion picture last month, discussed the difference between recording music for a film and for her own album. There's technically none:
"I can see it and I can hear it. I'm working on a new record now, and I have this one song, 'Music to Watch Boys To.' The title lends itself to a visual of shadows of men passing by, this girl's eyes, her face. I can definitely see things."
In addition, she continues to explore the world of film:
"I'm also always writing small pieces for independent films etc. Dan Heath and Rick Nowels are two of my dearest friends and producers and we are always up to something."
As previously reported, Ms. Del Rey will tour the U.S. with Courtney Love in 2015. The two artists will hit the road together as part of the 'Endless Summer' tour. The joint stint will begin at the Woodlands Festival in Texas, before heading to Dallas, Phoenix, Los Angeles and other cities.