Stream Samuel Burgess-Johnson Playlist's Exclusive Playlist for HYPETRAK
Following the release of this season's HYPEBEAST Magazine Issue 8: The Perspective Issue which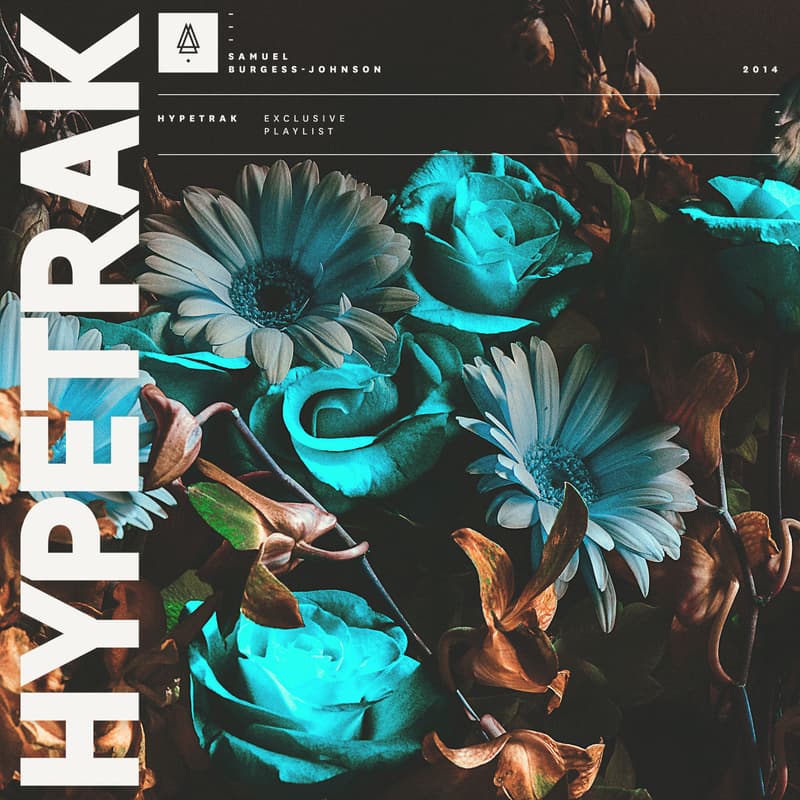 Following the release of this season's HYPEBEAST Magazine Issue 8: The Perspective Issue which featured an in-depth interview with album artist Samuel Burgess-Johnson, we now bring you his HYPETRAK exclusive playlist with custom album artwork. Renowned for his heartfelt art, floral photography-inspired creations, the London-based designer/art director/typographer has compiled an interesting selection of some of his favorite recordings in recent years, as well as a few new ones. The visual component is a perfect representation of his signature style that has drawn attention from the likes of Usher, Disclosure, Diplo, The 1975, and Ta-ku, who have all recruited Burgess-Johnson's talent for their respective album artworks. Listen to the 13-track playlist below to get a sense of the creative mind of SBJ.
Artwork
I wanted to create something that I felt best represented my overall style at the moment. I was interested to see what I could produce without any real brief as I haven't done that in a while. I tried to not think about it too much and it was great to just design for fun again. The photo is one I took a couple of months back while I was in Australia, and is part of the b-roll of photos I have from the new Ta-ku EP I worked on (coming soon).
Playlist
This is a collection of new tracks I recently found and have been enjoying, as well as some that are in my "most played" list from the last couple of years which I still listen to daily. Music is constantly on while I work, though because I'm so busy, it can be hard to keep current so this was a great excuse for me to find new tracks to put into rotation. The Lydia Ainsworth and TOPS' tracks in particular blew me away! Arbutus also seem to be killing it!