Sign A Petition For A Captain Murphy Cartoon Series
You have probably seen Adult Swim's The Birth of Captain Murphy cartoon documentary a few weeks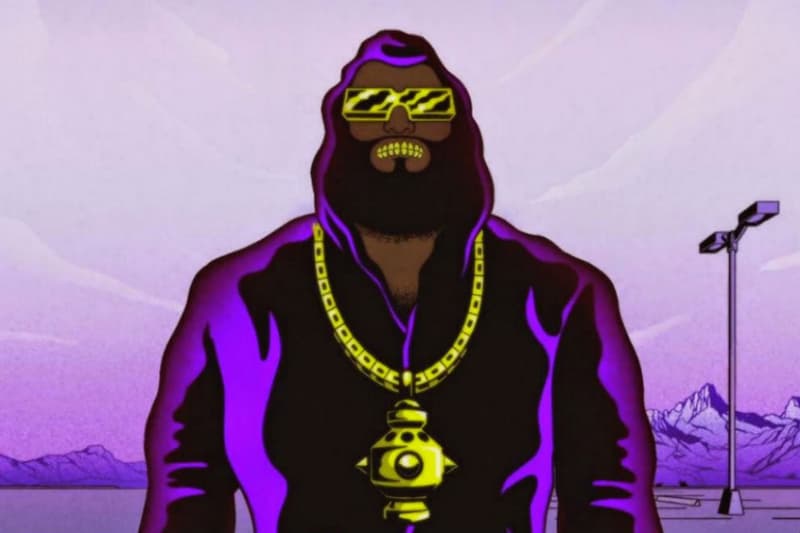 You have probably seen Adult Swim's The Birth of Captain Murphy cartoon documentary a few weeks ago. While Flying Lotus has confirmed his identity behind the initially mysterious character, the demand for anything Captain Murphy-related remains high. Case in point, a user named Matthew Martin has started a petition for a full series on Adult Swim on the character:
I think Adult Swim should turn it into a series as it has the potential to be a really successful series and with a combination of Captain Murphy's twisted character & Adult Swim's quirky humor is a formula for success.
You agree that is a rather awesome idea? Do not hesitate to sign the petition here then.