Lykke Li Shares Story Behind Recent U2 Collaboration
Lykke Li was the only third-party artist featured on the recent U2 album dropped for free on iTunes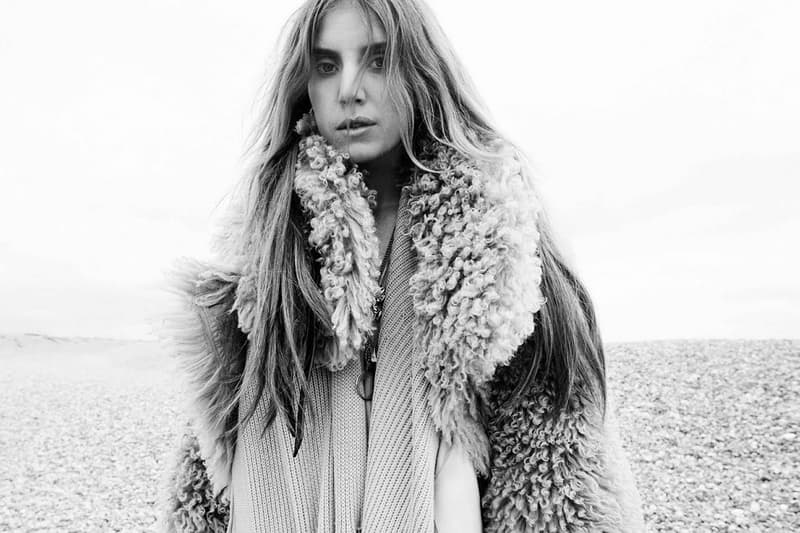 Lykke Li was the only third-party artist featured on the recent U2 album dropped for free on iTunes recently,  and the Swedish pop auteur spoke to Rolling Stone at-length about the backstory behind the collaboration. Breaking down exactly what went down prior to appearing on U2's recent release, Songs of Innocence, Lykke Li said it all initially started after a texted invitation from Danger Mouse. The singer-songwriter accepted, and soon after went to Los Angeles to record her part on her own at a studio over there. However, due changes made to the song, she had to redo her part, and ended up linking up with Bono and the band at a studio in London to record. Speaking to Rolling Stone about the encounter, she gave the following statement.
"Bono was very kind…He was kind of like the quiet leader, instructing me how to sing in tune – which I usually don't." She laughs. "Mostly, they let me do my own thing, but we tried different things like to whisper it to someone or to scream it to someone, but it was all about creating intimacy. We turned off all the music and sang only to the drums, so it was really getting to what the core of the song meant. I had a wonderful time."
There were no real strenuous studio sessions and deep discussions of the track, but in the following story Lykke Li recounts to Rolling Stone, you can see why one moment in particular stood out.
One thing Bono and Li discussed, though, that still stands out to her is what he had to say about her. "He said I blew everyone out of the water," she says. "I like that." The U2 singer also told her that his favorite Lykke Li song was I Never Learn's "Never Gonna Love Again."
You can read the full story by Rolling Stone at this link.